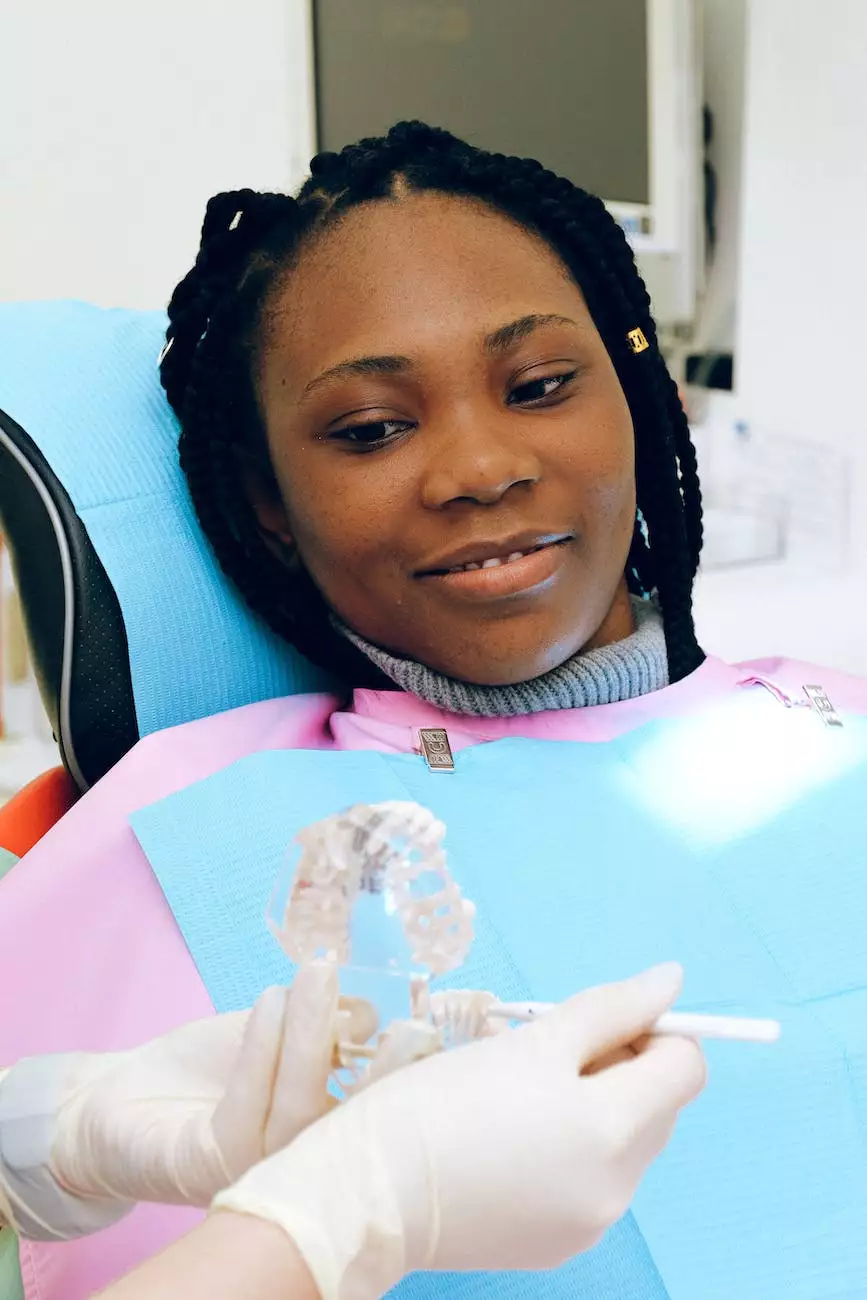 About Apex Medical
Phoenix Medical Services is delighted to showcase Apex Medical, a renowned brand that specializes in delivering top-notch medical equipment. With a strong commitment to innovation, functionality, and patient well-being, Apex Medical has achieved commendable excellence in the medical industry. As a trusted partner, Phoenix Medical Services ensures access to a vast range of Apex Medical products that cater to various healthcare settings.
Why Choose Apex Medical?
Apex Medical stands out as a leading choice for healthcare professionals and patients alike. Its commitment to exceptional quality, cutting-edge technology, and user-friendly design places it among the most reliable brands in the market. Here's why Apex Medical should be your go-to for all medical equipment needs:
Wide Range of Products: Apex Medical offers an extensive selection of products, ranging from homecare beds, pressure relief mattresses, wheelchairs, respiratory therapy equipment, and more. Their diverse catalog ensures that healthcare providers and patients can find suitable solutions tailored to their specific requirements.
Uncompromising Quality: With a strong emphasis on quality, Apex Medical ensures that each product is manufactured to the highest standards. Rigorous testing and adherence to industry regulations guarantee that you'll receive reliable, durable, and safe medical equipment.
Innovative Technology: Apex Medical stays at the forefront of medical advancements to enhance patient care. By integrating the latest technologies into their products, they strive to improve treatment outcomes, ease of use, and overall patient experience.
Patient-Centric designs: Understanding the importance of patient comfort, Apex Medical incorporates ergonomic and intuitive features in their designs. Their products are carefully crafted to enhance patient mobility, reduce the risk of pressure sores, and provide a supportive and comfortable environment for healing.
Global Presence: Recognized worldwide, Apex Medical has established partnerships with distributors and healthcare providers across the globe. This extensive network ensures that their products are easily accessible and readily available when you need them most.
Explore Apex Medical's Range
Apex Medical offers a comprehensive range of medical equipment designed to meet the diverse needs of healthcare professionals and patients. Discover their exceptional products:
Homecare Beds
Apex Medical's homecare beds are meticulously crafted to create a safe, comfortable, and healing environment for patients. With adjustable features, intuitive controls, and robust construction, these beds ensure optimal patient care in the comfort of their own homes.
Pressure Relief Mattresses
Designed to prevent pressure ulcers and provide unparalleled comfort, Apex Medical's pressure relief mattresses offer advanced support to patients with limited mobility. With innovative materials and specialized designs, these mattresses alleviate pressure points, improve blood circulation, and enhance overall well-being.
Wheelchairs
Apex Medical's range of wheelchairs combines durability, maneuverability, and ergonomic design. With customizations available for different body types and unique needs, their wheelchairs provide freedom, independence, and optimum mobility for individuals with mobility challenges.
Respiratory Therapy Equipment
Apex Medical offers a comprehensive range of respiratory therapy equipment, including CPAP machines, masks, and accessories. Designed to improve sleep quality and mitigate respiratory conditions, these products are engineered with precision and user-friendly features, ensuring effective treatment and comfort.
Contact Us
Phoenix Medical Services is proud to be an authorized partner of Apex Medical. If you have any questions, need assistance, or wish to explore the Apex Medical range, please don't hesitate to contact our dedicated team. We are here to provide you with the best products and support tailored to your medical requirements.
Experience excellence in medical equipment with Apex Medical and Phoenix Medical Services today!