Vive Health - Premium Health Products
Sep 5, 2018
Products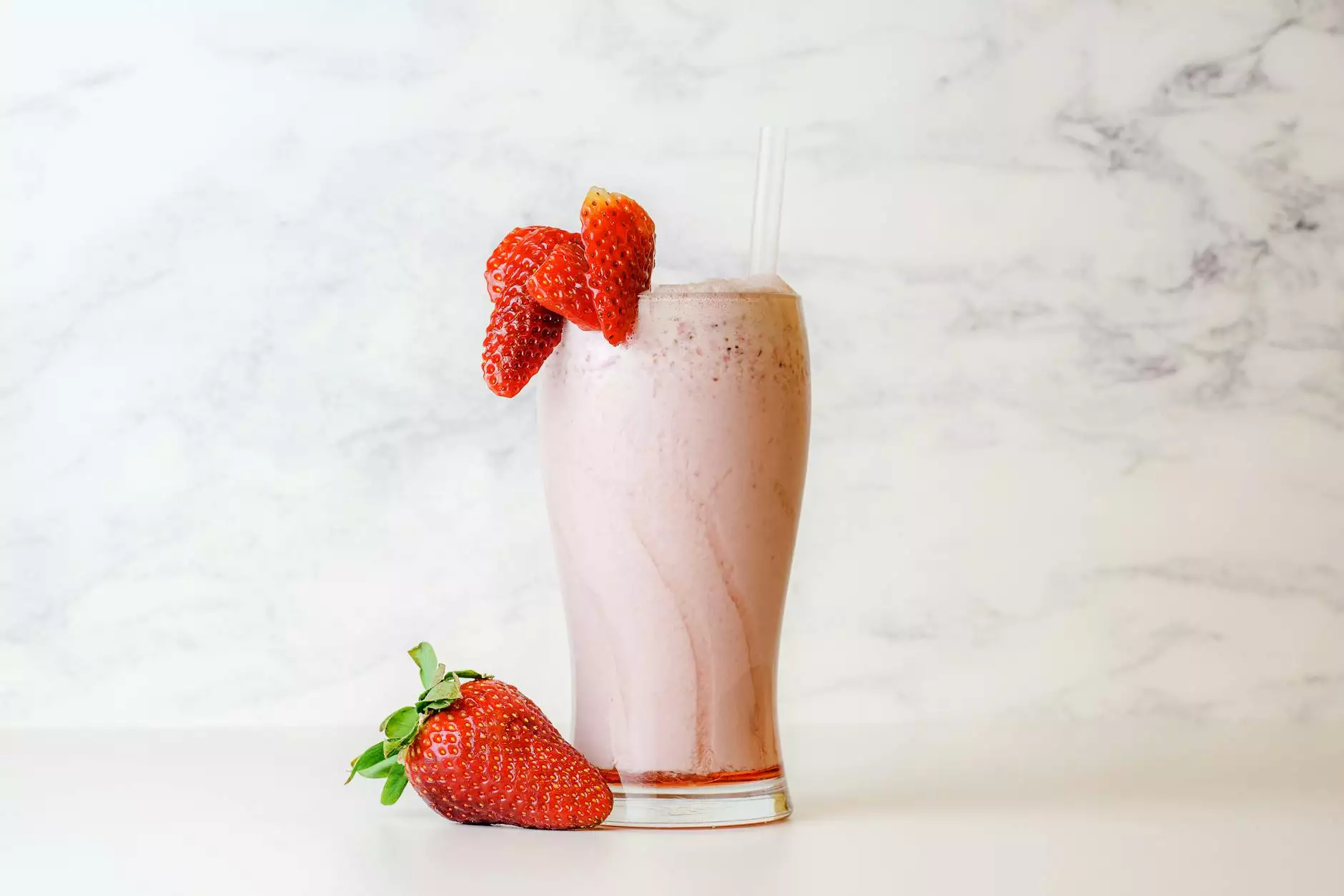 Introduction to Vive Health
Welcome to Vive Health, your one-stop destination for premium health products and medical supplies. As a part of Phoenix Medical Services, our mission is to empower individuals to live healthier and more active lives by offering a diverse range of high-quality products tailored to meet their specific needs.
Explore Our Extensive Product Range
At Vive Health, we take pride in providing a comprehensive selection of top-notch health products that cater to various medical conditions and personal requirements. Our wide range includes:
1. Mobility Aids
If you or your loved ones require assistance with mobility, our mobility aids are designed to enhance independence and mobility. From wheelchairs and walkers to canes and crutches, our products are engineered with durability, comfort, and ergonomic features in mind.
2. Home Health Care Products
Ensuring comfort and safety within your home is crucial, especially if you or a family member are recovering from an injury or dealing with a chronic condition. Our home health care products encompass everything you need, from adjustable beds and supportive pillows to grab bars and bathroom safety equipment.
3. Medical Supplies
When it comes to medical supplies, we believe in providing only the best. Our range includes high-quality products such as blood pressure monitors, glucose meters, nebulizers, and more. We understand the importance of accurate measurements and reliable results in managing your health.
4. Fitness and Wellness Equipment
Promoting an active and healthy lifestyle is at the core of Vive Health. Our fitness and wellness equipment are designed to help you stay active, improve strength, and enhance overall well-being. From resistance bands and exercise balls to therapy and rehabilitation supplies, we have you covered.
Why Choose Vive Health?
With numerous options available in the market, we understand that choosing the right health products can be overwhelming. Here are some reasons why Vive Health stands out:
1. Uncompromising Quality
At Vive Health, we prioritize quality above all else. Our products are carefully selected and manufactured using top-grade materials to ensure superior performance, durability, and reliability. We believe that everyone deserves access to premium health products that deliver exceptional results.
2. Extensive Research and Development
Our team at Vive Health is dedicated to delivering innovative solutions to address your health needs. We invest in extensive research and development to continuously improve our products and adapt to the latest advancements in medical technology. Rest assured that you are receiving the best and most up-to-date products available.
3. Exceptional Customer Service
We understand that excellent customer service goes hand in hand with high-quality products. Our knowledgeable and friendly customer support team is always available to assist you with any inquiries, ensuring a seamless and satisfactory shopping experience. Your satisfaction is our utmost priority.
4. Competitive Pricing
While we strive to offer premium health products, we also understand the importance of affordability. Our pricing is competitive without compromising on quality. We believe that investing in your health should be accessible to all, and our pricing reflects this commitment.
Experience the Vive Health Difference
Ready to elevate your health and well-being? Explore our extensive selection of premium health products today and experience the Vive Health difference. Whether you are seeking mobility aids, home health care products, medical supplies, or fitness equipment, we have everything you need to support your health journey.
Visit our website http://phoenixmed2u.com/shop/brand/vive-health and shop now. Embrace a healthier and more active lifestyle with Vive Health, the trusted choice of thousands of satisfied customers worldwide.