Rental Items at Phoenix Medical Services
Jan 16, 2018
Products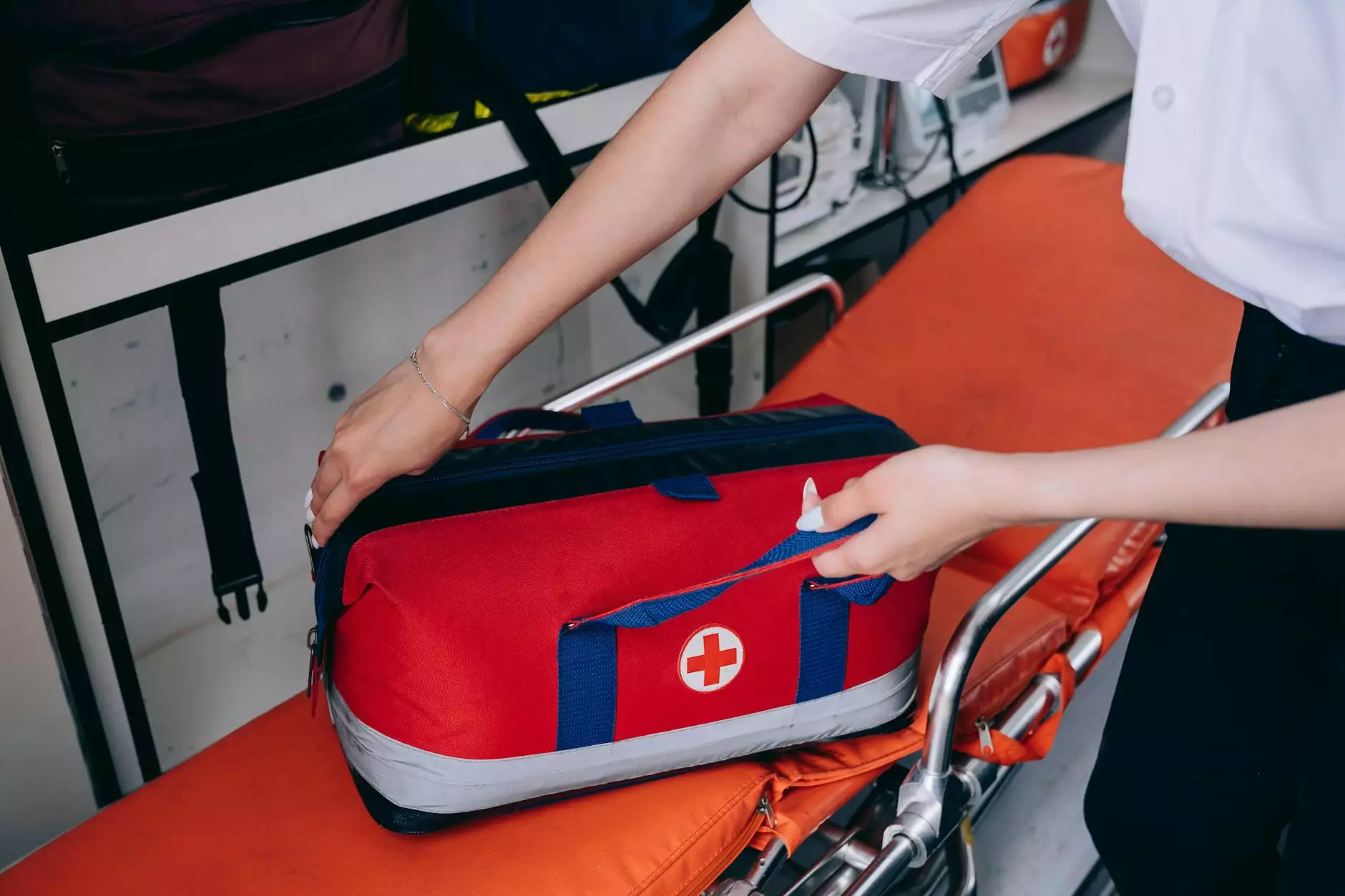 Find the Perfect Rental Solution for Your Needs
Welcome to Phoenix Medical Services, your trusted provider of rental medical equipment and aids. We understand the importance of having access to reliable and high-quality products to support your health and well-being. That's why we offer a wide selection of rental items, suitable for various medical conditions and mobility challenges.
Browse our Extensive Inventory
At Phoenix Medical Services, we strive to accommodate your unique needs by providing an extensive inventory of rental items. Whether you require temporary assistance during recovery or long-term support, we have you covered. Our diverse range of rental items includes:
Durable Medical Equipment
Mobility Aids
Respiratory Devices
Patient Lifts and Slings
Bathroom Safety Equipment
Orthopedic Supports
Homecare Beds
And much more!
High-Quality Rental Equipment
At Phoenix Medical Services, we prioritize your safety and comfort. We understand that reliable equipment is essential to enhance your quality of life. That's why all our rental items are meticulously selected from reputable manufacturers and undergo thorough maintenance to ensure optimal functionality.
Durable Medical Equipment
Our durable medical equipment rentals cater to a range of needs, providing the necessary assistance for daily activities and mobility. From wheelchairs and walkers to crutches and canes, we offer durable and ergonomic solutions to support your independence.
Mobility Aids
Enjoy enhanced mobility and freedom with our wide array of mobility aids. We provide a variety of scooters, power wheelchairs, and rollators designed to suit different lifestyles and preferences. Whether you need a compact and portable option or a robust and versatile model, we have the perfect rental solution for you.
Respiratory Devices
For individuals requiring respiratory assistance, we offer a selection of reliable respiratory devices for rent. Our inventory includes oxygen concentrators, portable nebulizers, and CPAP machines to ensure you receive the necessary support for your respiratory health.
Patient Lifts and Slings
Providing care to individuals with limited mobility can be made easier with our rental patient lifts and slings. These essential tools assist caregivers in safely transferring and repositioning patients, minimizing strain and enhancing both patient and caregiver comfort.
Bathroom Safety Equipment
Ensure your safety and independence in the bathroom with our range of rental bathroom safety equipment. From shower benches and grab bars to raised toilet seats and commodes, we offer practical solutions to facilitate ease of use and reduce the risk of accidents.
Orthopedic Supports
Recover from injuries or manage chronic conditions effectively with our orthopedic support rentals. From knee braces and ankle supports to back supports and orthotic shoes, we have the equipment you need to promote healing and maintain stability.
Homecare Beds
Experience comfort and restful sleep with our selection of rental homecare beds. We provide adjustable beds and specialized mattresses to cater to varying needs, ensuring maximum comfort and support for a peaceful night's sleep.
Exceptional Service and Convenience
At Phoenix Medical Services, our commitment extends beyond providing top-notch rental items. We pride ourselves on delivering exceptional service and convenience to our valued customers.
Knowledgeable Staff
Our friendly and knowledgeable staff are here to assist you in selecting the most suitable rental items for your specific requirements. We understand that every individual's needs are unique, and we are dedicated to helping you find the perfect solutions.
Simple Reservation Process
Booking your rental items with Phoenix Medical Services is straightforward and hassle-free. You can reach out to our team by phone or visit our website to reserve the equipment you need. We will ensure a seamless process and have your rental items ready for pick-up or delivery.
Flexible Rental Terms
We offer flexible rental terms to accommodate your schedule and duration of use. Whether you need a rental item for a few days, weeks, or months, we can tailor the rental period to suit your needs. Simply let us know your requirements, and we will ensure you have the necessary equipment for as long as you need it.
Contact Phoenix Medical Services Today
When it comes to finding reliable and high-quality rental items, Phoenix Medical Services is your trusted partner. Our comprehensive inventory, exceptional service, and commitment to your well-being set us apart. Browse our rental items online or contact our team today to find the perfect solution for your needs.