Wholesale 2.5 lb CO2 Cylinder Aluminum
Sep 10, 2019
Products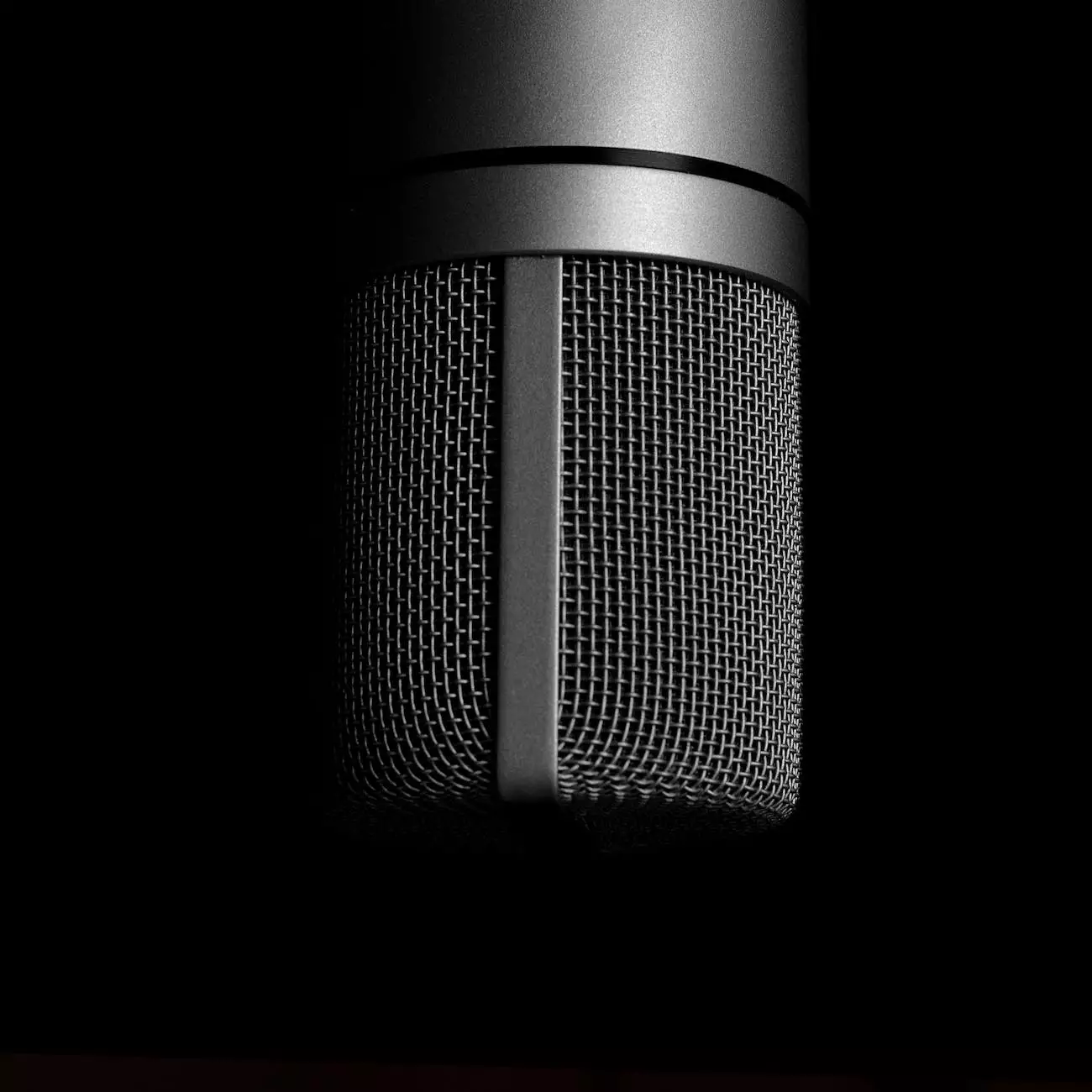 Introduction
Welcome to Phoenix Medical Services, your trusted source for high-quality medical cylinders. If you're in need of a reliable supply of 2.5 lb CO2 cylinders, you've come to the right place. We take pride in offering top-of-the-line aluminum CO2 cylinders at wholesale prices. Our years of expertise and commitment to customer satisfaction make us the preferred choice for medical professionals and businesses in need of premium CO2 cylinders. Read on to learn more about our superior products and the benefits of choosing Phoenix Medical Services.
The Importance of Quality CO2 Cylinders
When it comes to medical applications, the quality and reliability of CO2 cylinders are of paramount importance. At Phoenix Medical Services, we understand the critical role that CO2 cylinders play in various healthcare settings. That's why we only offer the finest 2.5 lb aluminum CO2 cylinders that adhere to the highest industry standards. Our cylinders are designed to provide exceptional performance, ensuring that medical professionals can rely on them for accurate and consistent results.
Benefits of 2.5 lb Aluminum CO2 Cylinders
Our 2.5 lb aluminum CO2 cylinders offer numerous advantages that make them an ideal choice for medical applications:
Durability
Our CO2 cylinders are constructed with premium quality aluminum, known for its superior strength and durability. This ensures long-lasting performance and minimizes the risk of cylinder damage or malfunction.
Lightweight
The lightweight nature of our aluminum CO2 cylinders makes them easy to handle and transport. This is particularly beneficial in medical environments where the mobility of equipment is essential.
Corrosion Resistance
Aluminum is highly corrosion-resistant, making our cylinders suitable for use in various medical settings, including hospitals, clinics, and research facilities. The corrosion resistance ensures that the cylinders maintain their integrity even when exposed to challenging conditions.
Precision Engineering
Our 2.5 lb aluminum CO2 cylinders are meticulously engineered to provide accurate and consistent flow rates. This precision allows healthcare professionals to rely on the cylinders for precise dosage and treatment delivery.
Cost-Effective
By offering our 2.5 lb aluminum CO2 cylinders at wholesale prices, we help our customers save money without compromising on quality. Our commitment to affordability makes Phoenix Medical Services the preferred choice for businesses looking to maintain a competitive edge.
Why Choose Phoenix Medical Services?
When it comes to sourcing CO2 cylinders, there are several reasons why Phoenix Medical Services stands above the competition:
Unparalleled Quality
At Phoenix Medical Services, we prioritize quality above all else. Our 2.5 lb aluminum CO2 cylinders undergo rigorous testing and inspection to ensure they meet the highest industry standards. We are committed to providing our customers with products they can trust.
Exceptional Customer Service
We understand the importance of personalized service and timely support. Our dedicated team of experts is always ready to assist you with any inquiries or concerns you may have. We believe in building long-term relationships with our customers and strive for 100% satisfaction.
Fast and Reliable Shipping
With Phoenix Medical Services, you can expect prompt and reliable shipping. We work with trusted delivery partners to ensure your 2.5 lb aluminum CO2 cylinders are delivered to your doorstep in a timely manner. We understand the urgency of your medical needs and aim to exceed your expectations.
Competitive Pricing
By offering wholesale prices on our high-quality CO2 cylinders, we provide a cost-effective solution for medical professionals and businesses. We believe that superior quality should be accessible to all, and our pricing reflects this commitment.
Wide Range of Medical Cylinders
In addition to our 2.5 lb aluminum CO2 cylinders, Phoenix Medical Services offers a comprehensive range of medical cylinders to meet diverse needs. From oxygen cylinders to nitrous oxide cylinders, we have you covered. Trust us to be your one-stop-shop for all your medical cylinder requirements.
Contact Us Today
Don't hesitate to reach out to Phoenix Medical Services for all your 2.5 lb aluminum CO2 cylinder needs. We are here to provide you with exceptional products, unmatched customer service, and competitive prices. Experience the Phoenix Medical Services difference today!