74 g CO2 Charger Cartridge - Threaded
Apr 21, 2020
Products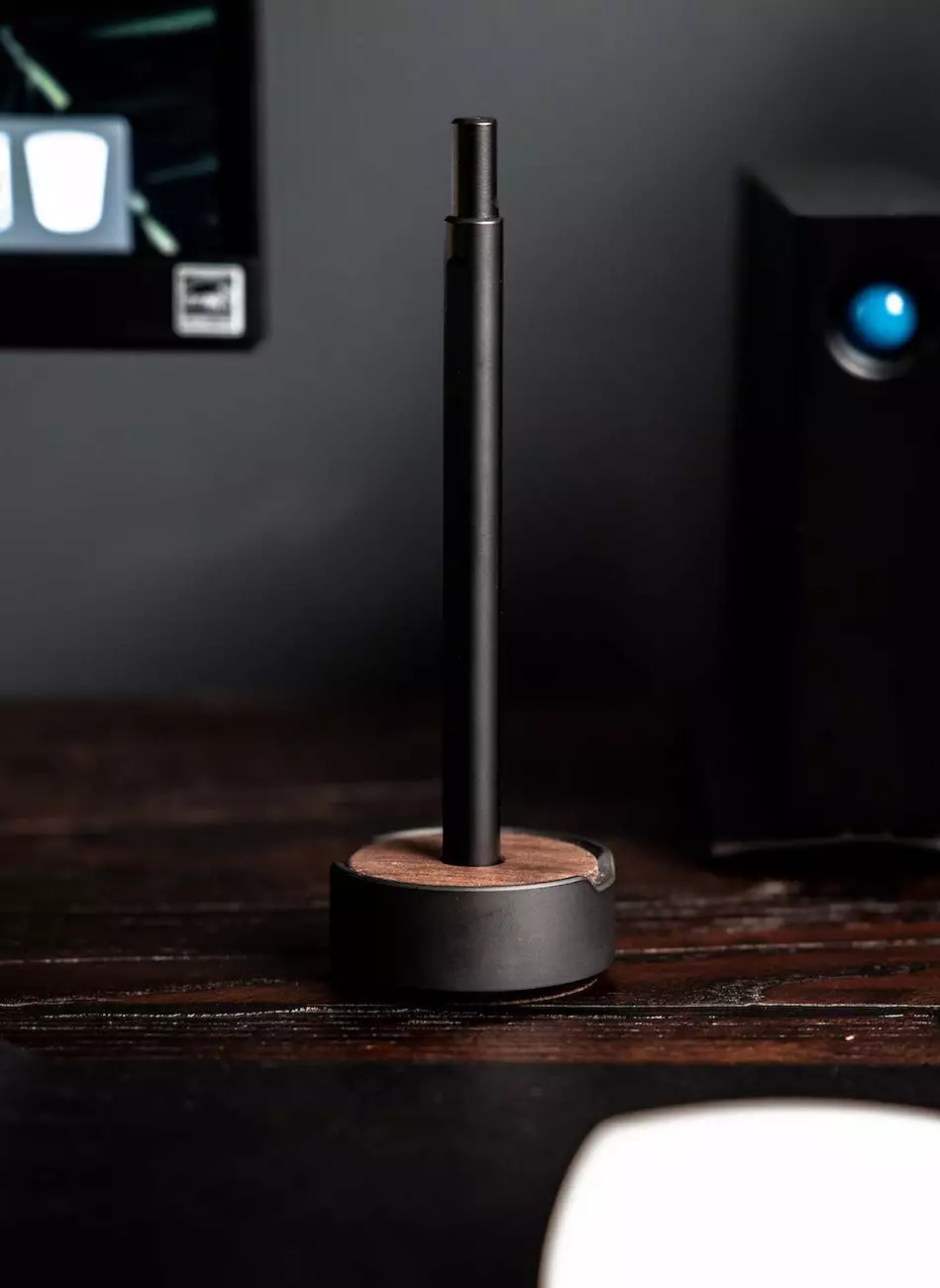 Introduction
Welcome to Phoenix Medical Services, your trusted source for premium CO2 cylinders. In this section, we will provide you with detailed information about our 74 g CO2 charger cartridge with a threaded design.
High-Quality CO2 Charger Cartridge
Our 74 g CO2 charger cartridge is meticulously crafted to offer exceptional performance and reliability. Designed specifically for applications that require a threaded design, this cartridge ensures a secure and leak-proof connection.
Superior Performance
When it comes to CO2 chargers, performance is key. Our 74 g cartridge is engineered to provide a consistent and powerful burst of CO2, making it suitable for a wide range of applications. Whether you need to inflate bike tires, power paintball markers, or create effervescent beverages, our cartridge delivers exceptional results.
Threaded Design
The threaded design of our CO2 charger cartridge offers easy and secure connection to compatible devices. With its precise threading, you can trust that your CO2 charger will stay securely in place, preventing any leaks or disruptions during use.
Why Choose Phoenix Medical Services?
Phoenix Medical Services has been a leader in providing top-quality medical equipment and supplies. When it comes to CO2 cylinders, our commitment to excellence shines through.
Extensive Quality Control
Each 74 g CO2 charger cartridge undergoes rigorous quality control checks to ensure it meets our stringent standards. We understand the importance of reliability, so you can trust that our cartridges will consistently deliver optimal performance.
Wide Range of Applications
Our CO2 charger cartridge is suitable for various applications, including but not limited to:
Beverage carbonation
Tire inflation
Paintball markers
Airsoft guns
Aquarium CO2 systems
Air rifles and pistols
And much more!
Exceptional Customer Service
At Phoenix Medical Services, we prioritize customer satisfaction. Our dedicated team is always ready to assist you with any inquiries or concerns you may have. We strive to provide a seamless shopping experience, so you can shop with confidence.
Shop 74 g CO2 Charger Cartridge - Threaded
If you're looking for a high-quality and reliable 74 g CO2 charger cartridge with a threaded design, you've come to the right place. Shop now at Phoenix Medical Services and experience the difference our products can make.