100 lb Steel LP Cylinder with Collar
May 15, 2020
Products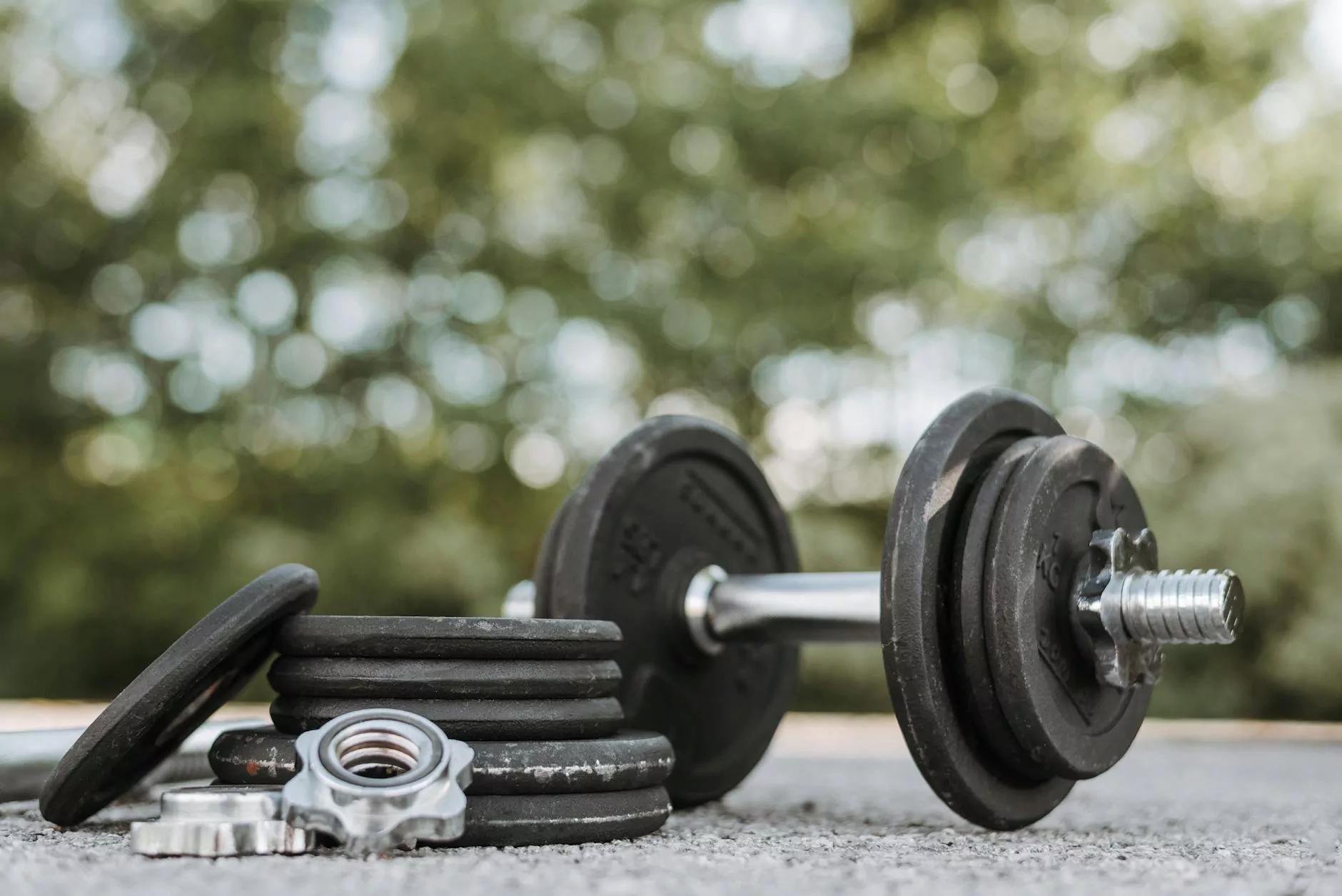 Introduction
Phoenix Medical Services proudly presents the 100 lb Steel LP Cylinder with Collar – the ultimate solution for your propane and CNG needs. Our cylinders are manufactured with the highest standards and quality to ensure safety, durability, and optimal performance.
Why Choose Phoenix Medical Services?
When it comes to propane and CNG cylinders, Phoenix Medical Services is the trusted name. Here are a few reasons why our 100 lb Steel LP Cylinder with Collar stands out from the competition:
Superior Durability: Our cylinders are made from premium quality steel that withstands the harshest conditions, providing unmatched durability and reliability.
Safe and Secure: With a reinforced collar design and state-of-the-art valve, our cylinders offer exceptional safety, preventing leaks and ensuring secure containment.
High Capacity: Boasting a capacity of 100 lbs, our cylinders provide long-lasting fuel supply, reducing the frequency of refills and offering convenience.
Industry Standards: All our cylinders are manufactured in compliance with the highest industry standards, ensuring optimal performance and peace of mind.
Key Features
Our 100 lb Steel LP Cylinder with Collar comes equipped with a range of features that make it the perfect solution for various applications. Here are some of its key features:
Premium Quality Steel: Crafted from robust steel, our cylinders offer superior strength and resistance to corrosion, making them ideal for long-term use.
Collar Design: The cylinder is designed with a collar to provide added stability and prevent tipping, ensuring a secure and reliable setup.
10% Valve Collar: Featuring a 10% valve collar, our cylinders offer convenience during transportation, reducing the risk of valve damage.
Refillable: Our cylinders can be easily refilled, making them a cost-effective choice for both residential and commercial applications.
Wide Applications: The 100 lb Steel LP Cylinder with Collar is suitable for various purposes, including grilling, heating, and powering CNG vehicles.
Applications
Our 100 lb Steel LP Cylinder with Collar serves a multitude of applications, catering to diverse needs. Whether you need a reliable cylinder for residential or commercial purposes, our product offers exceptional versatility. Here are a few common applications:
Camping and Outdoor Activities: Our cylinders fuel your outdoor adventures, providing a convenient and reliable energy source for camping, cooking, and heating.
Residential Heating: Keep your home warm and cozy during cold seasons with our high-capacity LP cylinder, ensuring uninterrupted fuel supply.
Grilling and BBQ: Host the perfect backyard BBQ with our cylinders, delivering consistent heat and exceptional grilling results.
CNG Vehicles: Power your CNG vehicles with confidence using our cylinders, offering a safe and efficient fuel solution.
Commercial and Industrial Applications: Our cylinders are versatile enough to meet the fueling needs of various commercial and industrial operations.
Conclusion
Invest in the reliability and durability of the 100 lb Steel LP Cylinder with Collar from Phoenix Medical Services. Our superior quality cylinders are designed to meet your propane and CNG needs efficiently and safely. With exceptional features, trusted performance, and industry-leading standards, our cylinders deliver peace of mind and convenience.
Contact Phoenix Medical Services today to learn more about our 100 lb Steel LP Cylinder with Collar or to place your order. We are dedicated to providing reliable products and excellent customer service to meet and exceed your expectations.