M150 Medical Oxygen Cylinder - CGA540 Valve - Handle
Nov 11, 2021
Products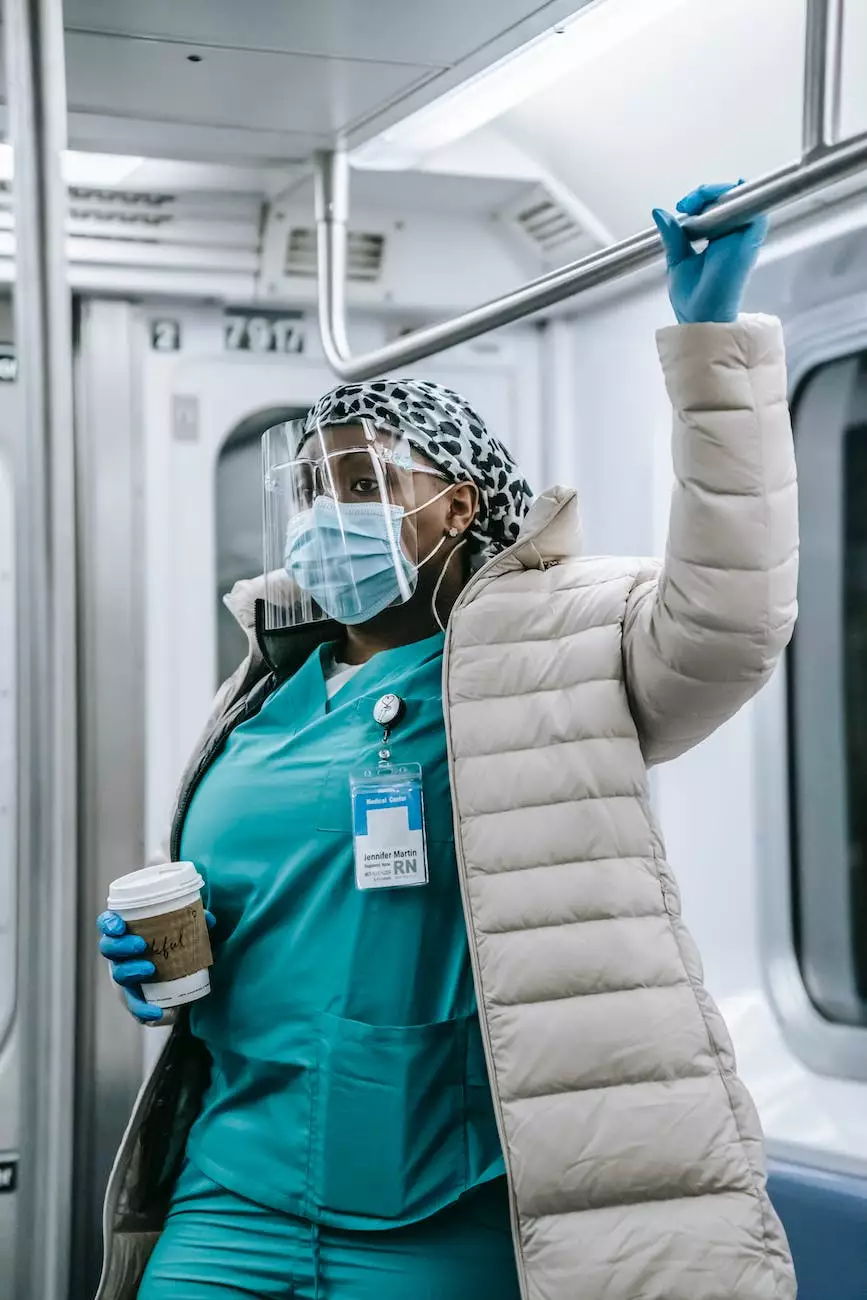 Welcome to Phoenix Medical Services, your trusted provider of medical oxygen cylinders. We understand the critical importance of reliable oxygen supply in medical emergencies, which is why we offer the top-of-the-line M150 Medical Oxygen Cylinder with CGA540 Valve and Handle. Our cylinders are designed to meet the highest industry standards and provide optimal performance when it matters most.
Durable and Lightweight
The M150 Medical Oxygen Cylinder is constructed from high-quality aluminum, ensuring durability and longevity. Its lightweight design makes it easy to transport and handle, enabling healthcare professionals to quickly respond to emergency situations. Whether you need oxygen during transportation or within a healthcare facility, the M150 cylinder offers exceptional portability without compromising on safety.
Optimal Performance
When it comes to medical oxygen cylinders, performance is of utmost importance. The M150 cylinder, equipped with a CGA540 Valve, ensures a reliable and steady oxygen supply. Our cylinders undergo rigorous testing to meet stringent quality standards, guaranteeing the consistent delivery of oxygen to patients in need. Rest assured that the M150 cylinder will provide the necessary oxygen flow to support various medical procedures and conditions.
Safety Features
At Phoenix Medical Services, safety is our priority. The M150 Medical Oxygen Cylinder incorporates advanced safety features to ensure peace of mind for both healthcare professionals and patients. The cylinder's built-in pressure relief valve prevents over-pressurization, while the ergonomic handle design enhances grip and stability during transportation. We understand that emergencies can be stressful, which is why our cylinder is designed for ease of use and reliability.
Versatility and Compatibility
The M150 Medical Oxygen Cylinder with CGA540 Valve and Handle is compatible with various medical equipment and systems. Whether you need it for home healthcare, medical institutions, or emergency services, our cylinder can seamlessly integrate into your existing oxygen delivery system. The compatibility and versatility of the M150 cylinder make it a valuable asset for healthcare providers across different settings.
Quality Assurance
At Phoenix Medical Services, we are committed to delivering the highest quality products to our customers. The M150 Medical Oxygen Cylinder undergoes meticulous quality control checks to ensure compliance with industry standards. Our dedication to quality and safety sets us apart, allowing you to have confidence in the performance and reliability of our products.
Conclusion
When it comes to medical oxygen cylinders, the M150 with CGA540 Valve and Handle stands out as a top choice. Its durability, lightweight design, optimal performance, safety features, compatibility, and quality assurance make it the preferred option for healthcare providers seeking a reliable oxygen supply solution. Trust Phoenix Medical Services to fulfill your medical oxygen cylinder needs, and experience the peace of mind that comes with working with a trusted and reputable provider.