M66A Medical Oxygen Cylinder - Carbon Composite
Jul 9, 2019
Products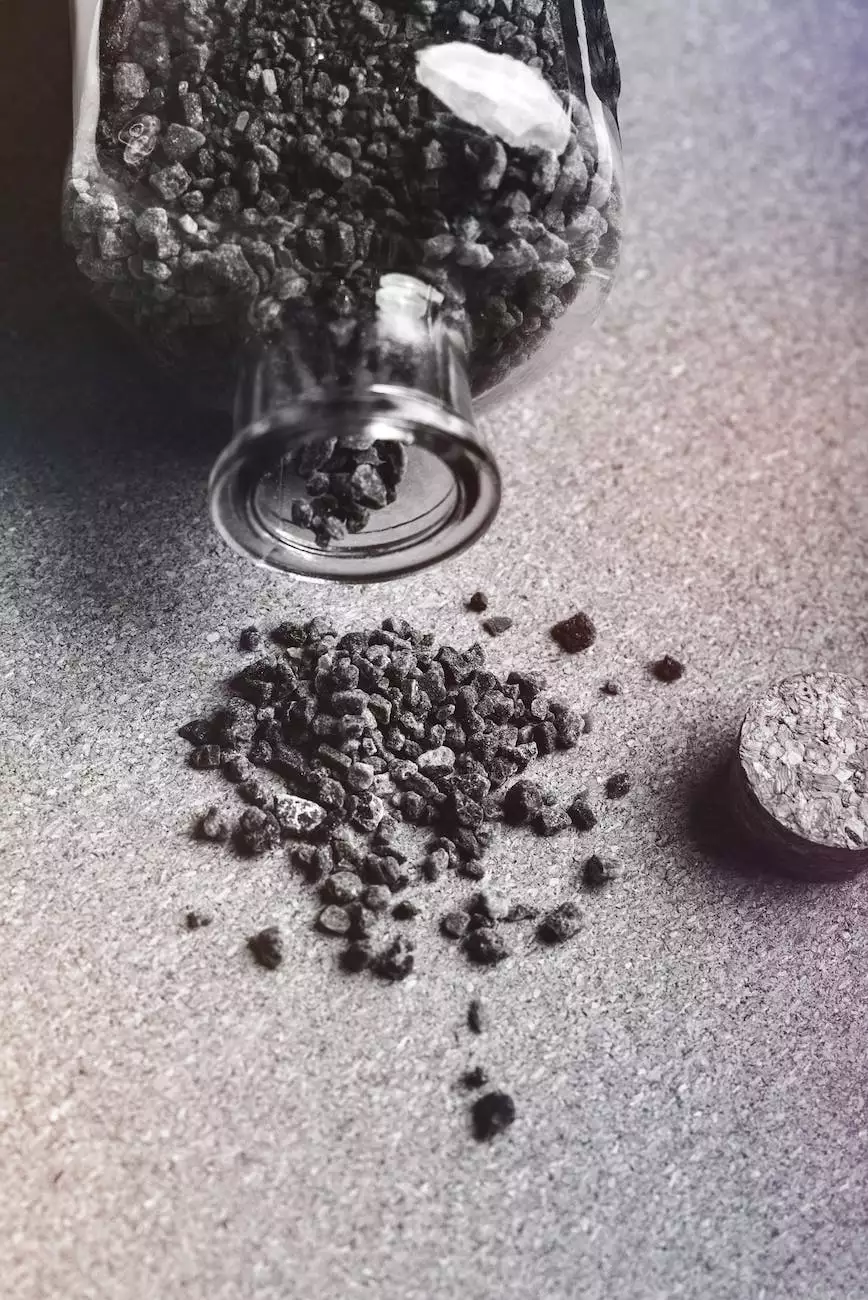 About the M66A Medical Oxygen Cylinder
At Phoenix Medical Services, we proudly introduce the M66A Medical Oxygen Cylinder, a state-of-the-art oxygen storage solution designed to meet the specific needs of medical professionals. Our carbon composite cylinders are manufactured using the latest technology and premium materials to provide exceptional performance.
Key Features and Specifications
Carbon Composite Construction: The M66A cylinder is crafted from high-quality carbon composite material, making it lightweight and durable. This construction ensures ease of handling and transportation.
Post Valve Configuration: Equipped with a post valve, the M66A cylinder offers convenient and secure oxygen storage. The post valve design enables effortless refilling and usage.
Medical Grade: Our oxygen cylinders are manufactured to meet strict medical standards. The M66A cylinder complies with industry regulations, ensuring safe and reliable oxygen supply for patients and medical facilities.
Weight and Capacity: The M66A cylinder has a weight of XXX lbs and a capacity of XXX cubic feet. This optimal weight-to-capacity ratio makes it an ideal choice for both portable and stationary oxygen applications.
Easy-to-Read Pressure Gauge: The built-in pressure gauge on the M66A cylinder provides accurate and instant readings, allowing medical professionals to monitor oxygen levels efficiently.
Compatibility: The M66A cylinder is compatible with a wide range of medical equipment and devices, making it a versatile choice for various healthcare settings.
Benefits of the M66A Medical Oxygen Cylinder
By choosing the M66A Medical Oxygen Cylinder from Phoenix Medical Services, medical professionals can enjoy numerous benefits:
Reliable and Efficient: Our oxygen cylinders are designed for reliability and efficiency, ensuring a constant and uninterrupted oxygen supply for patients. The M66A cylinder's design and construction contribute to its exceptional performance.
Portability: The lightweight nature of the M66A cylinder allows medical professionals to transport it easily. This portability is essential in emergency situations or when mobility is required.
Enhanced Safety Features: The M66A cylinder is equipped with safety features such as a pressure relief valve and a durable protective sleeve. These features ensure safe handling and usage, minimizing the risk of accidents.
Long-Term Cost Savings: Our carbon composite cylinders offer long-term cost savings due to their durability and low-maintenance requirements. The M66A cylinder is designed to withstand rigorous usage and has an extended service life.
Peace of Mind: With the M66A cylinder, medical professionals can focus on providing quality care to their patients without worrying about oxygen supply issues. The reliable performance of our cylinders provides peace of mind in critical medical situations.
Order the M66A Medical Oxygen Cylinder Today
Phoenix Medical Services is dedicated to providing high-quality medical equipment, including the M66A Medical Oxygen Cylinder. We understand the critical role that oxygen plays in patient care, and we prioritize the needs of healthcare practitioners.
Place your order for the M66A cylinder now and ensure a reliable and efficient oxygen supply for your medical facility. Contact our team for more information or assistance with your order. We look forward to serving you!