125 Cu Ft Nitrogen Argon Helium Cylinder Steel – Cap + Collar
Nov 13, 2022
Products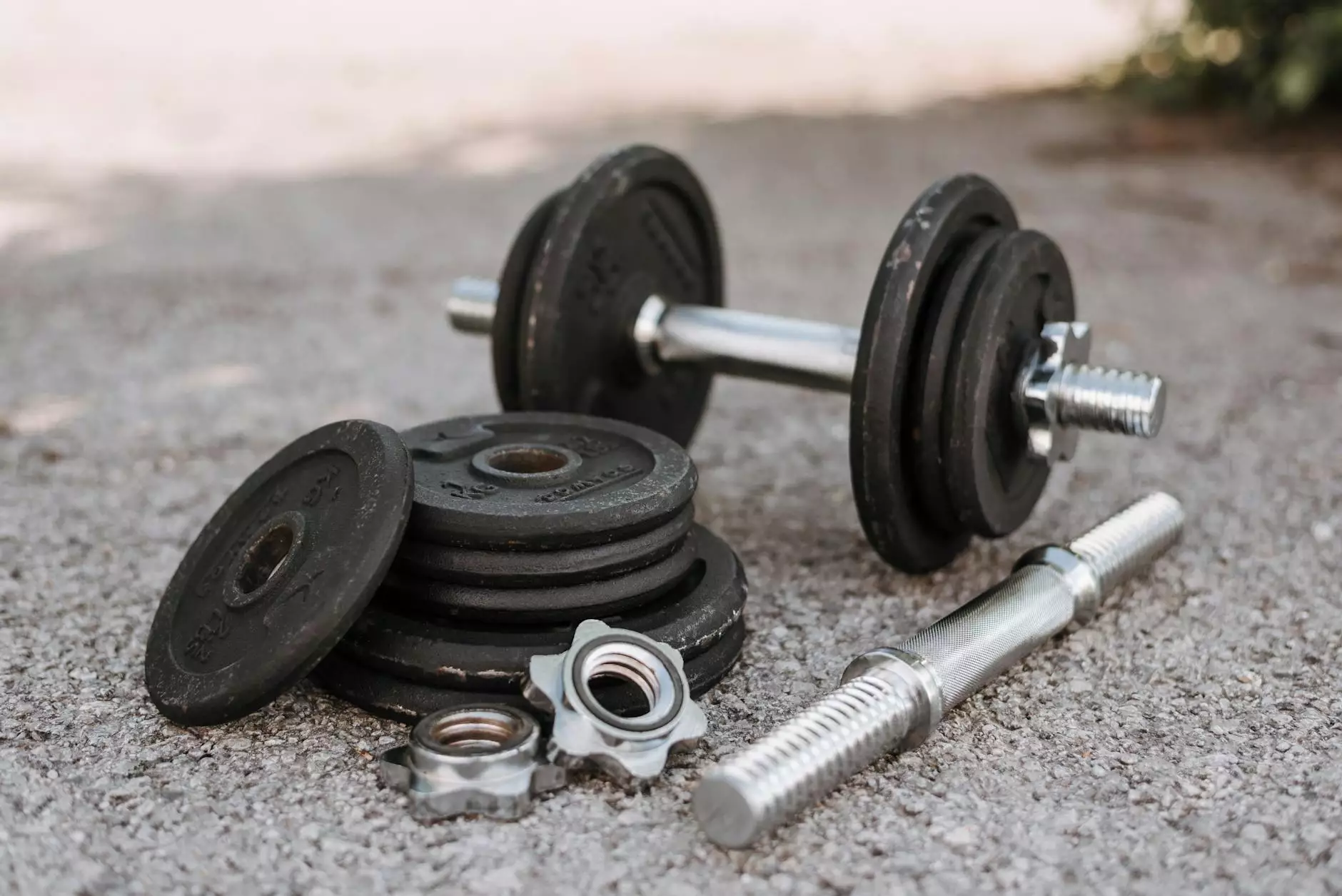 Looking to purchase a reliable and durable 125 Cu Ft steel nitrogen argon helium cylinder with a CGA580 valve cap and collar? Look no further than Phoenix Medical Services. As a trusted provider of high-quality medical equipment and gas storage solutions, we offer top-of-the-line cylinders that are designed to meet your specific needs. With our extensive experience and commitment to excellence, you can trust us to deliver a superior product that will exceed your expectations.
Why Choose Our 125 Cu Ft Steel Nitrogen Argon Helium Cylinder
At Phoenix Medical Services, we understand the importance of having a reliable and safe storage solution for your nitrogen, argon, and helium gases. Our 125 Cu Ft steel cylinders are manufactured with the highest quality materials and are designed to withstand the rigors of industrial and medical applications. Here are just a few reasons why our cylinders stand out from the competition:
Durable Construction
Our cylinders are constructed from robust steel that provides exceptional strength and durability. This means that you can rely on our cylinders to safely store and transport your gases without any concerns about leaks or structural integrity.
CGA580 Valve
Equipped with a CGA580 valve, our cylinders offer easy and secure connections for filling and emptying gases. The CGA580 valve is a standard fitting that ensures compatibility with a wide range of equipment, making it convenient for your gas handling needs.
Valve Cap and Collar
To provide extra protection and prevent contamination, our cylinders come with a valve cap and collar. These accessories help to safeguard the valve and ensure that the contents of your cylinder remain clean and uncontaminated, maintaining the purity and integrity of your gases.
The Phoenix Medical Services Difference
When it comes to purchasing a 125 Cu Ft nitrogen argon helium cylinder, we believe in providing our customers with more than just a product. At Phoenix Medical Services, we are dedicated to delivering an exceptional customer experience. Here's why you should choose us for all your gas storage needs:
Quality Assurance
We take quality seriously, and our cylinders undergo rigorous testing and inspection processes to ensure that they meet the highest standards. With Phoenix Medical Services, you can have peace of mind knowing that you are getting a reliable and safe product that has been thoroughly checked for quality and performance.
Expert Advice
Our knowledgeable team of experts is always ready to assist you with any questions or concerns you may have. Whether you need help choosing the right cylinder size or understanding the gas regulations, we are here to provide you with the guidance and information you need to make an informed decision.
Wide Range of Solutions
In addition to our 125 Cu Ft nitrogen argon helium cylinder, we offer a comprehensive range of gas storage solutions to meet the diverse needs of our customers. From smaller cylinders for personal use to larger tanks for commercial applications, we have the right options to accommodate your specific requirements.
Contact Us Today
Ready to purchase a 125 Cu Ft steel nitrogen argon helium cylinder with a CGA580 valve cap and collar? Contact Phoenix Medical Services today and let us help you find the perfect gas storage solution for your needs. Our friendly and dedicated team is looking forward to assisting you and ensuring your complete satisfaction.