40 cu ft Steel Nitrogen Argon Helium Cylinder with CGA580 Valve Cap Collar
Jun 13, 2021
Products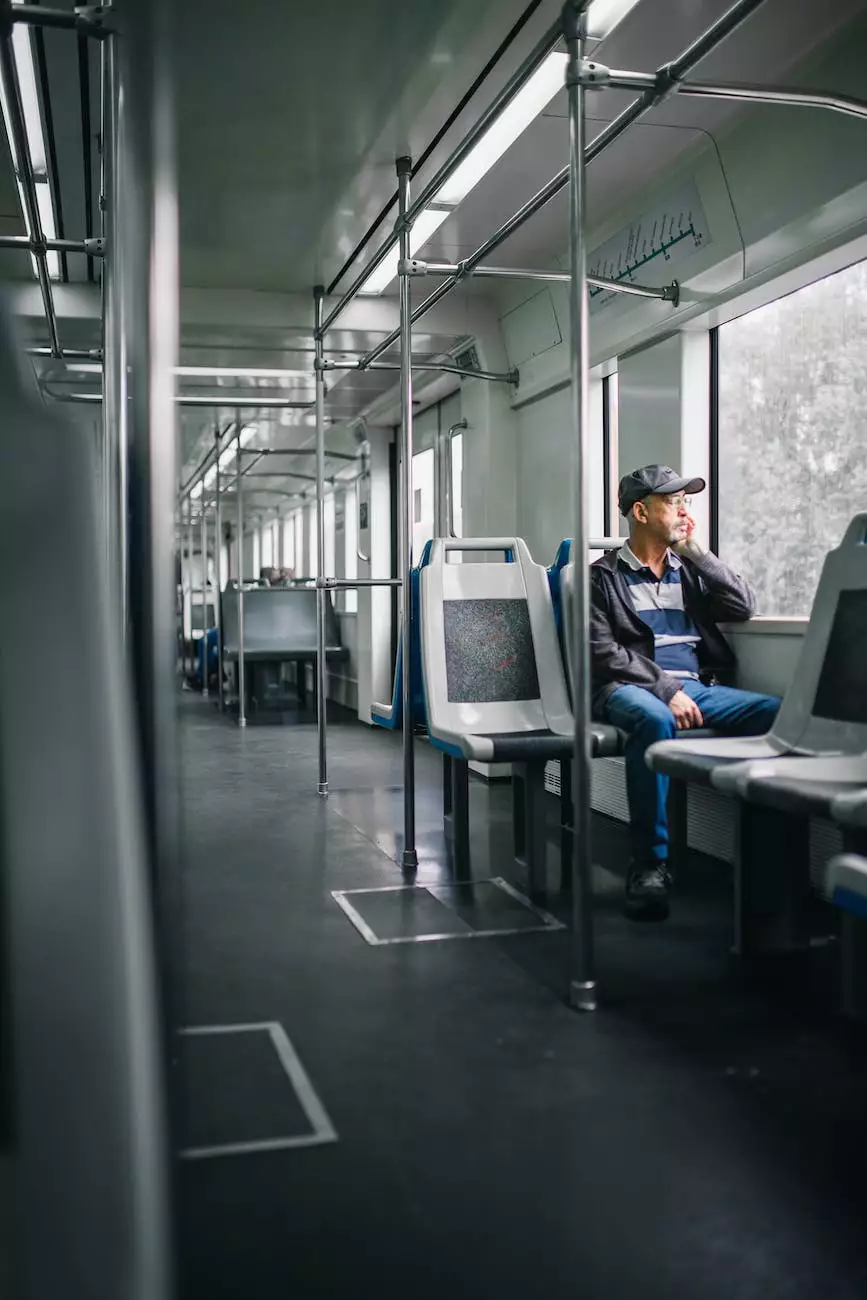 Introduction
Welcome to Phoenix Medical Services, your trusted provider of high-quality medical equipment and supplies. We take pride in offering the 40 cu ft Steel Nitrogen Argon Helium Cylinder with CGA580 Valve Cap Collar, a versatile and efficient solution for various applications in healthcare and industrial settings.
Features and Specifications
Our 40 cu ft Steel Nitrogen Argon Helium Cylinder is designed to meet the highest standards in terms of quality, durability, and performance. Here are some of its key features:
1. Steel Construction
The cylinder is constructed from durable steel, ensuring long-lasting reliability even in demanding environments. Its robust design guarantees the safety and integrity of the gases it contains.
2. CGA580 Valve
The CGA580 valve provides a secure and leak-free connection, allowing for easy and efficient gas delivery. It is compatible with various regulators and accessories, making it versatile for different applications.
3. Valve Cap and Collar
To further enhance safety and prevent contamination, our cylinder comes with a valve cap and collar. These protective accessories shield the valve and ensure the integrity of the gas contents.
4. Portable and Compact
Despite its impressive capacity, the 40 cu ft cylinder is designed to be portable and compact. Its convenient size allows for easy transportation and storage, making it suitable for both on-site and off-site applications.
Applications
The 40 cu ft Steel Nitrogen Argon Helium Cylinder is a versatile solution with a wide range of applications. Some common uses include:
1. Medical and Healthcare
In medical and healthcare settings, this cylinder can be utilized for various purposes such as:
Supplying medical gases for anesthesia during surgical procedures
Assisting with respiratory treatments and oxygen therapy
Supporting cryotherapy and dermatological procedures
Enabling calibration of medical equipment and instruments
2. Industrial and Manufacturing
In industrial and manufacturing environments, this cylinder serves several essential functions, including:
Facilitating welding and soldering processes
Enabling industrial gas purging and flushing operations
Aiding in the testing and pressurization of pipelines
Supporting scientific research and laboratory experiments
Order Now and Experience the Best
At Phoenix Medical Services, we prioritize customer satisfaction and strive to provide the highest quality products. When you choose our 40 cu ft Steel Nitrogen Argon Helium Cylinder with CGA580 Valve Cap Collar, you can expect:
Reliable and efficient performance
Strict adherence to safety and quality standards
Competitive pricing and value for your investment
Responsive customer support and assistance
Don't miss out on the opportunity to enhance your medical or industrial operations with our exceptional cylinder. Place your order today and discover the difference it can make!