Adult Hemi Walker - Phoenix Medical Services
Dec 28, 2020
Products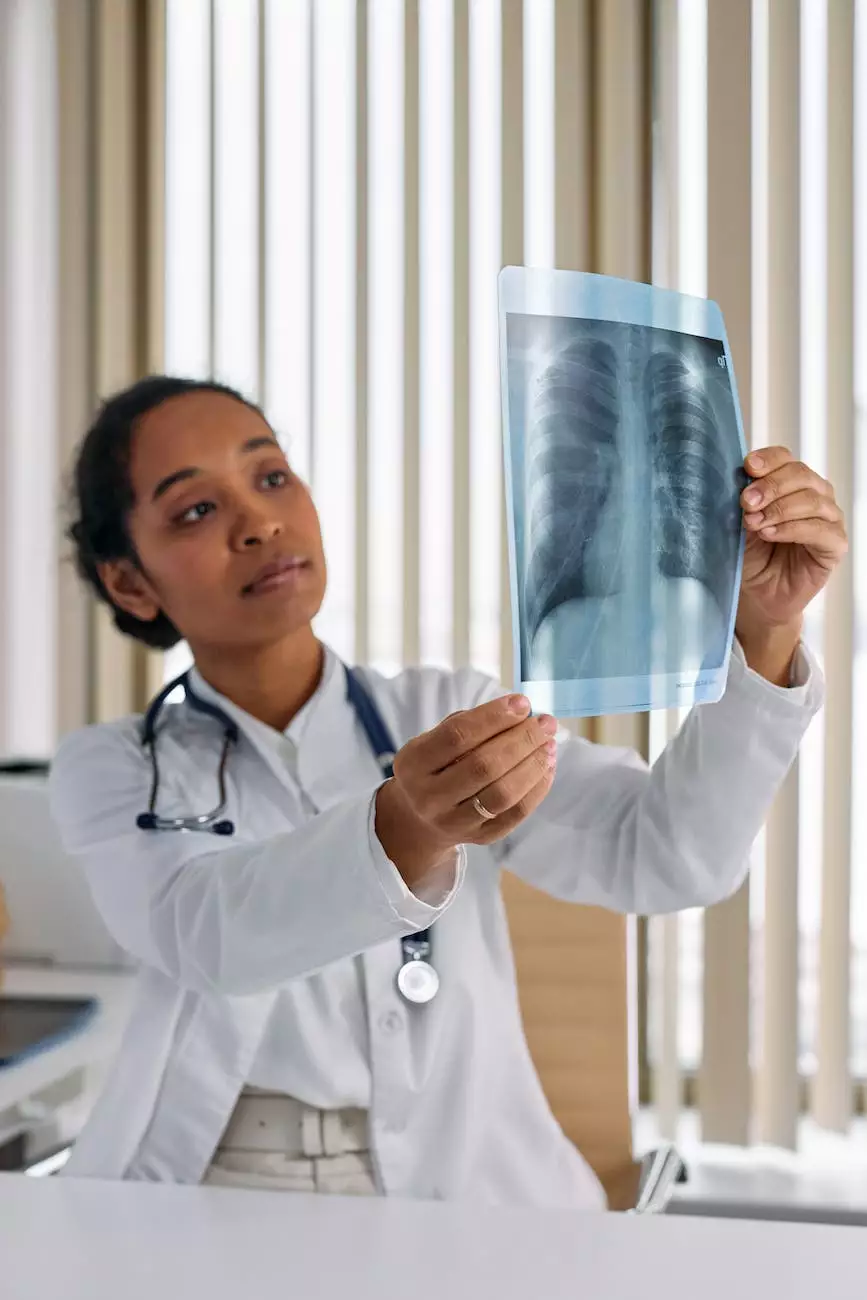 At Phoenix Medical Services, we understand the importance of finding the right equipment to enhance mobility and independence. That's why we offer a wide range of adult hemi walkers designed to give individuals the support they need. Whether you're recovering from an injury or have a permanent mobility issue, our adult hemi walkers are designed to provide stability and comfort.
What is an Adult Hemi Walker?
An adult hemi walker, also known as a hemiplegic walker, is a specialized mobility aid designed for individuals who have limited or non-weight bearing capabilities on one side of their body. It is specifically designed to assist individuals with hemiplegia or hemiparesis, conditions that affect one side of the body due to stroke, brain injury, or other neurological disorders.
The adult hemi walker features a unique design with a wider base for enhanced stability and support. It typically has a handgrip on one side and a wider base with two legs on the other, providing individuals with a secure platform to maintain balance and mobilize.
Benefits of Using an Adult Hemi Walker
Using an adult hemi walker offers numerous benefits for individuals with mobility challenges:
Improved Stability: The wider base and sturdy construction of the adult hemi walker provide a stable and secure support system, helping prevent falls and accidents.
Enhanced Mobility: With the assistance of an adult hemi walker, individuals can regain their independence and move around more comfortably, even if one side of their body is weaker or paralyzed.
Lightweight and Portable: Our adult hemi walkers are designed to be lightweight, making them easy to transport and maneuver in various settings, such as at home, outdoors, or while traveling.
Adjustable Height: Our adult hemi walkers come with adjustable height settings to accommodate individuals of different heights and ensure optimal comfort and support.
Durable and Long-Lasting: We understand the importance of investing in high-quality equipment. Our adult hemi walkers are built to withstand daily use, ensuring longevity and reliability.
Choosing the Right Adult Hemi Walker
When selecting an adult hemi walker, it's essential to consider your individual needs and preferences. Here are some factors to keep in mind:
Height and Weight Guidelines: Ensure that the adult hemi walker you choose can accommodate your height and weight for optimal support.
Grip Comfort: Look for a model with ergonomic handgrips that provide a comfortable grip to reduce hand and wrist fatigue.
Base Width: The wider the base, the more stability the adult hemi walker offers. Consider the width of the base to suit your needs.
Additional Features: Some adult hemi walkers come with added features like built-in seats, storage compartments, or wheels. Assess whether these features would be beneficial for your specific requirements.
Phoenix Medical Services - Your Trusted Provider
At Phoenix Medical Services, we have established ourselves as a trusted provider of high-quality medical equipment, including adult hemi walkers. We are committed to offering products that enhance mobility, promote independence, and improve overall quality of life.
We understand that each individual has unique needs, which is why we offer a diverse selection of adult hemi walkers to cater to different requirements. Our team of experts is available to guide and assist you in choosing the most suitable adult hemi walker for your specific needs.
Don't let mobility challenges limit your independence. Browse our collection of adult hemi walkers today and regain the freedom to move with confidence!