Tena® Protective Underwear Women
Feb 6, 2018
Products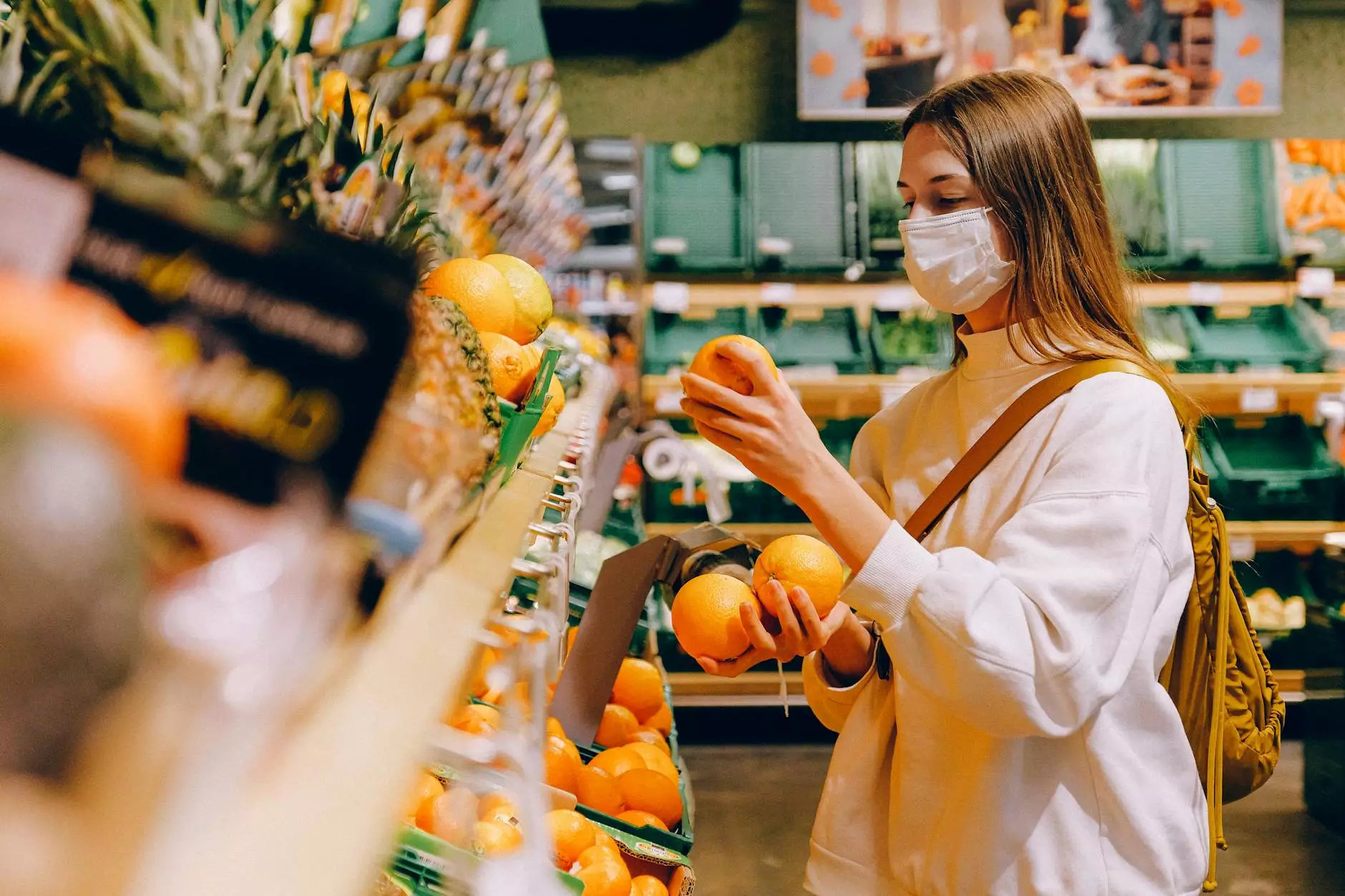 Unparalleled Comfort and Security with Tena®
Phoenix Medical Services proudly introduces Tena® Protective Underwear Women, providing the ultimate comfort, security, and confidence for women of all ages. Our high-end range of women's protective underwear ensures reliable protection from leaks and discomfort, allowing you to live your life to the fullest.
Stay Comfortable All Day Long
When it comes to feminine hygiene, Tena® understands that your comfort is paramount. Our Protective Underwear Women is designed with soft, breathable materials that feel gentle against the skin, providing an irritation-free experience. Whether you're at work, running errands, or engaging in physical activities, Tena® keeps you dry and comfortable all day long.
Unbeatable Protection for Every Situation
With Tena® Protective Underwear Women, you can bid farewell to embarrassing leaks and worries about odor. Our advanced triple protection system locks away moisture, prevents leaks, and neutralizes any unpleasant odors, giving you complete confidence even during your most active moments.
Key Features:
Super Absorbent Core: The super absorbent core instantly absorbs liquids, keeping you dry and comfortable.
Soft and Breathable Material: The soft and breathable fabric ensures optimum airflow, reducing the risk of irritation and promoting healthy skin.
Advanced Odor Control: Tena® utilizes an advanced odor control technology that neutralizes odor to maintain freshness throughout the day.
Discreet Design: With a discreet and slim fit, Tena® Protective Underwear Women provides a natural feel under clothing, ensuring you can go about your day with confidence.
Easy to Use: The tear-away side seams make it easy to remove the protective underwear, providing convenience and hassle-free disposal.
Choose the Right Fit for You
At Phoenix Medical Services, we understand that every woman is unique and has different body shapes. That's why we offer Tena® Protective Underwear Women in a variety of sizes and absorbency levels, allowing you to find the perfect fit for your needs. Our knowledgeable staff are always ready to assist you in selecting the right product for optimal comfort and protection.
Experience Unmatched Confidence with Tena® Protective Underwear Women
When it comes to women's protective underwear, Tena® sets the bar high with its exceptional quality and performance. With Tena®, you can be confident that you are choosing a product that is designed with your comfort and security in mind.
Don't let leaks hold you back. Experience the unparalleled comfort and reliability of Tena® Protective Underwear Women today. Visit Phoenix Medical Services to explore our wide range of Tena® products and find the perfect fit for you.