The Voyager Seated Scooter
Jun 17, 2019
Products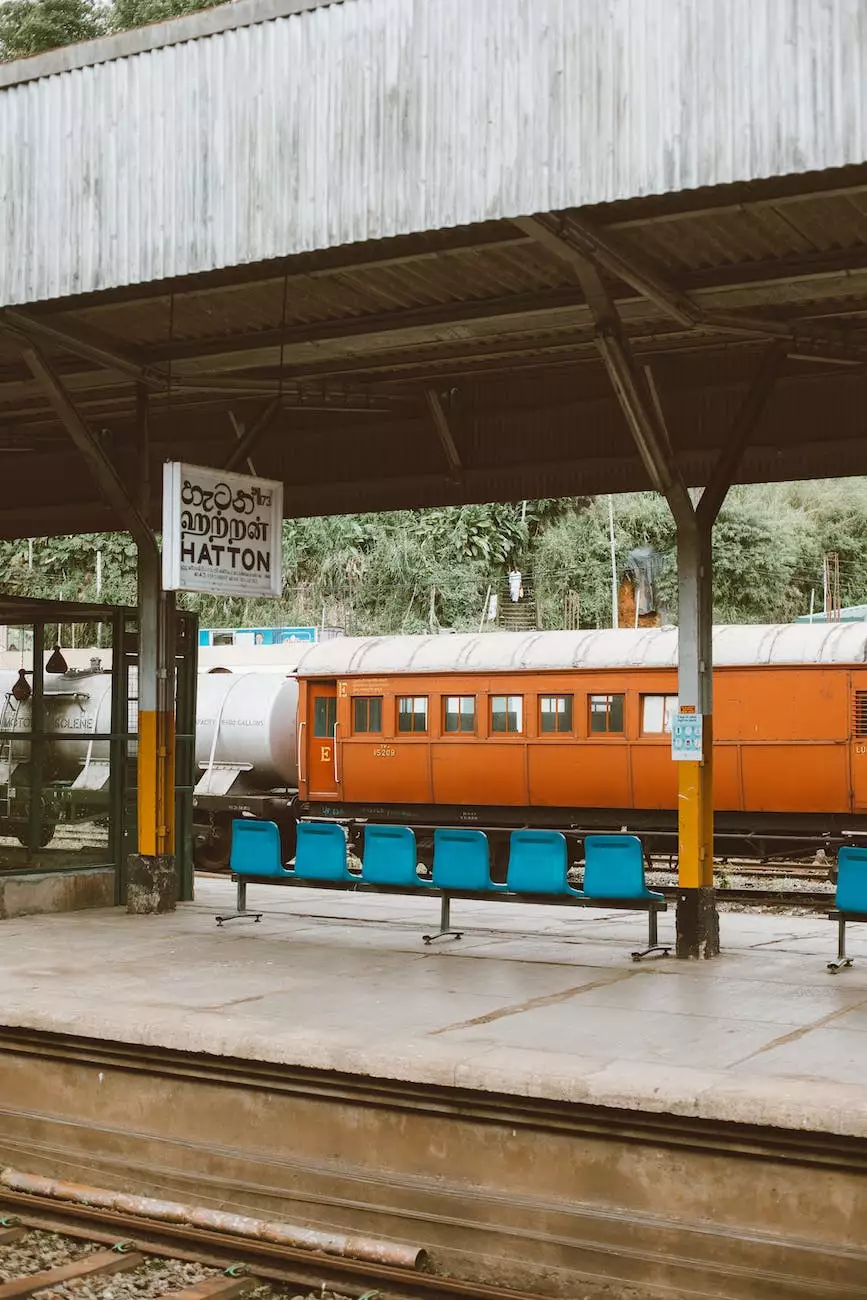 Enhancing Mobility with Comfort
Experience a new level of freedom and independence with the Voyager Seated Scooter, available at Phoenix Medical Services. Designed to provide exceptional mobility for individuals with limited movement, this high-quality scooter offers a comfortable and convenient solution.
Unmatched Features
The Voyager Seated Scooter stands out from competitors due to its impressive range of features and functionalities. Here are just a few reasons why it remains a top choice for those seeking enhanced mobility:
Comfortable Seating: The scooter provides a plush, adjustable seat, ensuring maximum comfort during extended periods of use.
Powerful Performance: Equipped with a robust motor, the Voyager Seated Scooter delivers a smooth and powerful ride, handling various terrains and inclines with ease.
Long Battery Life: Enjoy optimal usage time with the scooter's long-lasting battery, allowing you to travel long distances without worrying about recharging frequently.
User-Friendly Controls: The intuitive control panel makes it easy to operate the scooter, providing effortless navigation and customizability.
Compact and Portable: The Voyager Seated Scooter features a sleek and compact design, making it convenient to transport and store when not in use.
Experience Unrestricted Mobility
With the Voyager Seated Scooter, individuals can regain their mobility and regain the ability to participate fully in various activities. Whether you need assistance moving around your neighborhood, visiting local shops, or exploring new destinations, this scooter empowers you to do so with confidence and ease.
Why Choose Phoenix Medical Services?
When it comes to finding the perfect mobility solution, Phoenix Medical Services is your trusted partner. With years of experience in assisting individuals in improving their mobility, we understand the importance of providing high-quality products that cater to specific needs. Here's why you should choose us:
Expert Guidance: Our team of experienced professionals is dedicated to helping you find the ideal mobility solution. We offer personalized recommendations and guidance to ensure that you choose the right scooter for your unique requirements.
Wide Selection: At Phoenix Medical Services, we pride ourselves on offering a vast range of mobility products. Explore our inventory to discover various scooters, power wheelchairs, and other aids to enhance your mobility.
Quality Assurance: We only source products from reputable manufacturers, ensuring that you receive top-quality, durable, and reliable mobility solutions.
Exceptional Customer Service: We prioritize customer satisfaction and provide unparalleled customer service and support. Our friendly team is always ready to assist you with any questions or concerns.
Convenience: Shop for mobility aids conveniently online from the comfort of your own home. Our user-friendly website allows you to browse our extensive catalog and make secure purchases at your convenience.
Transform Your Mobility Today
If you're ready to take a step towards reclaiming your mobility and independence, the Voyager Seated Scooter is the perfect choice. At Phoenix Medical Services, we are committed to providing you with the most reliable and efficient mobility solutions available. Explore our selection online or visit our store to find the perfect scooter for your needs. Let us help you embark on a new chapter of enhanced mobility today!