The Best Biomed TENS Units for Effective Pain Relief
Dec 28, 2020
Products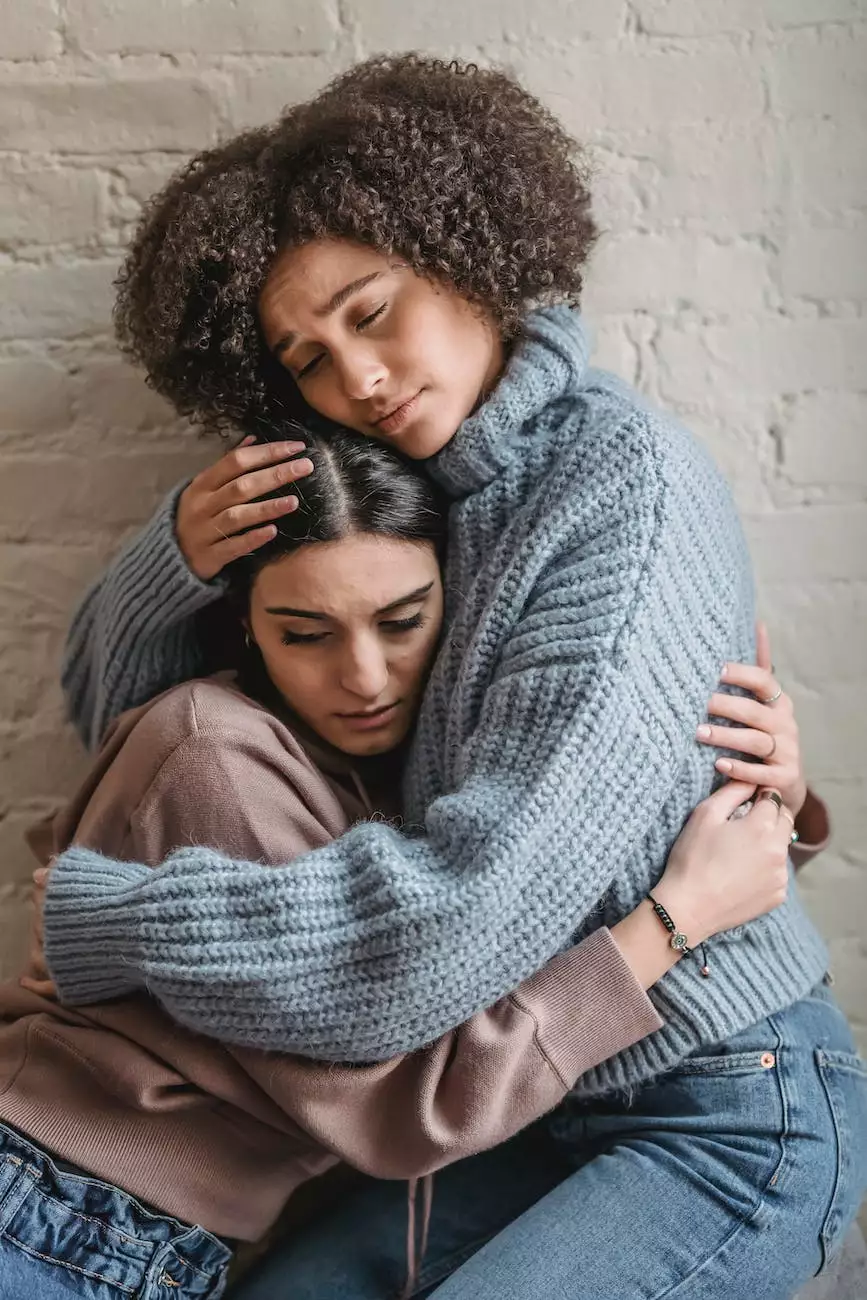 Are you in search of a top-notch biomed TENS unit that offers effective pain relief? Look no further than Phoenix Medical Services! As a trusted provider of medical equipment, we take pride in offering high-quality TENS units that cater to your needs. Our products are designed to provide efficient pain management solutions for various conditions. Whether you're dealing with chronic pain, muscle tension, or post-surgery discomfort, our advanced TENS units can help alleviate your symptoms.
Why Choose Phoenix Medical Services?
At Phoenix Medical Services, we understand the importance of finding reliable and efficient pain relief solutions. That's why we're dedicated to offering top-of-the-line biomed TENS units that can truly make a difference in your quality of life. Here's why we stand out from the competition:
1. High-Quality TENS Units
Our TENS units are carefully crafted using the latest technology and highest industry standards. We prioritize quality to ensure that our customers receive products that are not only effective but also durable and long-lasting. You can trust that our TENS units are built to provide you with the pain relief you deserve.
2. Customizable Settings
Everyone's pain is unique, and that's why we offer TENS units with customizable settings. With our devices, you have the flexibility to adjust the intensity, frequency, and mode of stimulation according to your specific needs. This personalized approach allows you to find the optimal settings that offer maximum pain relief.
3. Easy-to-Use Interface
We understand that ease of use is crucial in medical devices. Our TENS units feature user-friendly interfaces that make it simple for anyone to operate. Whether you're a healthcare professional or a patient managing pain at home, our devices provide a hassle-free experience.
4. Portable and Convenient
Our biomed TENS units are designed with portability in mind. The compact and lightweight design allows you to carry your device with ease, providing pain relief on-the-go. Whether you're traveling, at work, or enjoying leisure activities, our TENS units can be conveniently used anywhere.
Benefits of Using a Biomed TENS Unit
Curious about the advantages of incorporating a biomed TENS unit into your pain management routine? Look no further. Here are some key benefits:
1. Drug-Free Pain Relief
One of the biggest advantages of using a biomed TENS unit is the ability to manage pain without relying on medication. This drug-free approach is appealing to many individuals who prefer natural pain relief methods. By harnessing electrical stimulation, our TENS units target pain at its source, offering relief without the potential side effects of medications.
2. Non-Invasive and Non-Addictive
Unlike invasive procedures or addictive pain medications, a biomed TENS unit provides a non-invasive and non-addictive way to alleviate pain. The electrical pulses emitted by the device stimulate the nerves, triggering the release of endorphins, which are your body's natural painkillers. This natural approach can be safely used in conjunction with other pain management strategies.
3. Versatile Pain Relief
Whether you're experiencing acute or chronic pain, a biomed TENS unit offers versatile pain relief. These devices can effectively target various types of pain, including muscle aches, joint discomfort, nerve-related pain, and more. With adjustable settings and electrode placement options, you can customize your treatment for optimal results.
4. Improved Quality of Life
Living with chronic pain can significantly impact your quality of life. Incorporating a biomed TENS unit into your pain management routine can help reduce pain, allowing you to engage in daily activities with greater ease. By managing pain effectively, you can regain control over your life and experience an improved overall well-being.
Trust Phoenix Medical Services for Your Biomed TENS Unit Needs
When it comes to finding the best biomed TENS unit, Phoenix Medical Services is your ultimate solution. We pride ourselves on offering top-quality products that bring effective pain relief to our customers. With our customizable, user-friendly, and portable TENS units, you can take control of your pain management journey. Don't let pain hold you back - visit Phoenix Medical Services today and discover the power of our biomed TENS units!
© 2022 Phoenix Medical Services Inc. | All rights reserved