Medical Whirlpools by Phoenix Medical Services Inc.
Aug 10, 2020
Products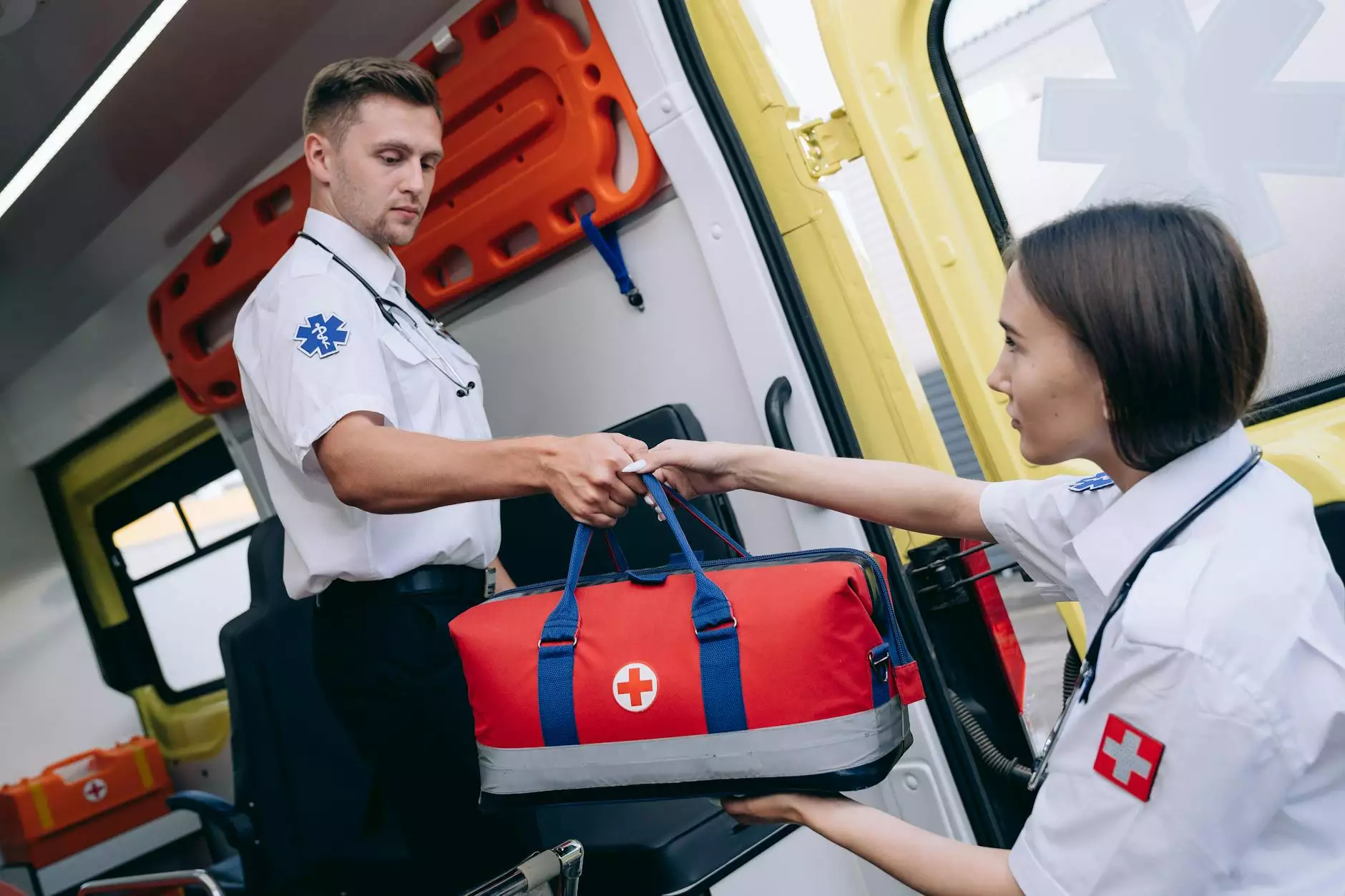 Providing Exceptional Quality and Therapeutic Relief
Welcome to Phoenix Medical Services Inc., the leading provider of top-notch medical whirlpools. With our commitment to excellence and customer satisfaction, we offer a comprehensive range of medical whirlpools that are designed to provide maximum comfort and therapeutic benefits for patients.
Experience the Healing Power of Medical Whirlpools
At Phoenix Medical Services, we understand the importance of quality healthcare and the role whirlpools play in the rehabilitation and pain management process. Our medical whirlpools are meticulously crafted with patient comfort and healing in mind, utilizing advanced technology and ergonomic designs.
Why Choose Our Medical Whirlpools?
Unparalleled Quality: Our medical whirlpools are manufactured using high-grade materials to ensure durability and longevity. Each whirlpool undergoes rigorous testing to meet stringent quality standards.
Therapeutic Benefits: Our whirlpools are equipped with various features to provide therapeutic benefits, such as adjustable water jets, temperature control, and hydrotherapy options, tailored to meet individual patient needs.
Enhanced Comfort: Designed with patient comfort in mind, our medical whirlpools feature ergonomic seating, cushioned surfaces, and adjustable settings to provide the utmost comfort during use.
Ease of Use: Our whirlpools are user-friendly and come with intuitive controls, allowing for easy operation and customization according to specific treatment requirements.
Reliable Support: At Phoenix Medical Services, we pride ourselves on excellent customer support. Our team of experts is always available to address any concerns or queries regarding our medical whirlpools.
Customization Options: We understand that every healthcare facility has unique requirements. That's why we offer customization options to ensure our medical whirlpools seamlessly integrate with your existing infrastructure.
Discover Our Range of Medical Whirlpools
Our extensive collection of medical whirlpools caters to a variety of healthcare settings, including hospitals, rehabilitation centers, nursing homes, and physiotherapy clinics. Whether you require a compact whirlpool for limited spaces or a larger, multi-function whirlpool, we have the perfect solution for you.
Our Range Includes:
Standard Medical Whirlpools: These whirlpools are equipped with essential features and are an ideal option for routine patient care.
Therapeutic Whirlpools: Engineered with advanced therapeutic functions, these whirlpools provide targeted relief for specific conditions and ailments.
Bariatric Whirlpools: Specifically designed to accommodate individuals with larger body frames, our bariatric whirlpools ensure optimal comfort and support.
Convertible Whirlpools: Our convertible whirlpools offer versatile functionality, allowing for seamless conversion from seated to reclined positions, catering to varying patient needs.
Pediatric Whirlpools: We also offer whirlpools specifically designed for pediatric patients, ensuring a safe and enjoyable experience for younger individuals.
Quality You Can Trust, Service You Deserve
With Phoenix Medical Services, you can trust that you are investing in the highest quality medical whirlpools available on the market. Our commitment to excellence extends beyond just product quality, as we strive to deliver unparalleled customer service and support. We are dedicated to helping healthcare facilities enhance patient care and rehabilitation experiences through our innovative whirlpool solutions.
Contact Phoenix Medical Services Inc. Today
Experience the difference of our medical whirlpools for yourself. Contact Phoenix Medical Services Inc. today to learn more about our extensive range, customization options, and how our whirlpools can benefit your healthcare facility. Our team of experts is ready to assist you in finding the perfect medical whirlpool solution.
Keywords: medical whirlpools, medical whirlpool, whirlpool medical