What's the big deal about cylinder tracking?
Dec 20, 2022
Blog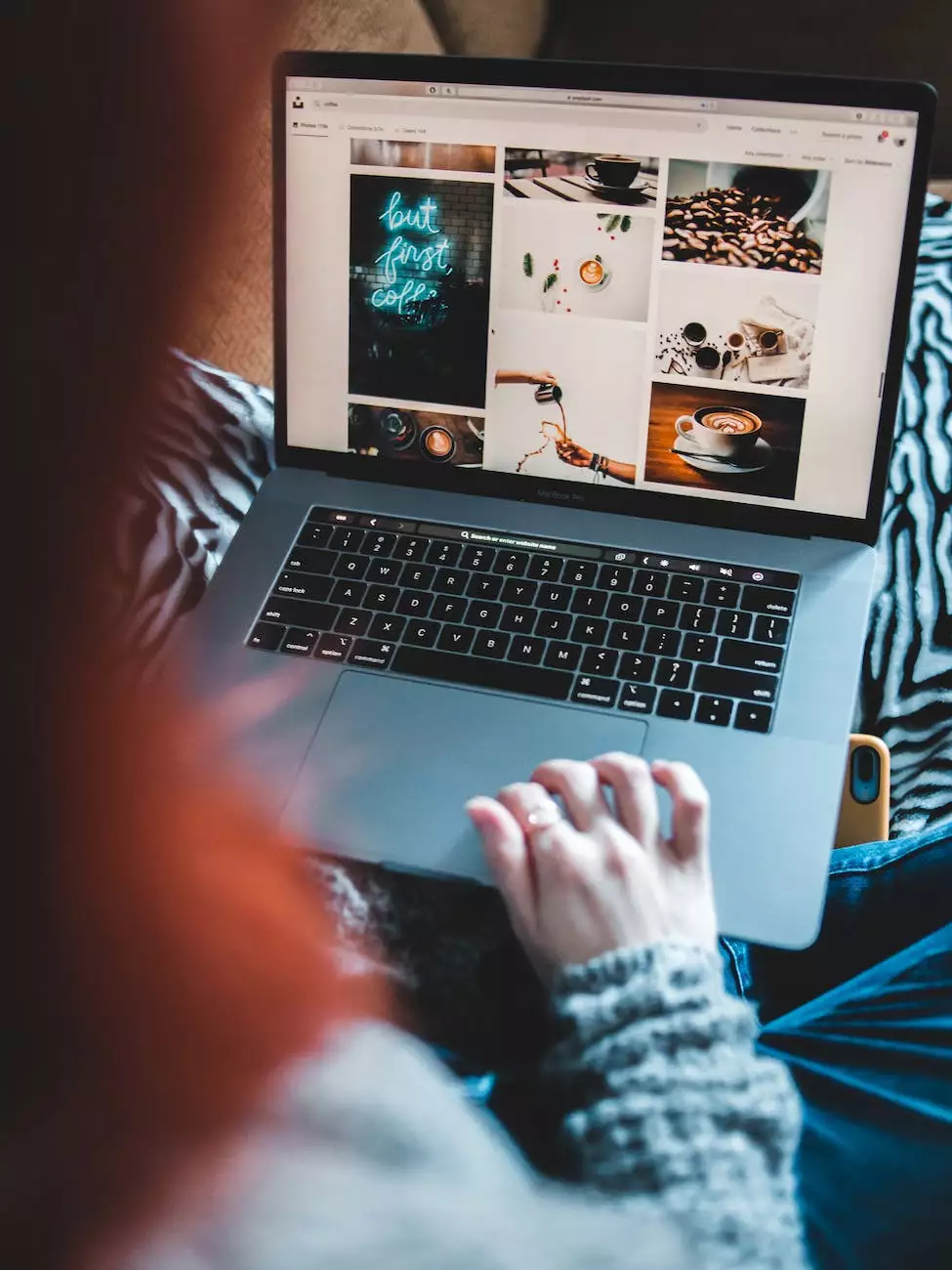 Introduction
Welcome to Phoenix Medical Services, the leading provider of medical supplies and services in the industry. In this article, we will dive into the importance of cylinder tracking and how it can greatly benefit your medical facility.+
The Significance of Cylinder Tracking
Cylinder tracking plays a vital role in the healthcare sector. Medical facilities heavily rely on various gases stored in cylinders for essential procedures, such as anesthesia, respiratory therapies, and surgical processes. Therefore, keeping track of these cylinders becomes crucial in ensuring an uninterrupted supply and efficient medical services.
The Challenges Faced Without Cylinder Tracking
Without an effective cylinder tracking system, medical facilities may encounter significant challenges. Untracked cylinders can lead to wastage, increased costs, and potential delays in critical procedures. Additionally, it becomes labor-intensive and time-consuming for healthcare professionals to manually search for cylinders, resulting in decreased productivity.
Benefits of Implementing Cylinder Tracking
1. Enhanced Efficiency and Productivity
By implementing a robust cylinder tracking system, medical facilities can optimize their supply chain management. This results in improved operational efficiency, reducing the time spent on locating and managing cylinders. It allows healthcare professionals to focus more on patient care, enhancing overall productivity within the facility.
2. Reduced Costs and Wastage
Accurate cylinder tracking helps in reducing unnecessary costs and wastage. By having real-time data on cylinder locations, medical facilities can avoid purchasing additional cylinders unnecessarily, effectively managing their inventory levels. This, in turn, reduces both financial and environmental waste.
3. Streamlined Maintenance and Compliance
Tracking cylinders enables healthcare facilities to schedule regular maintenance and inspections. By adhering to maintenance schedules, facilities can ensure the longevity of cylinders and minimize the risk of malfunctions or leaks. Furthermore, they can meet regulatory compliance standards and avoid penalties.
4. Improved Safety and Security
Cylinder tracking systems provide an added layer of safety and security. Medical gases can be potentially hazardous if mishandled or used beyond their expiry dates. With proper tracking, facilities can ensure the usage of cylinders within their recommended timeframes, reducing the risk of accidents and ensuring patient safety.
Choosing the Right Cylinder Tracking Solution
When selecting a cylinder tracking solution, it is essential to consider various factors. Look for a system that offers real-time tracking, user-friendly interfaces, and comprehensive reporting capabilities. Moreover, ensure compatibility with your existing inventory management systems and seamless integration into your workflow.
Conclusion
In conclusion, cylinder tracking plays a crucial role in optimizing medical supply chain management, improving efficiency, and reducing costs and wastage. Implementing a reliable tracking system from Phoenix Medical Services can provide your facility with numerous benefits, including enhanced productivity, streamlined maintenance, improved safety, and secure operations. Don't wait any longer - take control of your medical facility's cylinder tracking today!