ProMed Pharma - Enhancing Healthcare with High-Quality Pharmaceuticals
Oct 15, 2020
Products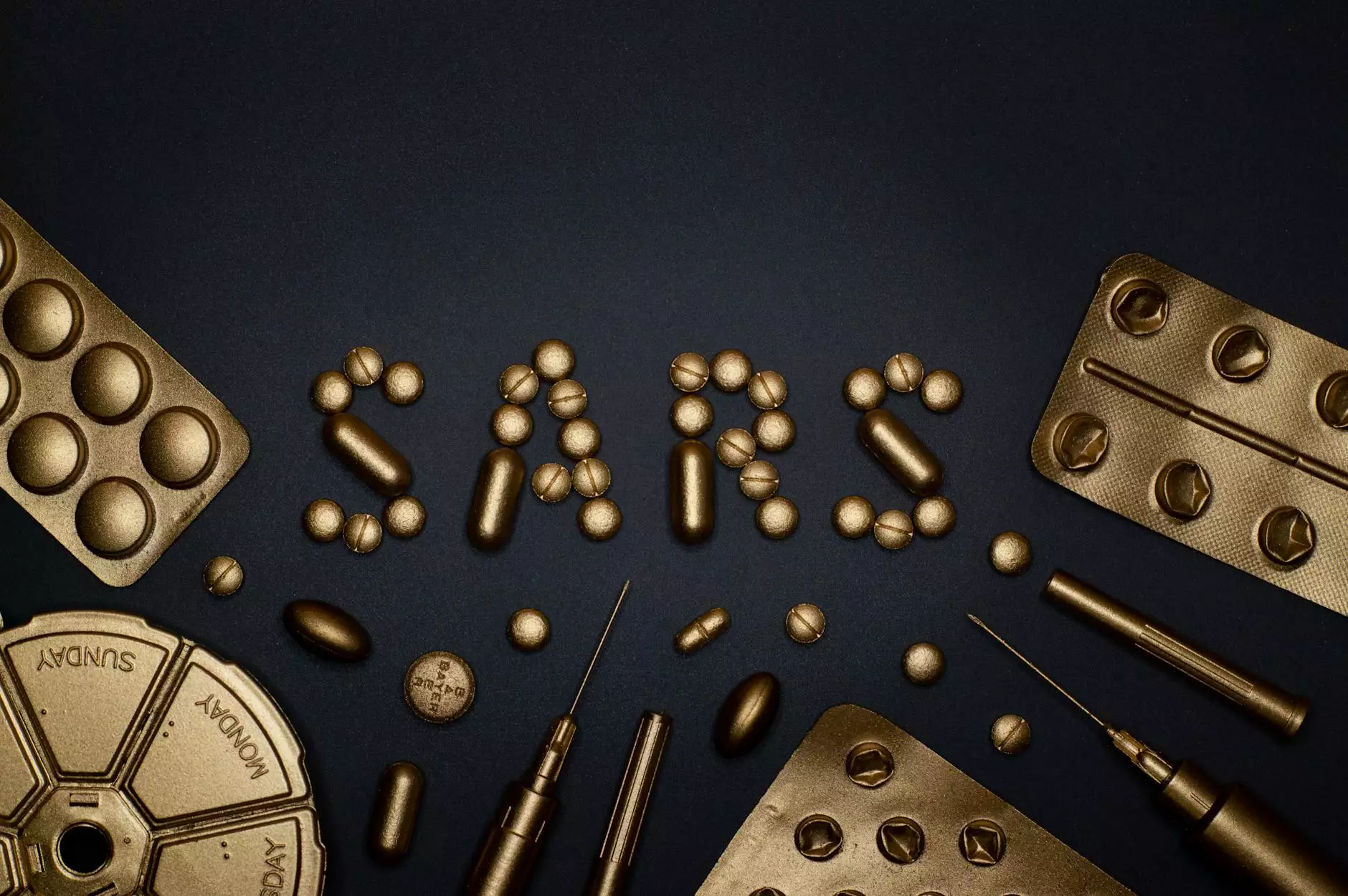 Introduction
Welcome to ProMed Pharma, the pharmaceutical division of Phoenix Medical Services. We are dedicated to improving healthcare outcomes by providing high-quality medications and solutions for a wide range of medical conditions. With our commitment to excellence, innovation, and patient well-being, ProMed Pharma is at the forefront of the pharmaceutical industry.
Our Expertise
At ProMed Pharma, we understand the complexities of healthcare and the ever-evolving needs of patients. That's why our team of experts continually researches, develops, and delivers innovative pharmaceutical solutions. With a strong focus on quality, safety, and efficacy, our products are designed to address the specific requirements of patients and healthcare professionals.
High-Quality Medications
When it comes to patient care, quality is of utmost importance. At ProMed Pharma, we adhere to rigorous quality control standards to ensure that every medication we produce meets the highest industry standards. Our pharmaceutical products are manufactured in state-of-the-art facilities, utilizing advanced technologies and stringent quality checks at every stage of production.
Advanced Manufacturing Processes
We employ cutting-edge manufacturing processes to produce medications that are not only safe and efficient but also provide optimal therapeutic outcomes. Our commitment to continuous improvement allows us to stay abreast of the latest advancements in drug formulation, ensuring that our products are always at the forefront of medical innovation.
Wide Range of Therapeutic Areas
ProMed Pharma offers a diverse portfolio of medications covering various therapeutic areas. Our range includes medications for cardiovascular health, respiratory disorders, neurology, dermatology, gastroenterology, and many other fields of medicine. With extensive research and development, we aim to address unmet medical needs and provide effective treatment options.
Patient-Centric Approach
At ProMed Pharma, patients are at the heart of everything we do. We are dedicated to making a positive impact on their lives by delivering medications that are not only effective but also affordable and easily accessible. Our patient-centric approach focuses on developing solutions that improve overall treatment experiences and enhance patient outcomes.
Comprehensive Clinical Studies
Prior to introducing any medication to the market, we conduct extensive clinical studies to evaluate its safety and effectiveness. These studies involve rigorous testing, involving diverse patient populations, and are conducted in accordance with regulatory guidelines. By gathering comprehensive data, we ensure that our medications are tailored to meet the specific needs of patients.
Patient Education and Support
We believe that empowering patients with knowledge is crucial for successful treatment. ProMed Pharma provides educational resources, including leaflets, brochures, and online platforms, to help patients make informed decisions about their healthcare. Additionally, our dedicated support team is always available to address any concerns or queries patients may have.
Collaboration and Partnerships
ProMed Pharma values collaborations and partnerships that foster innovation and drive positive change in healthcare. By working closely with healthcare providers, research institutions, and other industry stakeholders, we aim to advance pharmaceutical science and promote best practices in patient care.
Conclusion
As a division of Phoenix Medical Services, ProMed Pharma is committed to improving healthcare outcomes through the development and delivery of high-quality pharmaceutical products. We strive to make a difference in patients' lives and continually explore innovative solutions to meet the evolving needs of the healthcare industry. Choose ProMed Pharma for reliable, effective, and patient-centric medications that prioritize your well-being.