4 Methods of Silicone Molding Rapid Prototyping
Mar 8, 2018
Industry News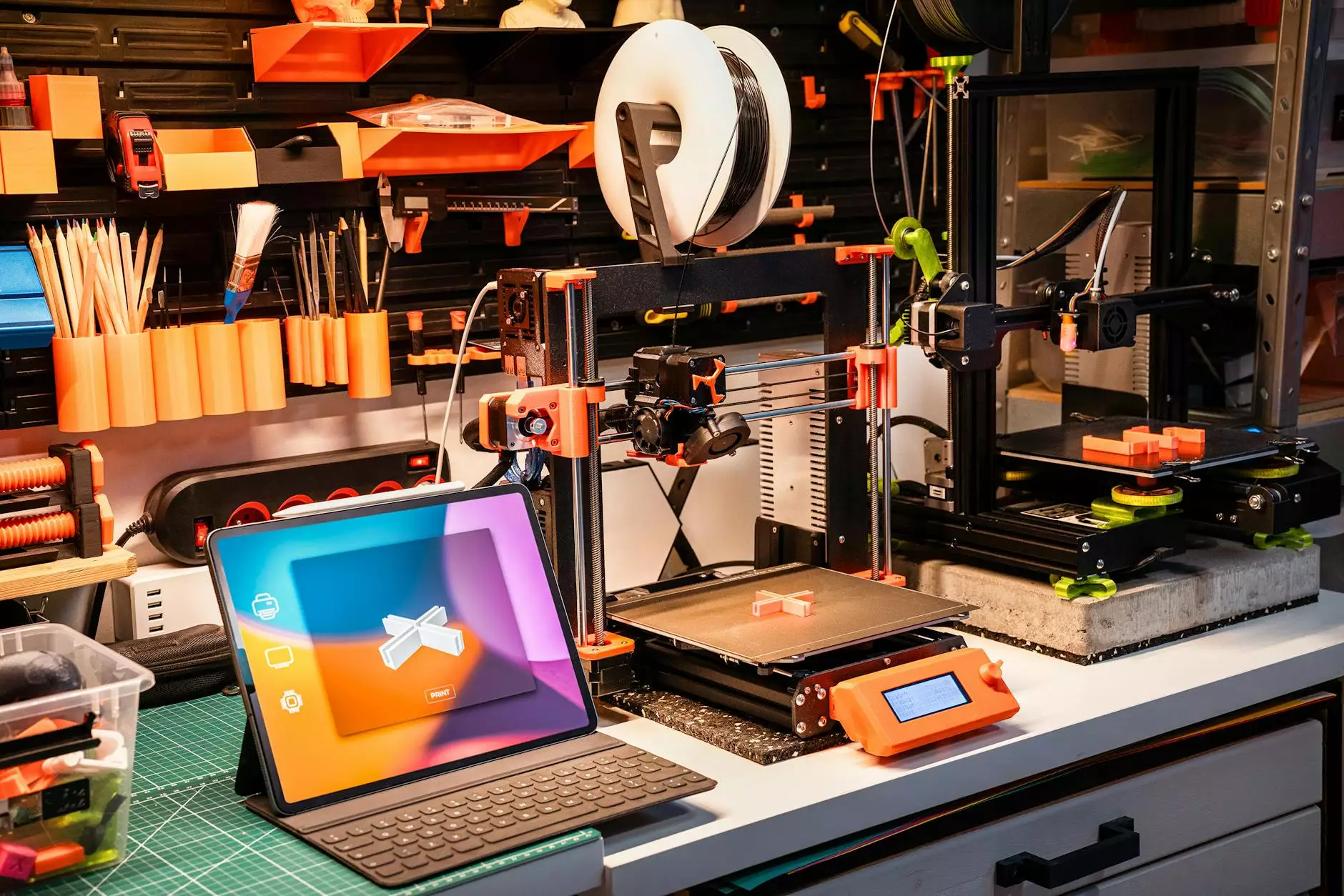 Introduction
Welcome to Phoenix Medical Services, where we specialize in offering high-quality silicone molding rapid prototyping solutions for medical device development. In this comprehensive guide, we will explore the four primary methods used in silicone molding rapid prototyping and highlight their benefits, applications, and advantages. By the end of this article, you will have a clear understanding of the different techniques, enabling you to choose the most suitable approach for your project.
1. Vacuum Casting
One of the widely used methods in silicone molding rapid prototyping is Vacuum Casting. This technique involves creating a master model made from a variety of materials, including wood or 3D-printed components. The master model is then submerged in liquid silicone, and a vacuum is applied to remove any trapped air, ensuring precise replication of intricate details.
Advantages of Vacuum Casting include:
Ability to produce multi-material or over-molded parts
Optimal for low to medium production volumes
Offers high accuracy and surface finish
Common applications of Vacuum Casting include:
Medical device housings and enclosures
Prototypes for consumer electronics
Automotive parts and components
2. Injection Molding
Injection Molding is a highly efficient method used in silicone molding rapid prototyping. It involves injecting liquid silicone into a mold under high pressure, allowing for the mass production of complex and detailed parts. This technique is particularly suitable for projects requiring large quantities of identical components.
The key advantages of Injection Molding are:
Excellent repeatability and precision
High production speed and efficiency
Cost-effective for large volume production
Injection Molding finds applications in various industries, such as:
Medical device manufacturing
Aerospace and defense sectors
Electronics and telecommunications
3. Compression Molding
Compression Molding is a technique used in silicone molding rapid prototyping that involves compressing silicone rubber between heated molds. This method is often preferred for producing medium to large-sized parts and components with high precision and dimensional stability.
Benefits of Compression Molding include:
High-quality, consistent results
Ability to produce complex shapes and details
Cost-effective for smaller production runs
Typical applications of Compression Molding are:
Medical equipment components
Seals, gaskets, and O-rings
Industrial machinery parts
4. Transfer Molding
Transfer Molding is a silicone molding rapid prototyping method that combines aspects of both injection and compression molding. It involves transferring preheated silicone material into a closed mold cavity, which helps achieve higher precision while reducing material waste.
Advantages of Transfer Molding include:
Excellent control over part dimensions and material flow
Allows for encapsulation of inserts and other components
A cost-effective solution for small to medium production volumes
Common applications of Transfer Molding are:
Medical implants and devices
Electrical connectors and switches
Automotive components
Conclusion
Phoenix Medical Services offers a wide range of silicone molding rapid prototyping options, including Vacuum Casting, Injection Molding, Compression Molding, and Transfer Molding. Each method has its own set of advantages and applications, allowing us to provide tailored solutions for your specific requirements. Whether you need prototypes, low-volume production, or high-volume manufacturing, our expertise and cutting-edge technologies ensure the highest quality results. Contact Phoenix Medical Services today to discuss your silicone molding rapid prototyping needs and benefit from our exceptional services.