Growth of Biocompatible Silicone for Implantable Devices
Feb 17, 2022
Industry News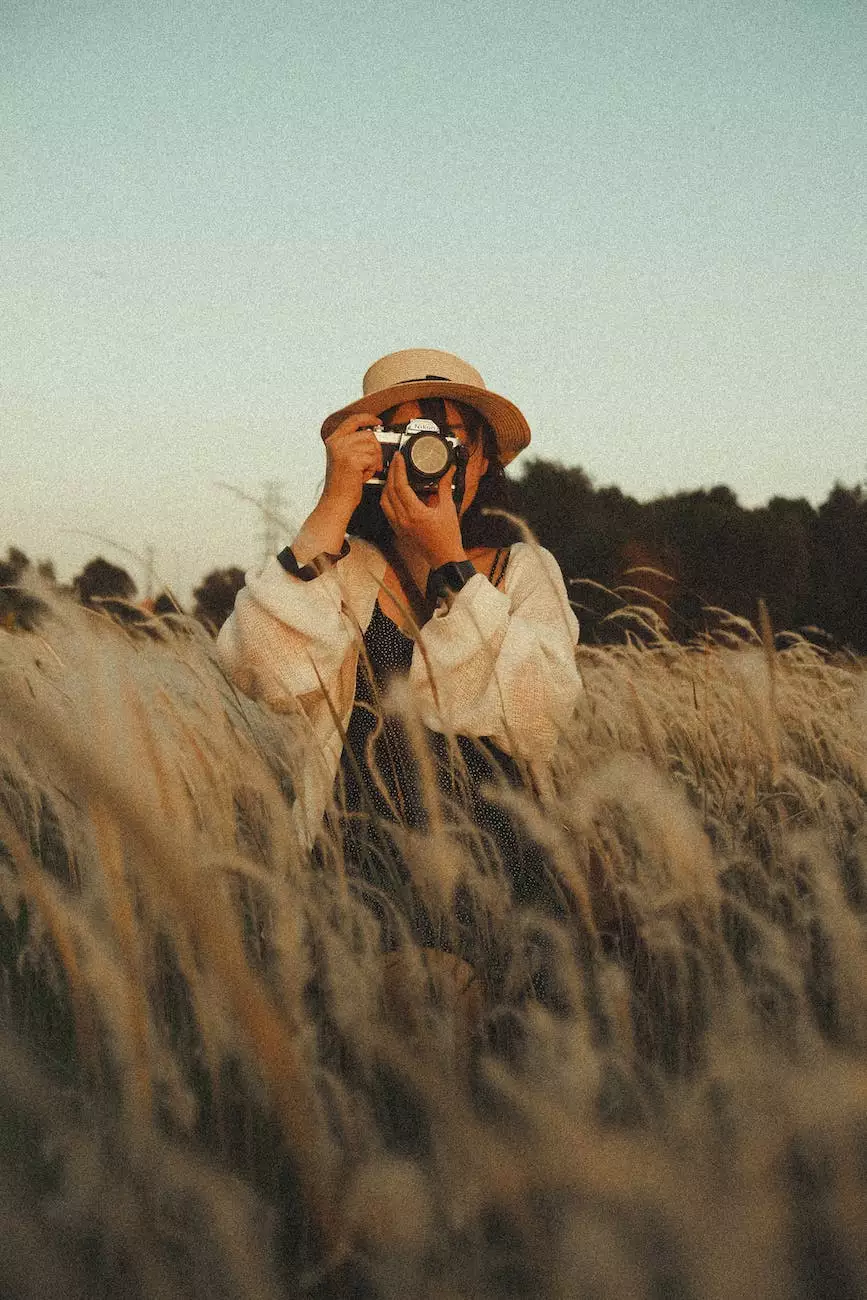 Welcome to Phoenix Medical Services, a trusted leader in the field of biocompatible silicone for implantable devices.
The Importance of Biocompatible Silicone in Implantable Devices
Biocompatible silicone has revolutionized the medical industry by offering safe and reliable solutions for a wide range of implantable medical devices. With its unique properties, including excellent biocompatibility, flexibility, and durability, silicone has become the material of choice for numerous medical applications.
At Phoenix Medical Services, we understand the critical role biocompatible silicone plays in ensuring the success and longevity of implantable devices. Our team of experts is dedicated to staying at the forefront of developments in this field, constantly refining and advancing our techniques to provide the highest quality solutions for our clients.
Advancements in Biocompatible Silicone Technology
Over the years, significant advancements have been made in biocompatible silicone technology, leading to improved patient outcomes and expanded possibilities in the medical field. We constantly innovate and integrate the latest breakthroughs into our manufacturing process to deliver state-of-the-art implantable devices.
Enhanced Biocompatibility
Biocompatible silicone materials have evolved to enhance their biocompatibility, reducing the risk of adverse reactions and increasing patient safety. Our team uses advanced materials that undergo rigorous testing to ensure they are free from impurities and meet the highest industry standards.
Improved Flexibility and Durability
Flexibility and durability are crucial factors in the success of implantable devices, as they need to withstand constant use and movement within the body. Our biocompatible silicone implants are specially designed to offer both flexibility and durability, allowing for optimal performance and long-term functioning.
Customized Solutions for Unique Applications
At Phoenix Medical Services, we understand that each patient and medical condition is unique. We specialize in providing customized solutions tailored to specific requirements, ensuring the best possible outcomes for both patients and healthcare providers. Our team of skilled engineers and designers work closely with clients to develop implantable devices that meet their exact specifications.
Phoenix Medical Services: Your Trusted Partner
When it comes to biocompatible silicone for implantable devices, Phoenix Medical Services is your trusted partner. With years of experience and a commitment to excellence, we have earned a reputation for delivering innovative and reliable solutions that make a difference.
We pride ourselves on our attention to detail, quality craftsmanship, and stringent quality control measures. Our state-of-the-art facilities and cutting-edge technologies enable us to produce implantable devices that meet the highest industry standards.
Contact Us
If you are searching for industry-leading biocompatible silicone solutions for your implantable device needs, look no further than Phoenix Medical Services. Contact us today to discuss your requirements and learn more about how we can assist you in achieving your goals.