Common Materials for Silicone Injection Molding
May 15, 2022
Blog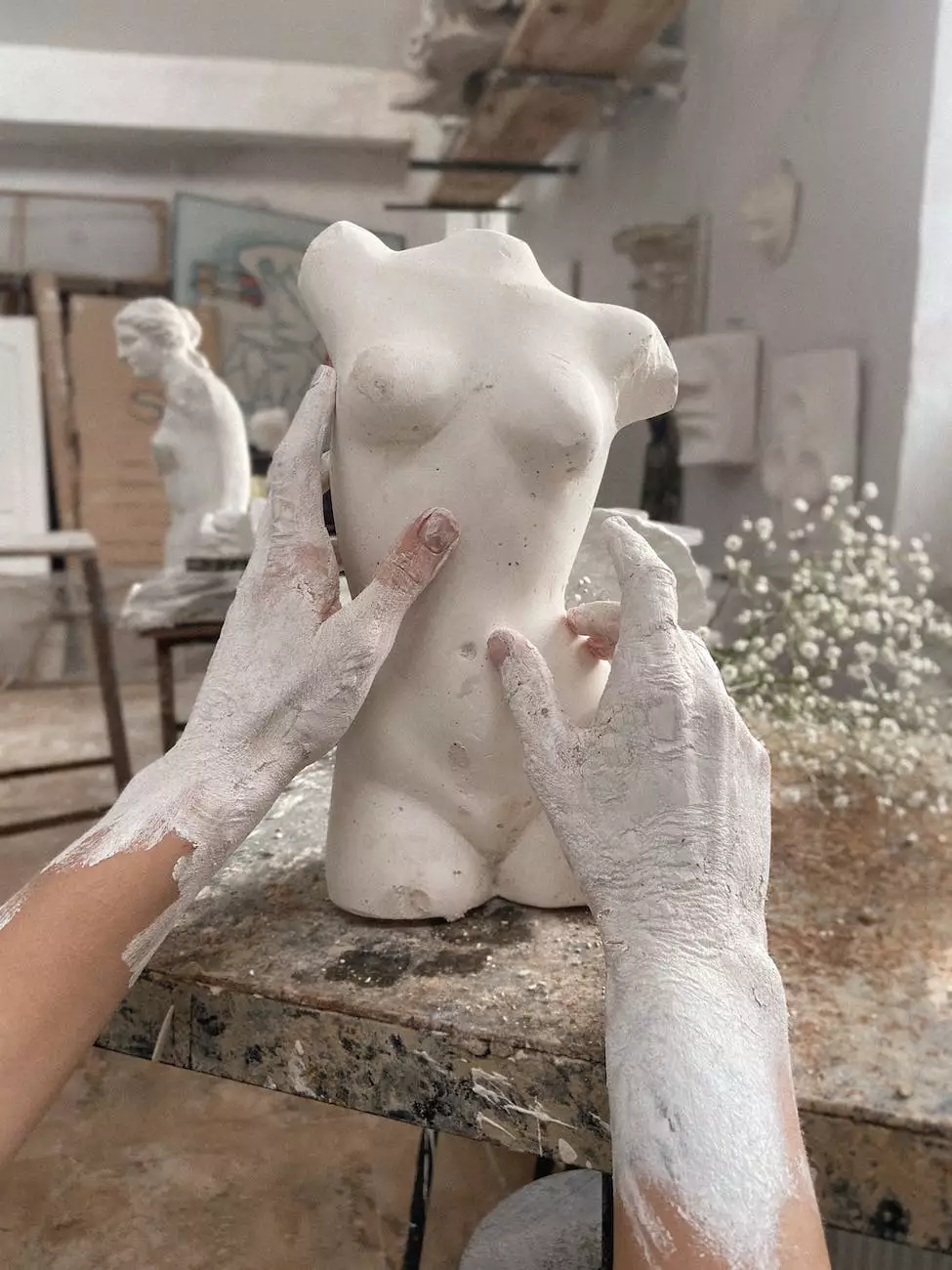 Introduction to Silicone Injection Molding
Welcome to Phoenix Medical Services, your trusted partner in silicone injection molding. In this comprehensive guide, we will dive into the various common materials used in silicone injection molding and their unique properties. Our aim is to provide you with valuable insights to enhance your understanding of the materials, enabling you to make informed decisions for your injection molding projects.
Understanding Silicone Injection Molding
Silicone injection molding is a versatile and cost-effective manufacturing method widely used in various industries. It involves the process of injecting liquid silicone into a mold, where it solidifies to create the desired product. The choice of materials used in silicone injection molding greatly impacts the final product's quality, performance, and durability.
The Importance of Material Selection
Selecting the right material for your silicone injection molding project is crucial. The material's properties can significantly affect factors such as flexibility, tensile strength, chemical resistance, temperature stability, and more. The following are some common materials used in silicone injection molding, along with their key characteristics:
1. Silicone Rubber
Silicone rubber is a popular choice for silicone injection molding due to its excellent flexibility and high thermal stability. It offers outstanding resistance to extreme temperatures, making it suitable for applications that require exposure to heat or cold. Additionally, silicone rubber exhibits excellent chemical resistance, making it an ideal choice for medical devices and automotive components.
2. Liquid Silicone Rubber (LSR)
Liquid silicone rubber (LSR) is a two-part platinum-cured silicone material known for its exceptional transparency, high tear strength, and superior resistance to aging and UV exposure. LSR is widely used in medical, automotive, and consumer electronics industries where precise and durable components are required. Its low viscosity enables complex part geometries to be achieved with high precision.
3. Fluorosilicone Rubber
Fluorosilicone rubber is a specialized silicone material with added fluorocarbon compounds, providing excellent resistance to fuels, oils, solvents, and chemicals. It is commonly used in aerospace, automotive, and industrial applications that require resistance to aggressive fluids. Fluorosilicone rubber offers enhanced durability and retains its mechanical integrity even in harsh environments.
4. High Consistency Silicone Rubber (HCR)
High consistency silicone rubber (HCR), also known as gum-based silicone, is a solid material used for compression and transfer molding processes. It is characterized by its high tear strength, flexibility, and resistance to compression set. HCR materials are widely used in applications such as gaskets, seals, and O-rings where excellent resilience and sealing properties are required.
5. Electrically Conductive Silicone Rubber
Electrically conductive silicone rubber is a specialized material formulated to exhibit electrical conductivity while maintaining the desirable properties of silicone. It finds applications in industries like electronics, aerospace, and medical devices, where EMI/RFI shielding or electrical grounding is required. This material ensures optimal performance and safety in electrical and electronic components.
Choosing the Right Material for Your Project
Selecting the appropriate material for your silicone injection molding project depends on several factors such as product requirements, industry regulations, cost considerations, and expected performance standards. Consulting with silicone molding experts, like Phoenix Medical Services, can help you make an informed decision based on our deep industry knowledge and experience.
Conclusion
In conclusion, understanding the common materials used in silicone injection molding is essential for achieving successful outcomes in your projects. Silicone rubber, liquid silicone rubber, fluorosilicone rubber, high consistency silicone rubber, and electrically conductive silicone rubber each offer unique properties suitable for specific applications. By carefully considering the requirements of your project and consulting with experts, you can confidently select the most appropriate material for your silicone injection molding needs.
Contact Phoenix Medical Services Today
If you have any questions or require further assistance in selecting the right materials for your silicone injection molding project, feel free to contact Phoenix Medical Services. We are dedicated to providing exceptional service and expertise to help you achieve your manufacturing goals.