Medical Grade Silicone Device Injection Molding
Nov 8, 2017
Products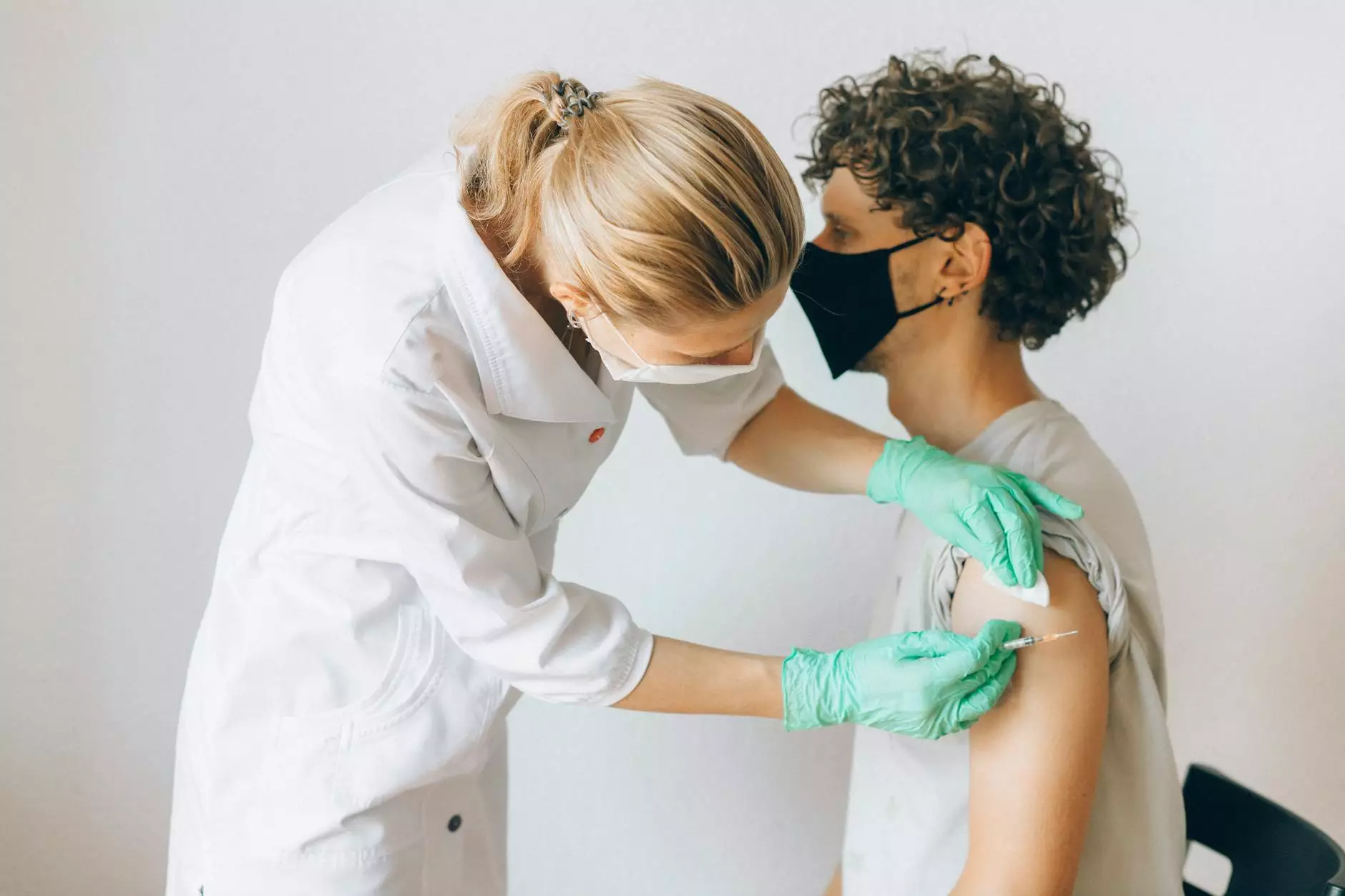 About Phoenix Medical Services
As an industry leader in medical device manufacturing, Phoenix Medical Services is proud to offer top-notch medical grade silicone device injection molding solutions. Our cutting-edge facilities are equipped with advanced technology and operated by a team of highly skilled professionals, ensuring that we meet the highest standards of quality and precision.
State-of-the-Art Facilities
At Phoenix Medical Services, we believe in leveraging the power of advanced technology to deliver exceptional results. Our state-of-the-art facilities are designed to facilitate medical grade silicone device injection molding with utmost accuracy and efficiency.
Precision and Quality Assurance
We understand the critical nature of medical devices and the importance of precision in their manufacturing process. Our facilities are equipped with advanced injection molding machines that enable us to achieve consistent and accurate results, ensuring the highest quality standards for all our products.
Dedicated Research and Development
Innovation is at the core of our operations. Our dedicated research and development team works tirelessly to stay ahead of the curve and constantly improve our manufacturing processes. This commitment to innovation allows us to offer cutting-edge solutions that meet the ever-evolving needs of the medical industry.
Customized Solutions
We understand that each medical device has unique requirements. That's why at Phoenix Medical Services, we offer customized solutions to cater to the specific needs of our clients. Our experienced engineers work closely with you to design and manufacture medical grade silicone devices that meet your exact specifications and surpass your expectations.
Quality Control and Regulatory Compliance
As a reputable medical device manufacturer, we adhere to strict quality control measures and regulatory standards. Our facilities are ISO 13485 certified, ensuring that our manufacturing processes meet the highest international standards for medical device production. Additionally, we comply with all relevant regulations, including FDA guidelines, to ensure the safety and efficacy of our products.
Advantages of Medical Grade Silicone Device Injection Molding
Medical grade silicone device injection molding offers numerous benefits for both manufacturers and end-users. Some of the key advantages include:
Biocompatibility and Non-Toxicity
Medical grade silicone is biocompatible and non-toxic, making it an ideal material for medical device manufacturing. It minimizes the risk of adverse reactions and allergies, ensuring the safety and well-being of patients.
Flexibility and Versatility
Silicone exhibits excellent flexibility and versatility, allowing for the production of complex medical device designs. It can be molded into various shapes and sizes, accommodating diverse medical applications.
Durability and Longevity
Medical grade silicone devices are known for their durability and longevity. They can withstand harsh sterilization processes, repeated use, and exposure to various environmental conditions without compromising their performance.
Chemical and Heat Resistance
Silicone has excellent resistance to chemicals and heat, making it suitable for medical devices that come into contact with fluids, drugs, and sterilization methods. It maintains its integrity and functionality even under extreme conditions.
Conclusion
Phoenix Medical Services is your trusted partner for medical grade silicone device injection molding. Our state-of-the-art facilities, commitment to quality, and dedication to innovation set us apart from the competition. Contact us today to discuss your requirements and experience the excellence of our manufacturing solutions.