All Balance Products
Mar 13, 2018
Products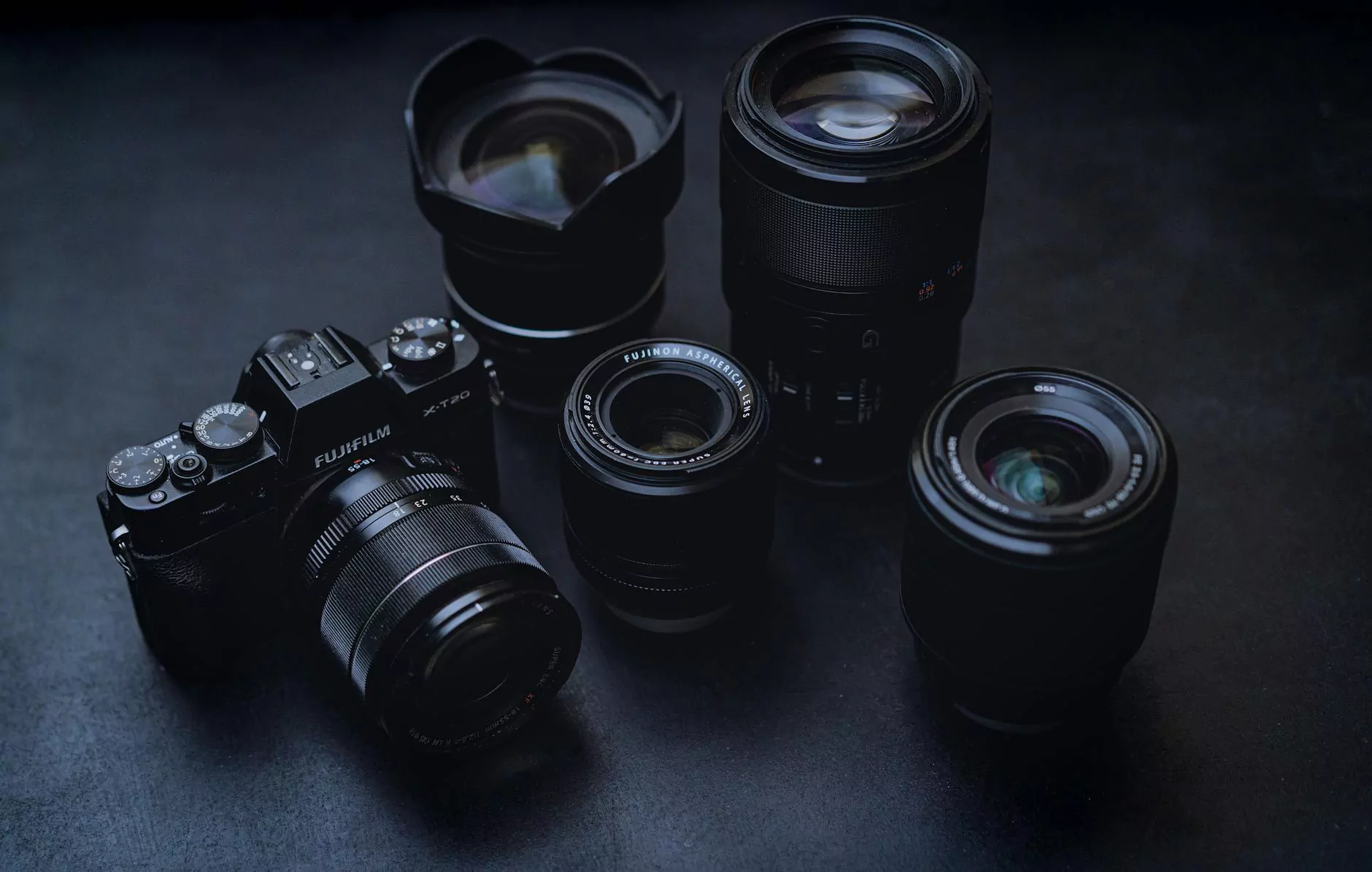 Welcome to Phoenix Medical Services, your one-stop destination for all your health and well-being needs. We are proud to present our extensive collection of All Balance Products to help you maintain a balanced and healthy lifestyle. With our high-quality products, you can take control of your physical and mental well-being, and achieve the balance your body needs.
Why Balance Matters?
Balance is an essential aspect of leading a healthy and fulfilling life. It allows us to perform everyday tasks with ease, prevents injuries, and enhances overall well-being. Whether you are recovering from an injury, dealing with a medical condition, or simply looking to improve your balance skills, our All Balance Products offer effective solutions tailored to your needs.
Explore Our Collection
At Phoenix Medical Services, we understand the importance of offering a diverse range of balance products to cater to different individuals and their specific requirements. Our collection includes:
1. Balance Boards
Enhance core strength and stability
Improve coordination and proprioception
Support injury rehabilitation
2. Stability Discs
Strengthen muscles and improve balance
Perfect for Pilates and yoga exercises
Enhance flexibility and posture
3. Balance Cushions
Provide comfort and support during exercises
Boost blood circulation and reduce stress
Perfect for sitting and standing balance exercises
4. Wobble Boards
Challenge balance and coordination
Improve ankle strength and stability
Enhance sports performance
Benefits of All Balance Products
Our All Balance Products are carefully designed and selected to offer numerous benefits for individuals of all ages and fitness levels. Some of the key advantages include:
1. Improved Body Stability
By incorporating balance products into your fitness routine, you can train your body to maintain stability, especially during movements and exercises that require coordination. This leads to better overall body control and reduces the risk of falls or injuries.
2. Enhanced Core Strength
Using balance products engages your core muscles, helping you develop a strong and stable core. A strong core is vital for maintaining good posture, supporting the spine, and improving overall athletic performance.
3. Rehabilitation and Injury Prevention
If you are recovering from an injury or looking to prevent one, incorporating balance products into your rehabilitation or fitness routine can be highly beneficial. These products help in strengthening specific muscles, improving joint stability, and promoting faster recovery.
4. Mental and Emotional Well-being
Balance training not only improves physical health but also promotes mental and emotional well-being. It helps in reducing stress, enhancing focus and concentration, and boosting self-confidence. Incorporating balance exercises into your daily routine can have a positive impact on overall mental health.
Choose Phoenix Medical Services
When it comes to finding the perfect All Balance Products, Phoenix Medical Services is the name you can trust. Our dedication to providing high-quality products, exceptional customer service, and personalized advice sets us apart. Our team of experts is always ready to assist you in selecting the right balance products for your needs and goals. Start your journey towards a balanced and healthy lifestyle today!
Contact Us
If you have any questions or need further assistance, don't hesitate to reach out to us. You can visit our website at http://phoenixmed2u.com/All-Balance-Products or contact our friendly customer support team.