Mulligan SELF SNAG Straps | Manual Therapy
May 1, 2023
Products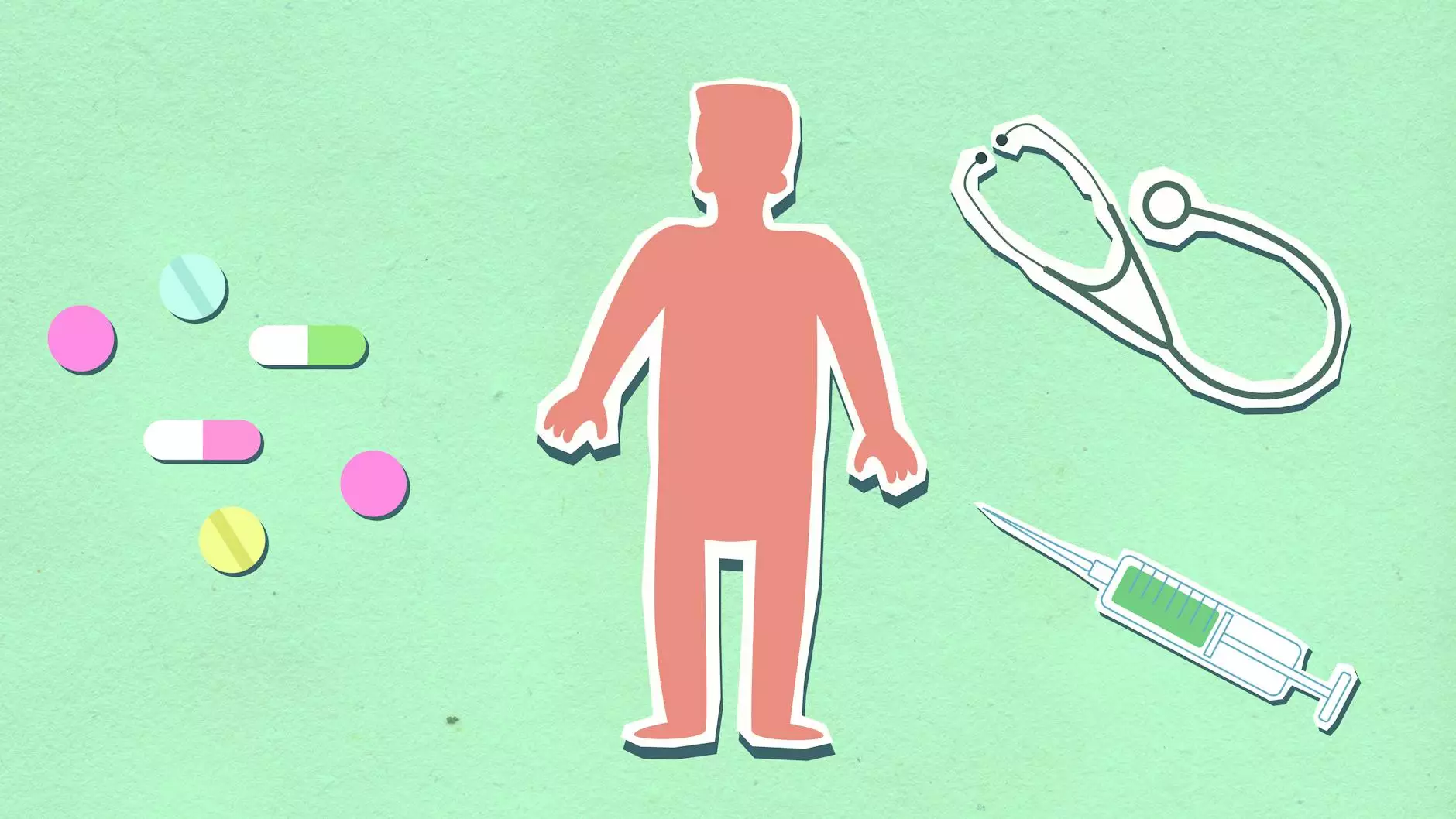 Say Goodbye to Pain with Mulligan SELF SNAG Straps
Welcome to Phoenix Medical Services, your trusted provider of top-notch manual therapy supplies. If you're looking for effective self-treatment options to alleviate pain and improve mobility, our Mulligan SELF SNAG Straps are just what you need. Designed to provide superior support and facilitate faster recovery, our straps are the perfect addition to your manual therapy routine.
The Science Behind Mulligan SELF SNAG Straps
Manual therapy is a powerful and non-invasive technique that can help treat musculoskeletal conditions, restore joint mobility, and reduce pain. The Mulligan SELF SNAG technique, developed by renowned therapist Brian Mulligan, focuses on mobilizing joints by utilizing straps to enhance natural movements.
Our Mulligan SELF SNAG Straps are made from high-quality materials, meticulously designed to provide optimal support and durability. The straps feature an adjustable design, allowing you to customize the level of support for different joints and body parts.
Why Choose Phoenix Medical Services for Mulligan SELF SNAG Straps?
1. Quality and Durability
At Phoenix Medical Services, we take pride in offering only the highest quality products. Our Mulligan SELF SNAG Straps are tested and proven to withstand rigorous use, ensuring long-lasting performance.
2. Expert Advice and Support
Our team of experienced therapists is here to provide you with expert advice and support. We understand the importance of proper technique and can guide you on how to effectively utilize the Mulligan SELF SNAG Straps for maximum benefit.
3. Wide Range of Options
Every individual is unique, and so are their manual therapy needs. We offer a wide range of Mulligan SELF SNAG Straps to cater to various body parts and joint conditions. Whether you're dealing with shoulder pain, knee discomfort, or wrist issues, we have the perfect strap for you.
4. Faster Recovery
Our Mulligan SELF SNAG Straps are designed to speed up your recovery process. Whether you're recovering from a sports injury or dealing with chronic pain, incorporating these straps into your manual therapy routine can help accelerate healing and improve overall mobility.
Unlock the Benefits of Manual Therapy Today
Don't let pain hold you back from living your best life. Experience the remarkable benefits of manual therapy with our Mulligan SELF SNAG Straps. Contact Phoenix Medical Services today to learn more or place an order. Our friendly team is standing by to assist you every step of the way.