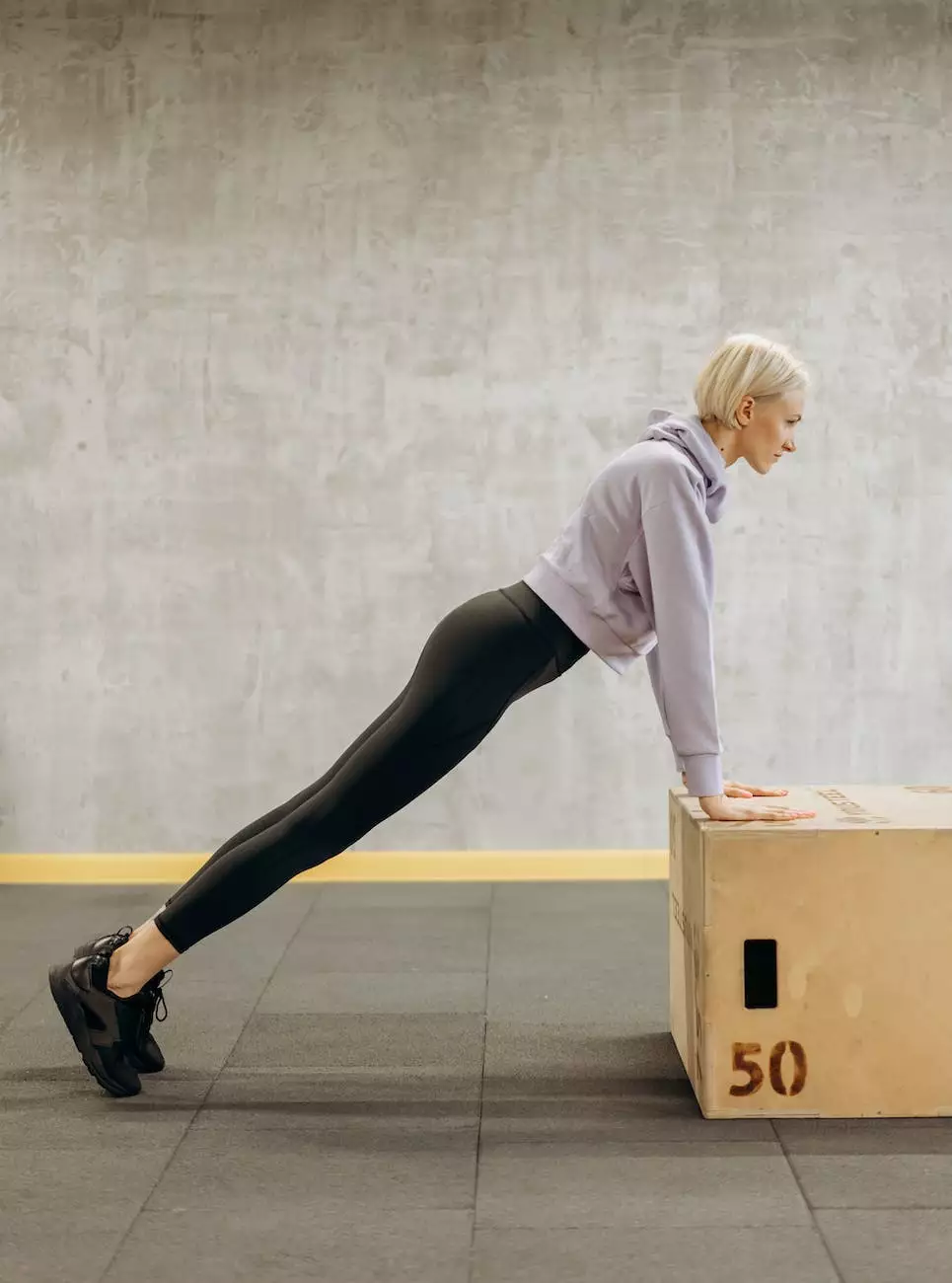 The Importance of Balance Training
Balance is a crucial aspect of our everyday lives, whether we realize it or not. From walking, standing, to performing various physical activities, balance plays a significant role in maintaining stability and preventing injuries. At Phoenix Medical Services, we understand the importance of balance training and offer a comprehensive range of top-quality balance trainers to help individuals improve their balance, stability, and overall wellness.
Enhance Your Balance with Our Wide Range of Trainers
When it comes to balance trainers, we have a diverse selection that caters to individuals of all ages and fitness levels. Our trainers are meticulously designed and crafted to provide optimal support, functionality, and durability.
1. Stability Balls
Stability balls are versatile and effective tools for improving balance. These inflatable balls engage various muscle groups, particularly the core, as you try to maintain stability and perform exercises. Whether you are a beginner or an advanced fitness enthusiast, stability balls offer a wide range of exercises that can challenge and strengthen your balance.
2. Wobble Boards
Wobble boards are excellent for improving balance and proprioception. These boards feature a rounded base that requires constant adjustment of your body's position to remain balanced. By using a wobble board regularly, you can strengthen the muscles in your legs, ankles, and core while enhancing your overall stability.
3. BOSU Balls
The BOSU ball, which stands for "Both Sides Up," is a versatile and dynamic tool that allows for a wide range of balance exercises. One side of the ball is stable, similar to a traditional balance trainer, while the other side is inflatable and provides an unstable surface. This variability challenges your balance, coordination, and core stability, making it an excellent choice for individuals looking to enhance overall balance and athletic performance.
4. Balance Pads
Balance pads are soft, foam-based pads that provide an unstable surface for balance training. These pads are particularly beneficial for rehabilitation purposes as they help improve proprioception, core stability, and overall balance control. Whether you are recovering from an injury or simply looking to enhance your balance, balance pads can be a valuable addition to your training routine.
5. Balance Trainers with Resistance Bands
For individuals who want to add an extra challenge to their balance training, our balance trainers with resistance bands offer a comprehensive solution. These trainers incorporate resistance bands that target additional muscle groups as you perform balance exercises, providing a full-body workout while improving balance and stability.
Unlock Your Full Potential with Phoenix Medical Services
At Phoenix Medical Services, we are dedicated to helping individuals unlock their full potential through effective balance training. Our range of balance trainers is carefully curated to meet the diverse needs and goals of our customers. Whether you are an athlete, a senior looking to improve stability, or someone recovering from an injury, our trainers can make a significant difference in your overall wellness.
Order Your Balance Trainers Today
Don't let balance issues hold you back from living your best life. Explore our range of balance trainers at Phoenix Medical Services today and take the first step towards improving your balance, stability, and overall wellness. Order now and experience the transformative benefits of balance training!