SMARTROLLER® Guide to Optimal Movement – 2nd Edition
Sep 24, 2017
Products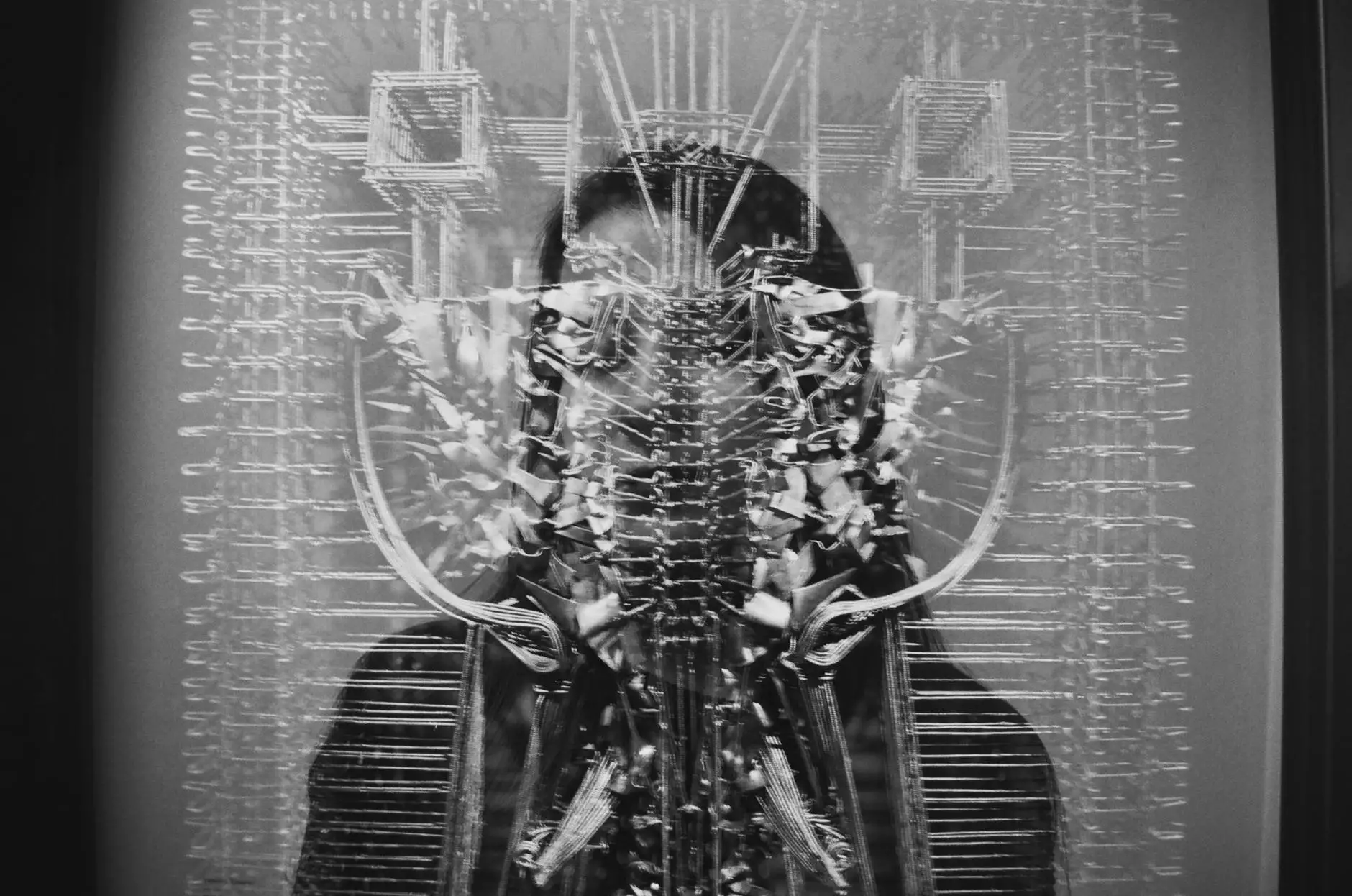 Introduction
Welcome to the SMARTROLLER® Guide to Optimal Movement – 2nd Edition, brought to you by Phoenix Medical Services. In this comprehensive guide, we will explore the world of SMARTROLLER®, a revolutionary tool designed to enhance your flexibility, strength, and alignment.
Why Choose SMARTROLLER®?
When it comes to achieving optimal movement, SMARTROLLER® stands out from the crowd. Unlike traditional foam rollers, SMARTROLLER® is intelligently designed to provide targeted self-massage, myofascial release, and corrective exercises. Its unique shape and texture allow for precise muscle targeting, resulting in more effective training and injury prevention.
The Benefits of SMARTROLLER®
Using SMARTROLLER® as part of your fitness routine can lead to a wide range of benefits. By incorporating SMARTROLLER® exercises into your daily regimen, you can:
Improve flexibility and joint mobility
Enhance core strength and stability
Promote postural awareness and alignment
Alleviate muscle tension and soreness
Reduce the risk of injury during physical activities
Aid in rehabilitation and recovery
Enhance overall athletic performance
SMARTROLLER®'s versatility makes it suitable for individuals of all fitness levels, from beginners to professional athletes.
Using the SMARTROLLER® Guide to Optimal Movement – 2nd Edition
Within this guide, you will find a comprehensive collection of exercises and workouts designed to optimize your movement potential using SMARTROLLER®. Each exercise is clearly explained, accompanied by detailed instructions and step-by-step visuals.
Chapter 1: Preparing for SMARTROLLER®
Before diving into the exercises, it is essential to understand how to properly prepare for an effective SMARTROLLER® session. This chapter covers topics such as warming up, setting up your workout area, and understanding proper form and posture.
Chapter 2: Foundational Movements
This chapter focuses on the fundamental movements utilizing SMARTROLLER®. You will learn how to activate and engage different muscle groups while improving your overall body awareness and coordination.
Chapter 3: Advanced Techniques
In this chapter, we delve into more advanced techniques to challenge your body further. Discover unique exercises that target specific muscles and address common imbalances and weaknesses.
Chapter 4: SMARTROLLER® Workouts
Ready for a full-body workout? Chapter 4 presents a series of SMARTROLLER® workouts designed to improve your strength, flexibility, and overall conditioning. Each workout is tailored to different fitness levels and goals.
Conclusion
The SMARTROLLER® Guide to Optimal Movement – 2nd Edition is your go-to resource for unlocking the full potential of SMARTROLLER®. Incorporate the exercises and workouts from this guide into your fitness routine, and experience the transformative power of SMARTROLLER®.
Unlock your body's potential today with SMARTROLLER® and Phoenix Medical Services!