Clinical Applications of the Kinesio Taping Method
Jan 29, 2023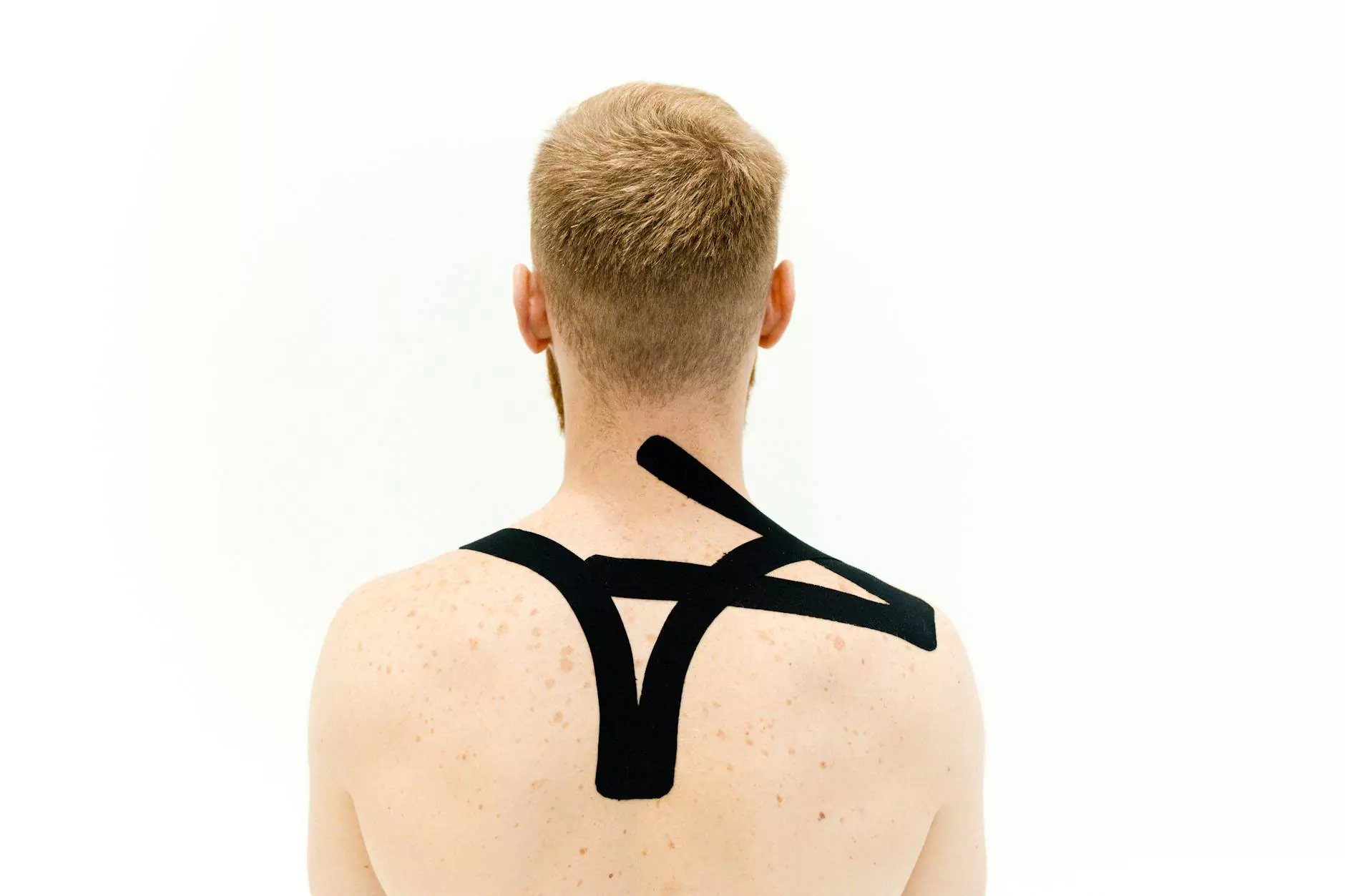 Introduction to the Kinesio Taping Method
The Kinesio Taping Method, developed by Dr. Kenzo Kase in the 1970s, has gained popularity as a highly effective technique in the field of physical therapy. Phoenix Medical Services proudly offers this innovative approach to patients seeking relief from various musculoskeletal conditions and injuries.
Benefits of the Kinesio Taping Method
The Kinesio Taping Method provides numerous benefits to individuals in need of rehabilitation or pain management. This non-invasive technique offers:
Pain relief
Muscle support
Improved circulation
Enhanced proprioception
Reduced swelling
Improved range of motion
Techniques and Applications
The Kinesio Taping Method involves the application of elastic therapeutic tape to specific areas of the body. The tape is designed to mimic the elasticity and thickness of human skin, allowing for comfortable movement and proper muscle function. At Phoenix Medical Services, our experienced therapists utilize a variety of taping techniques tailored to each individual's specific needs.
Application Techniques
Our therapists are trained in various application techniques depending on the desired therapeutic outcome:
I-Y Technique: Used for muscle inhibition and pain relief.
Circular Technique: Used for joint stability and proprioceptive enhancement.
Fan Technique: Used for edema reduction and lymphatic support.
Web Technique: Used for muscle facilitation and support during physical activity.
Clinical Applications
The Kinesio Taping Method has proven to be effective in treating a wide range of conditions and injuries, including:
Shoulder impingement syndrome
Tennis elbow
Knee pain
Ankle instability
Plantar fasciitis
Lower back pain
Neck and shoulder pain
Carpal tunnel syndrome
Effectiveness and Research
The effectiveness of the Kinesio Taping Method is supported by a growing body of research. Numerous studies have demonstrated its positive impact on pain reduction, muscle function, and overall recovery. At Phoenix Medical Services, we stay up-to-date with the latest research to provide evidence-based treatment options for our patients.
Choose Phoenix Medical Services for Kinesio Taping
When it comes to clinical applications of the Kinesio Taping Method, Phoenix Medical Services is your trusted partner. Our team of skilled therapists is dedicated to ensuring optimal patient outcomes through personalized treatment plans and the integration of innovative techniques.
Contact us today to schedule a consultation and experience the transformative benefits of the Kinesio Taping Method.