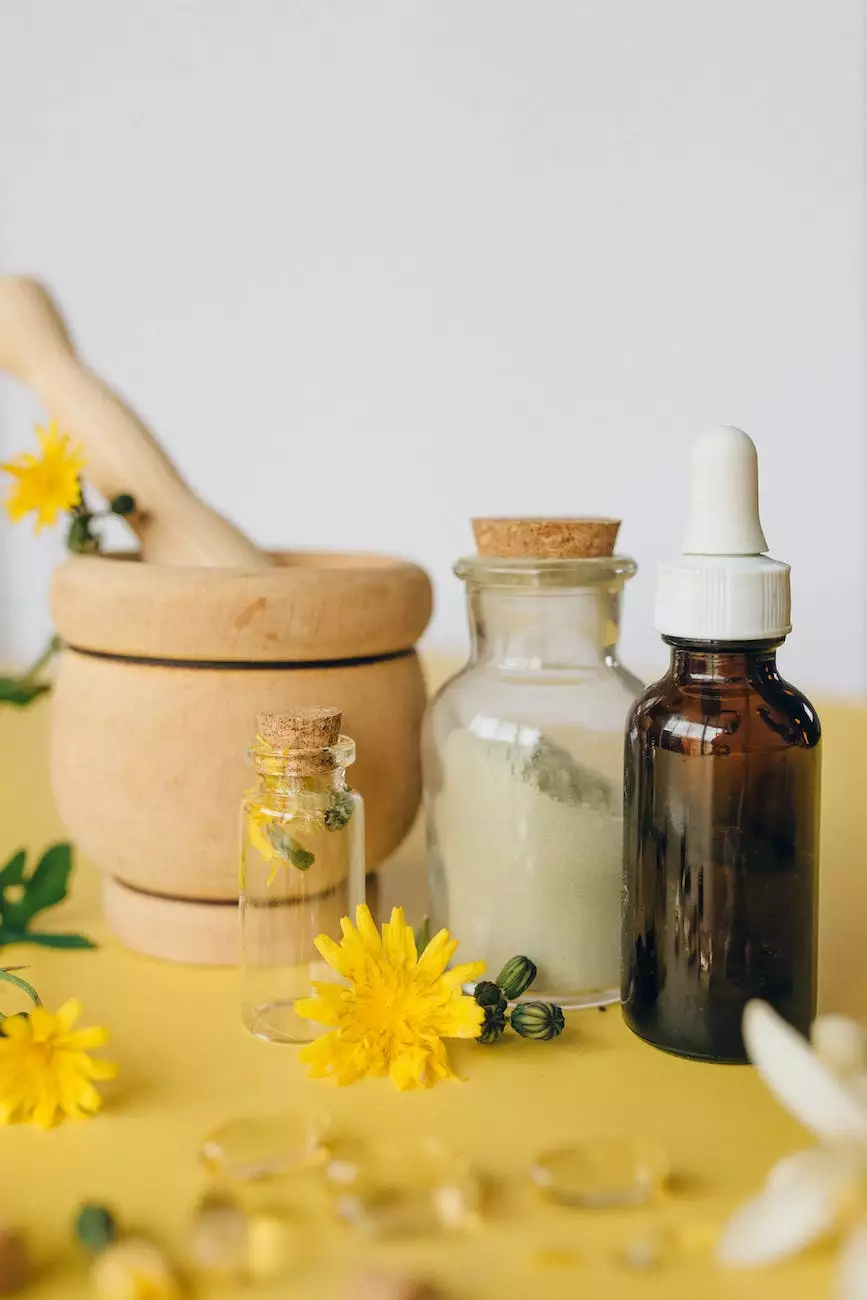 Introduction
Welcome to Phoenix Medical Services, your trusted partner in pain management and holistic healing. Our dedicated team of experts is here to provide you with the most effective solutions to heal your pain and improve your overall quality of life. With our specialized services and personalized approach, we aim to address the root cause of your pain and offer long-lasting relief.
Pain Management Services
At Phoenix Medical Services, we offer a wide range of cutting-edge pain management services. Our team consists of highly skilled professionals who are well-versed in various disciplines, ensuring that you receive the most comprehensive and tailored treatment plan. Some of our specialized services include:
1. Physical Therapy
Our expert physical therapists employ advanced techniques to restore mobility, alleviate pain, and strengthen your body. Through personalized exercises and therapeutic interventions, we aim to enhance your rehabilitation process and promote optimal healing.
2. Chiropractic Care
Our experienced chiropractors focus on spinal adjustments and manipulations to alleviate pain, improve joint function, and enhance overall well-being. They utilize holistic approaches that address the underlying causes of your pain, allowing for natural and sustainable healing.
3. Acupuncture
Experience the ancient art of acupuncture, a safe and effective pain management technique. Our skilled acupuncturists stimulate specific points on your body to promote pain relief, reduce inflammation, and restore the body's natural balance. Discover the remarkable benefits of this traditional healing practice.
4. Regenerative Medicine
Our regenerative medicine services utilize the body's natural healing capabilities to accelerate tissue repair and reduce pain. Through innovative treatments such as stem cell therapy and platelet-rich plasma injections, we can rejuvenate damaged tissues and offer a non-surgical alternative for pain relief.
Comprehensive Approach to Pain Relief
At Phoenix Medical Services, we go beyond symptom management. We believe in addressing the underlying causes of pain to ensure long-term relief and optimal well-being. Our multidisciplinary team collaborates to create a holistic treatment plan that combines various modalities suited to your specific needs.
The Phoenix Medical Services Difference
What sets Phoenix Medical Services apart is our commitment to personalized care and the well-being of our patients. With us, you can expect:
Highly skilled and compassionate healthcare professionals
State-of-the-art facilities and advanced medical technology
A comprehensive and integrated approach to pain management
Individualized treatment plans tailored to your unique needs
A supportive and welcoming environment
Experience Relief and Healing Today
If you're tired of living a life plagued by pain, Phoenix Medical Services is here to help you heal and reclaim your life. Our team is dedicated to providing you with the highest standard of care and guiding you towards a pain-free future. Contact us today to schedule a consultation and take the first step towards healing your pain.
© 2022 Phoenix Medical Services. All rights reserved.