OPTP Coccyx Pillow - Alleviate Coccyx Pain with the Best Pillow
May 22, 2018
Products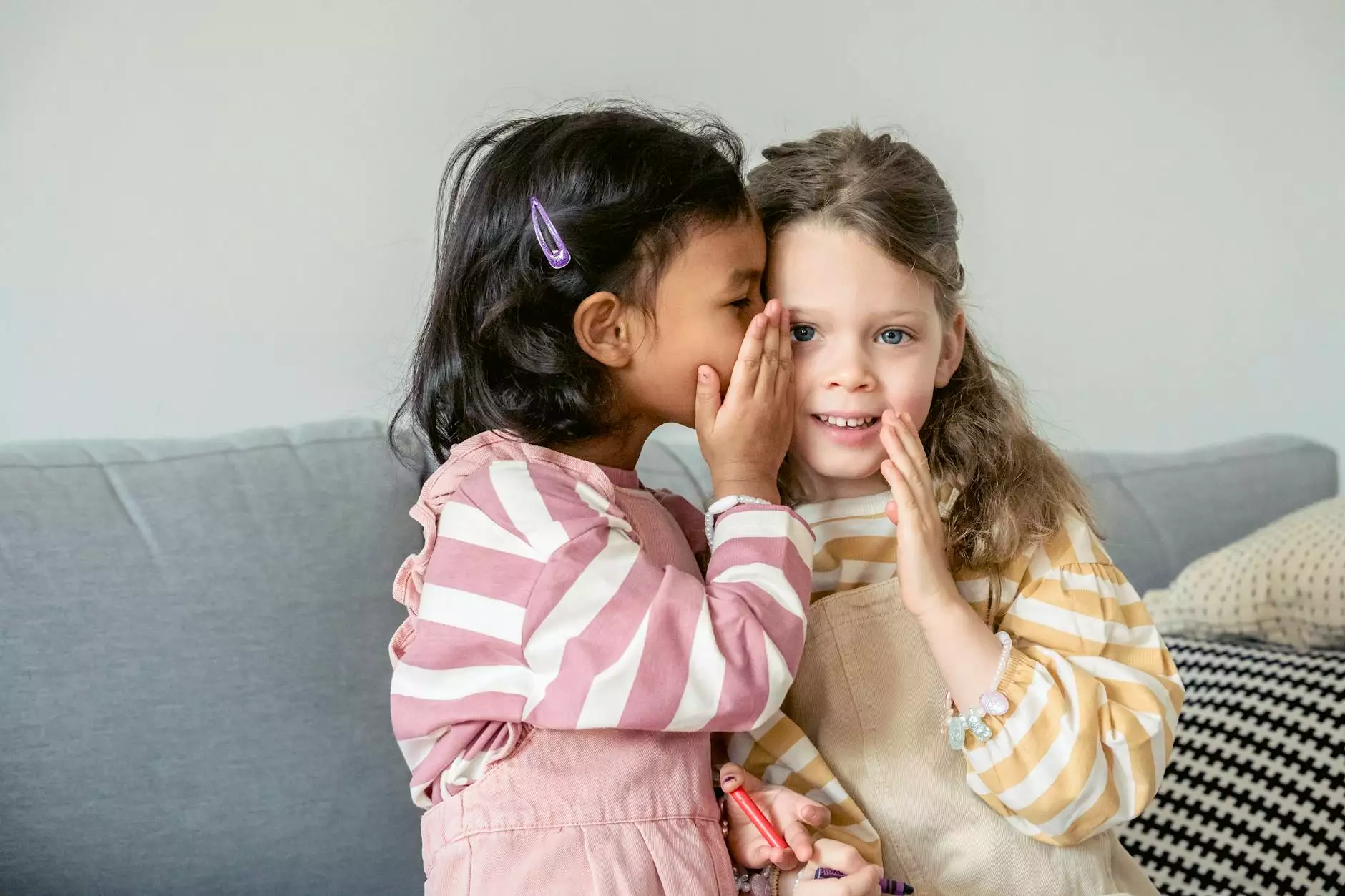 Introduction
Welcome to Phoenix Medical Services, a leading provider of high-quality healthcare products. In this article, we introduce you to the OPTP Coccyx Pillow, an exceptional solution for individuals experiencing coccyx or tailbone pain.
The Importance of a Good Pillow
When it comes to managing coccyx pain, having the right pillow is crucial. The OPTP Coccyx Pillow, with its ergonomic design and superior support, can provide the relief you need. Built with premium materials and expert craftsmanship, this pillow is tailored to alleviate coccyx discomfort while promoting proper spine alignment.
Key Features
The OPTP Coccyx Pillow boasts a range of features that set it apart from other options in the market:
Ergonomic Design: The pillow's contoured shape perfectly conforms to the natural curvature of your spine, ensuring optimal support and comfort.
Pressure Relief: The cushioning provided by the high-density foam helps distribute pressure evenly, relieving strain on your coccyx and reducing pain.
Hygienic Cover: The removable and washable cover makes it easy to keep your pillow clean and free from allergens.
Portable Size: The compact size of the pillow allows for easy portability, making it suitable for use at home, in the office, or while traveling.
Benefits of the OPTP Coccyx Pillow
Investing in the OPTP Coccyx Pillow can bring a multitude of benefits, including:
Pain Relief: The pillow's unique design provides targeted relief for coccyx pain, tailbone injuries, and discomfort caused by prolonged sitting.
Improved Posture: By promoting correct spinal alignment, the pillow helps improve your posture, reducing strain on your back and neck.
Enhanced Comfort: The high-quality foam and ergonomic shape deliver exceptional comfort, ensuring you can sit for extended periods without discomfort.
Increased Productivity: By alleviating pain and supporting proper posture, the OPTP Coccyx Pillow enables you to focus on tasks at hand, enhancing your productivity.
How to Use
Using the OPTP Coccyx Pillow is simple and hassle-free. Just follow these steps:
Place the pillow on a firm surface, such as a chair or seat.
Sit directly on the pillow, positioning your coccyx in the open space at the back of the cushion.
Adjust your posture as needed to ensure proper spine alignment.
Testimonials
Discover what our satisfied customers have to say about their experience with the OPTP Coccyx Pillow:
"I've tried various pillows before, but the OPTP Coccyx Pillow stands out. The relief I feel after using it is remarkable. Highly recommend!" - Emily
"As someone who spends long hours at the desk, this pillow has been a game-changer. It's like a personal masseuse for my tailbone!" - John
Get Your OPTP Coccyx Pillow Today
Don't let coccyx pain hold you back any longer. Invest in the OPTP Coccyx Pillow today and experience the ultimate comfort and relief you deserve. Order now from Phoenix Medical Services, your trusted healthcare partner.
Conclusion
The OPTP Coccyx Pillow offered by Phoenix Medical Services is the perfect solution for individuals seeking relief from coccyx or tailbone pain. With its ergonomic design, pressure-relieving features, and numerous benefits, this pillow helps improve your overall well-being. Don't compromise on comfort - choose the OPTP Coccyx Pillow and take control of your pain.