Professional Wedge | Positioning Therapy
Feb 28, 2022
Products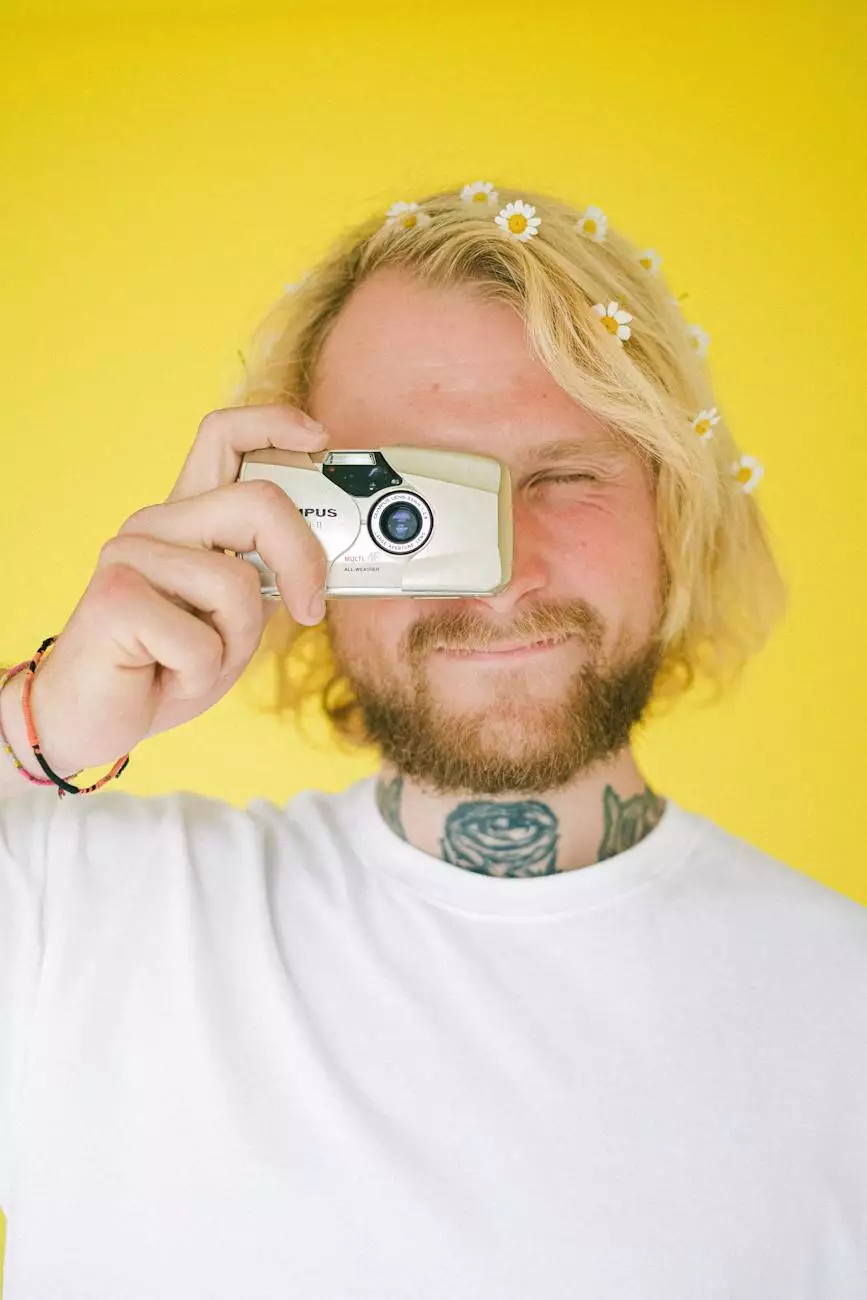 Introduction to the OPTP Professional Wedge
The OPTP Professional Wedge offered by Phoenix Medical Services is a top-notch tool designed for positioning therapy. Crafted with quality materials and advanced technology, this professional wedge provides optimal support and comfort for individuals seeking effective pain relief and improved well-being.
Benefits of the Professional Wedge
The Professional Wedge offers a wide range of benefits, making it an essential tool for those looking to enhance their overall health and wellness. Let's explore some of its key advantages:
Promotes Proper Alignment
By using the Professional Wedge, you can achieve the ideal alignment for your body. Its ergonomic design ensures that your spine, hips, and other key areas are properly aligned, minimizing stress and tension in the body. This promotes better posture, reduces the risk of injuries, and enhances your daily comfort.
Alleviates Pain
If you're experiencing discomfort or pain in certain areas of your body, the Professional Wedge can be a game-changer. Its unique shape and firmness work together to provide targeted support to alleviate pain and pressure. Whether you're dealing with back pain, muscle aches, or even post-surgery discomfort, this wedge can provide the relief you need.
Improves Circulation
Good blood flow is essential for overall health, and the Professional Wedge can help improve circulation. Its angled position helps to enhance blood flow to the affected areas, reducing swelling, inflammation, and even numbness. Improved circulation can result in faster healing and improved vitality.
Enhances Relaxation and Sleep
A good night's sleep is crucial for your physical and mental well-being. The Professional Wedge is specifically designed to support comfortable sleep positions by keeping your body properly aligned and supported. By improving your sleep quality, you'll wake up feeling refreshed and revitalized.
How to Use the Professional Wedge
Using the Professional Wedge is simple and convenient. Here are a few tips to make the most out of this incredible positioning therapy tool:
Choose the Right Angle
The Professional Wedge comes in various angles, allowing you to find the perfect one for your specific needs. Experiment with different angles to determine which provides the best support and comfort for your body.
Positioning Techniques
Depending on your desired outcome, there are several positioning techniques you can try. For back support, place the wedge under your lower back, ensuring your hips are properly aligned. For leg elevation, position the wedge under your calves or knees. Explore different techniques to find what works best for you.
Consistency is Key
To experience maximum benefits, it's important to use the Professional Wedge consistently. Incorporate it into your daily routine, whether it's while sleeping, working, or relaxing. Consistency will help your body adjust and reap the long-term advantages of positioning therapy.
Why Choose Phoenix Medical Services?
When it comes to selecting a trusted provider of high-quality medical products, Phoenix Medical Services stands out from the competition. Here's why:
Extensive Industry Experience
With over 20 years of experience in the medical industry, Phoenix Medical Services has developed a reputation for excellence and reliability. Our knowledge and expertise allow us to offer innovative solutions that address specific healthcare needs.
Quality and Durability
At Phoenix Medical Services, we prioritize the quality and durability of our products. The OPTP Professional Wedge is carefully constructed using premium materials, ensuring its longevity and effectiveness. You can trust that our products are built to last.
Customer Satisfaction
We are dedicated to providing exceptional customer service and ensuring your satisfaction. Our team of experts is always ready to assist you, whether it's answering your questions, guiding you through the selection process, or resolving any issues that may arise. Your well-being is our top priority.
Wide Range of Medical Products
Phoenix Medical Services offers a wide range of medical products designed to support your health and wellness journey. From positioning therapy tools like the Professional Wedge to orthopedic devices and rehabilitation equipment, we've got you covered.
Conclusion
The OPTP Professional Wedge provided by Phoenix Medical Services is a superior positioning therapy tool that can enhance your well-being in profound ways. With its ability to promote proper alignment, alleviate pain, improve circulation, and enhance relaxation, this wedge is a must-have for individuals seeking optimal comfort and health. Choose Phoenix Medical Services as your trusted supplier for high-quality medical products, and experience the difference we can make in your life.