Bumpy Ball | Massage Balls
Nov 16, 2021
Products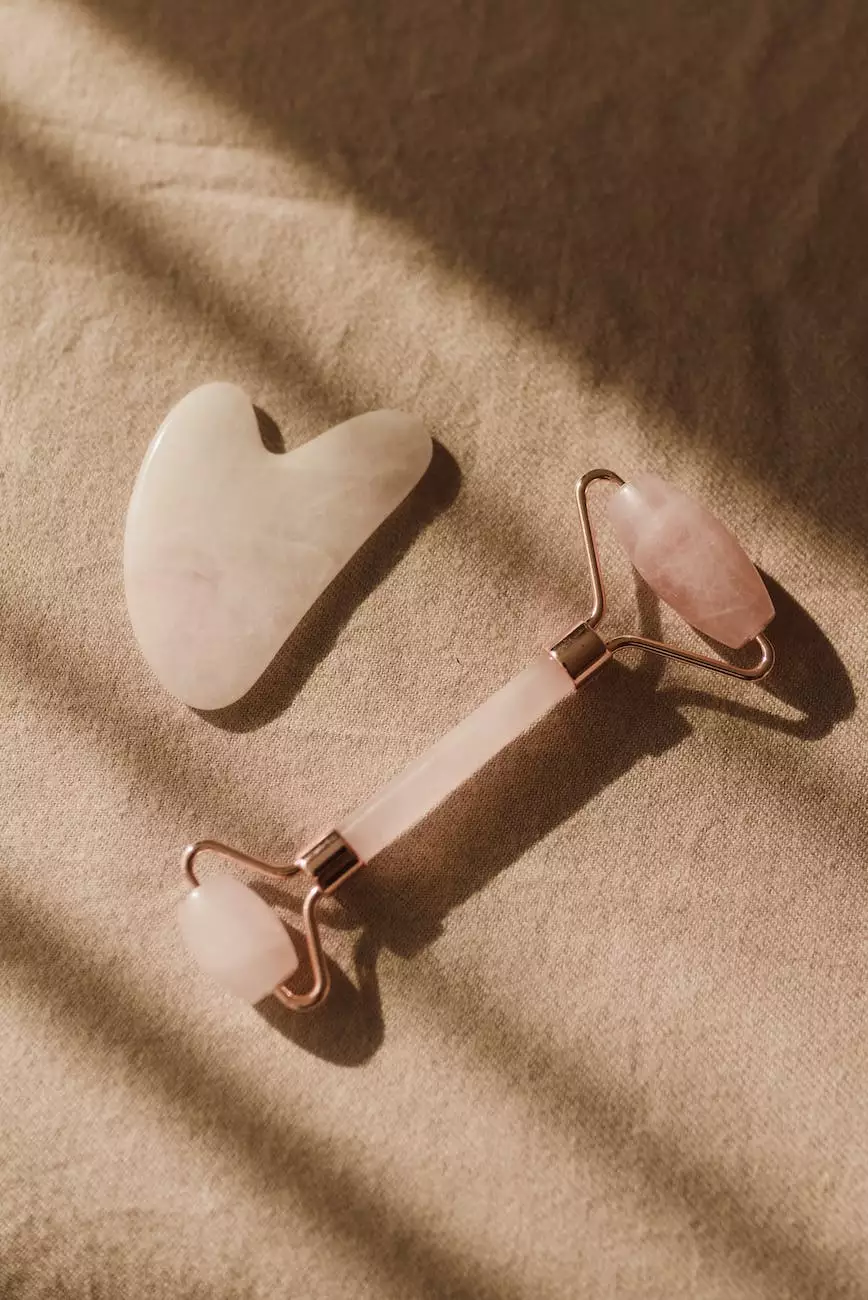 Experience the Ultimate Massage with Bumpy Ball
Welcome to Phoenix Medical Services, where we bring you the latest innovation in massage therapy – the Bumpy Ball. If you're looking to alleviate muscle tension, improve flexibility, and enhance your overall well-being, you have come to the right place.
What is the Bumpy Ball?
The Bumpy Ball is a specially designed massage ball that combines the benefits of traditional massage techniques with innovative features. It is crafted to target and release tension in specific muscle groups, providing you with deep relaxation and relief from everyday stress.
How Does It Work?
Featuring a unique textured surface, the Bumpy Ball stimulates blood circulation and promotes the release of tight knots and trigger points in your muscles. Its ergonomic design allows for precise control, enabling you to apply the right amount of pressure to areas that need attention.
The Benefits of Using the Bumpy Ball
Through regular use of the Bumpy Ball, you can experience a wide range of benefits, including:
Reduced muscle soreness and tension
Improved flexibility and range of motion
Enhanced athletic performance and recovery
Increased blood circulation
Relief from knots and trigger points
Stress reduction and relaxation
Why Choose Phoenix Medical Services?
At Phoenix Medical Services, we prioritize your well-being and strive to provide you with the best tools to improve your health. Here's why you should choose us:
Quality Assurance: We ensure that every Bumpy Ball meets the highest quality standards, guaranteeing optimal performance and durability.
Expertise: Our team consists of experienced professionals who are well-versed in the field of massage therapy, ensuring that you receive the best guidance and support.
Customer Satisfaction: We value our customers and prioritize their satisfaction. Our dedicated support team is always ready to assist you with any inquiries or concerns.
Wide Range of Products: In addition to the Bumpy Ball, we offer a comprehensive selection of massage tools and accessories, suitable for various needs and preferences.
How to Use the Bumpy Ball
Using the Bumpy Ball is simple and convenient. Follow these steps for an effective massage:
Find Your Target Area: Identify the specific muscle group or area that requires attention.
Apply Pressure: Place the Bumpy Ball against the targeted area and apply gentle pressure. Adjust the force according to your comfort level.
Roll and Release: Roll the ball in a circular or back-and-forth motion, focusing on releasing tension and knots in the muscles.
Breathe and Relax: Take deep breaths, allowing the muscles to relax and the body to unwind.
Start Your Journey to Better Health Today!
Invest in your well-being and experience the transformative effects of the Bumpy Ball. Order your Bumpy Ball from Phoenix Medical Services now and take the first step towards a healthier, more relaxed you.
© 2022 Phoenix Medical Services. All rights reserved.