Experience Ultimate Foot Therapy with Foot Log from Phoenix Medical Services
Mar 8, 2019
Products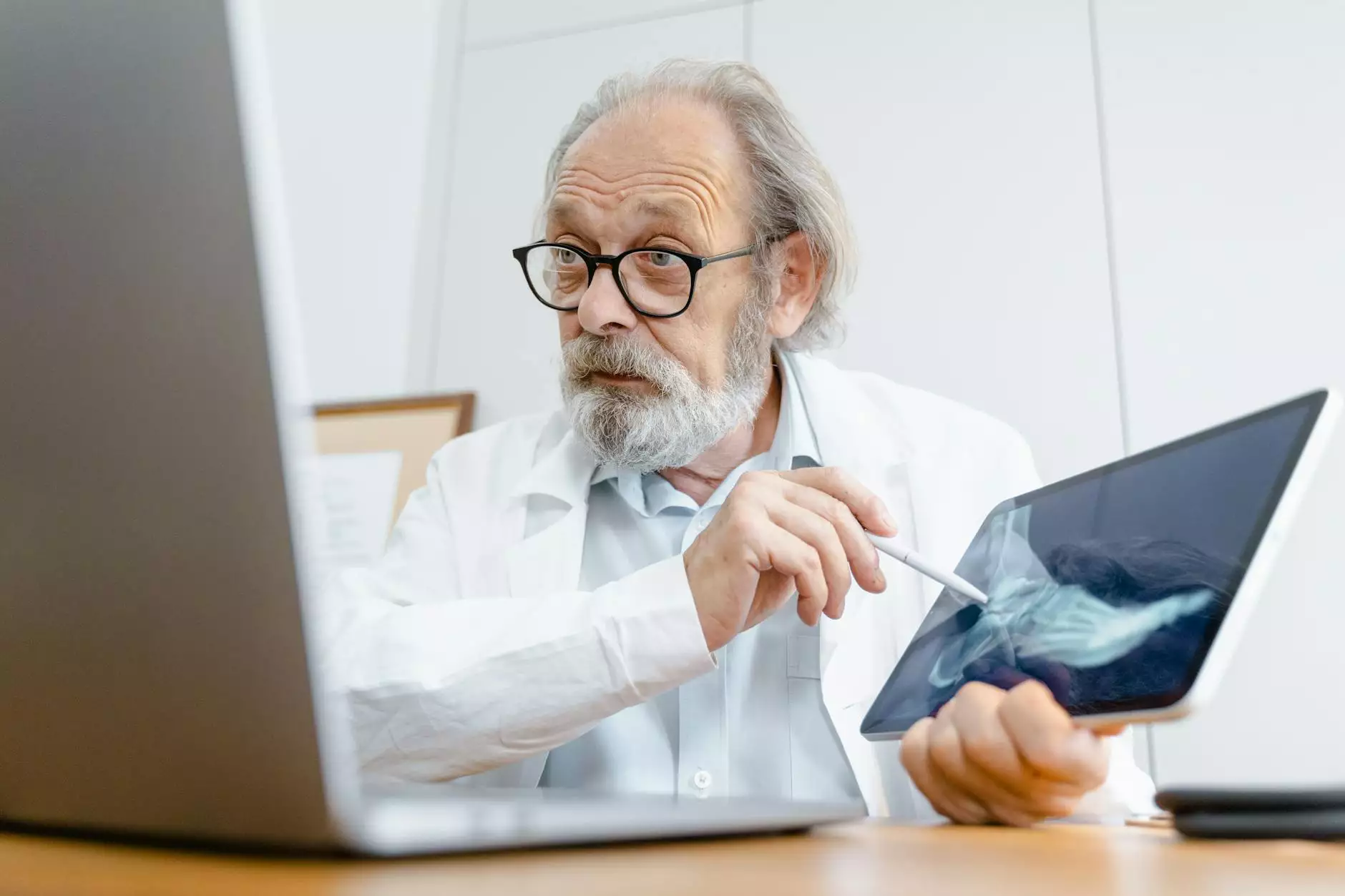 Welcome to Phoenix Medical Services, your trusted provider of high-quality medical products and solutions. We are proud to introduce the revolutionary Foot Log, an advanced foot therapy tool designed to deliver exceptional results and promote optimal foot health.
What is Foot Log?
Foot Log is a cutting-edge foot therapy device specifically designed to provide relief, relaxation, and rejuvenation for your feet. Crafted with precision and innovation, the Foot Log offers a unique approach to foot massage, targeting key pressure points and stimulating blood circulation.
The Benefits of Foot Log
Using the Foot Log on a regular basis can lead to a multitude of benefits for your feet and overall well-being. Discover the advantages of incorporating Foot Log into your foot care routine:
1. Pain Relief
Foot Log is expertly engineered to alleviate foot pain, including conditions such as plantar fasciitis, arthritis, and heel spurs. Its innovative design targets trigger points and applies gentle pressure to effectively reduce discomfort and promote relief.
2. Muscle Relaxation
Experience deep muscle relaxation with Foot Log. Its unique shape and structured surface help ease tension and loosen tight muscles. Regular use can help alleviate stress and promote a sense of overall relaxation throughout your body.
3. Improved Circulation
By stimulating blood flow, Foot Log helps improve circulation in your feet. Increased blood circulation can optimize oxygen and nutrient delivery, aiding in the healing and rejuvenation process of your feet.
4. Enhanced Foot Health
Take care of your feet with Foot Log and enjoy improved foot health. Regular use can help improve foot strength, flexibility, and balance. It is an ideal tool to complement your foot care routine and promote long-term foot wellness.
Why Choose Foot Log from Phoenix Medical Services?
At Phoenix Medical Services, we prioritize your well-being and strive to offer top-of-the-line medical products that deliver exceptional results. Here's why you should choose the Foot Log:
1. Superior Quality
Foot Log is crafted with the highest quality materials, ensuring durability and longevity. We have used advanced manufacturing techniques to create a foot therapy tool that meets the highest standards of performance and functionality.
2. Ergonomic Design
The Foot Log's ergonomic design ensures optimal comfort and usability. Its unique shape fits perfectly in your hand, allowing for effortless use and precise stimulation of pressure points on your feet.
3. Simple and Effective
Using Foot Log is simple and straightforward. Its intuitive design makes it easy to use for individuals of all ages. Simply roll the Foot Log under your feet to experience immediate relief and relaxation.
Get Your Foot Log Today for Enhanced Foot Therapy
Don't miss out on the incredible benefits of Foot Log for your foot therapy needs. Trust Phoenix Medical Services to provide you with the best foot therapy solution on the market. Shop now and experience the ultimate foot care experience with Foot Log!
Pain relief
Relaxation
Improved circulation
Enhanced foot health
Superior quality
Ergonomic design
Simple and effective usage