PRO Soft Release Ball | Foam Roller Therapy
Oct 7, 2019
Products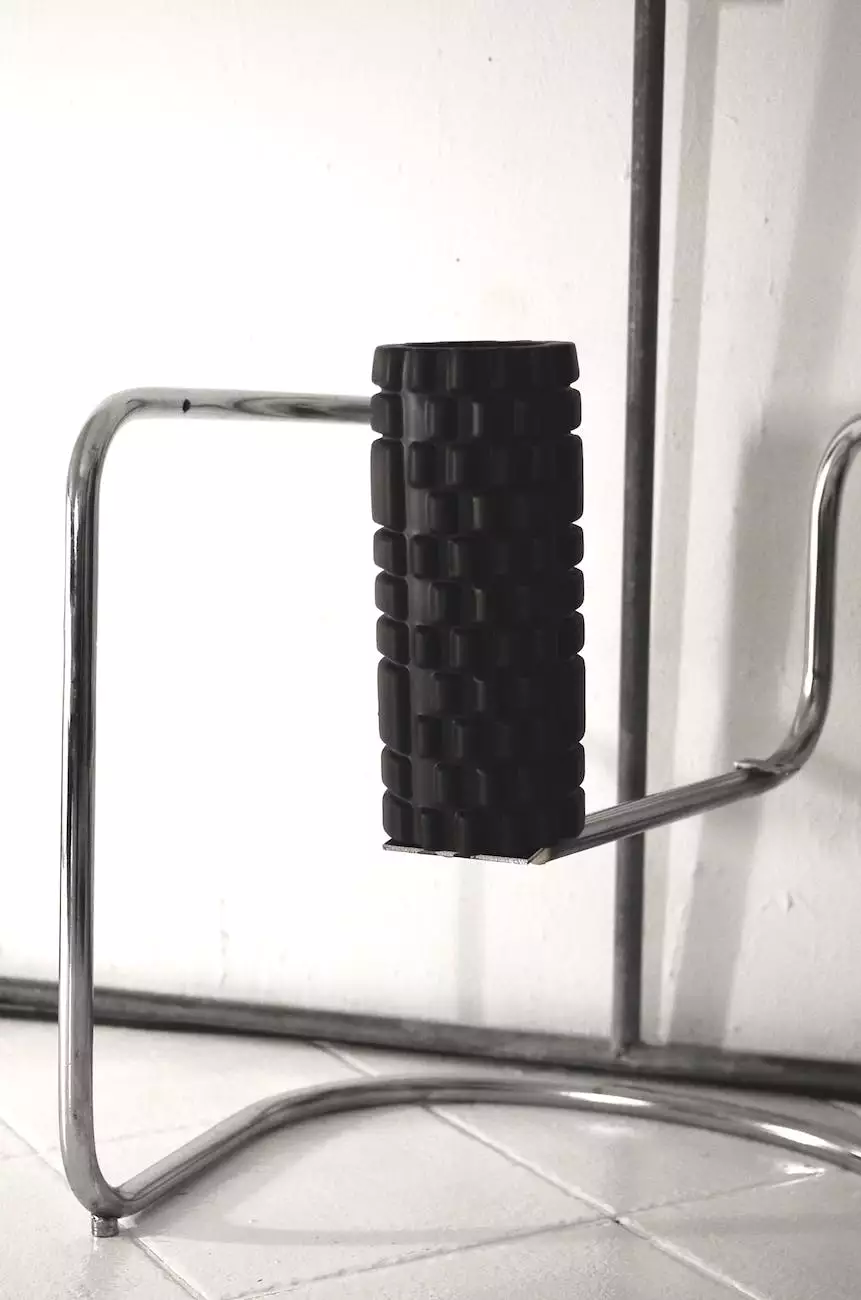 Introduction
Welcome to Phoenix Medical Services, your trusted source for top-quality healthcare products. In this article, we delve into the benefits of our revolutionary PRO Soft Release Ball, a versatile tool that combines foam rolling with targeted release therapy techniques. Whether you're an athlete, fitness enthusiast, or simply looking for effective pain relief and muscle recovery, our PRO Soft Release Ball is designed to meet your needs.
What is Foam Roller Therapy?
Foam Roller Therapy is a form of self-myofascial release that focuses on applying pressure to specific areas of the body using a foam roller or similar tools. This technique helps release muscle tightness, improve flexibility, and reduce muscle soreness.
The Benefits of Foam Roller Therapy
Regular foam rolling with our PRO Soft Release Ball can provide numerous benefits for individuals of all fitness levels:
1. Improved Muscle Recovery
By incorporating foam roller therapy into your post-workout routine, you can enhance the recovery process. Foam rolling helps increase blood flow to the muscles, which promotes the delivery of oxygen and nutrients, accelerating the healing process and reducing muscle soreness.
2. Enhanced Flexibility and Range of Motion
Using the PRO Soft Release Ball helps break up muscle knots and adhesions, promoting lengthening and stretching of the muscle fibers. This leads to improved flexibility and a greater range of motion in various joints, allowing you to perform movements more efficiently and decrease the risk of injuries.
3. Pain Relief
Our PRO Soft Release Ball is specifically designed to target trigger points and tight areas of the body. By applying pressure to these areas, you can alleviate pain caused by muscle tension, reducing discomfort and promoting overall well-being.
4. Injury Prevention
Foam roller therapy helps improve muscle imbalances and correct posture, reducing the risk of injuries. By regularly engaging in foam rolling with our PRO Soft Release Ball, you can maintain optimal muscle balance, thereby preventing common injuries associated with imbalances.
How to Use the PRO Soft Release Ball
Using our PRO Soft Release Ball is simple and effective. Here are some guidelines to help you get started with foam roller therapy:
1. Identify Target Areas
Before beginning your foam rolling session, identify the specific areas of your body that require attention. These may include tight muscles, trigger points, or areas experiencing soreness.
2. Apply Pressure
Once you've identified your target areas, position the PRO Soft Release Ball on the desired body part and use your body weight to apply gentle pressure. Gradually increase the pressure as needed, but remember to stay within a comfortable range.
3. Roll Slowly
Using slow and controlled movements, roll the PRO Soft Release Ball along the targeted area. Focus on areas that feel tight or tender, pausing for a few seconds to allow the ball to release any tension.
4. Breathe and Relax
Remember to breathe deeply and relax your muscles as you perform foam roller therapy. This will help increase the effectiveness of the treatment and enhance your overall relaxation.
Conclusion
Investing in our PRO Soft Release Ball can take your foam roller therapy sessions to the next level. By incorporating this versatile tool into your fitness routine, you can experience improved muscle recovery, enhanced flexibility, pain relief, and injury prevention. Take charge of your well-being and elevate your fitness journey with Phoenix Medical Services' PRO Soft Release Ball today!