Performance Wedges | Pilates & Yoga Products
Jul 16, 2021
Products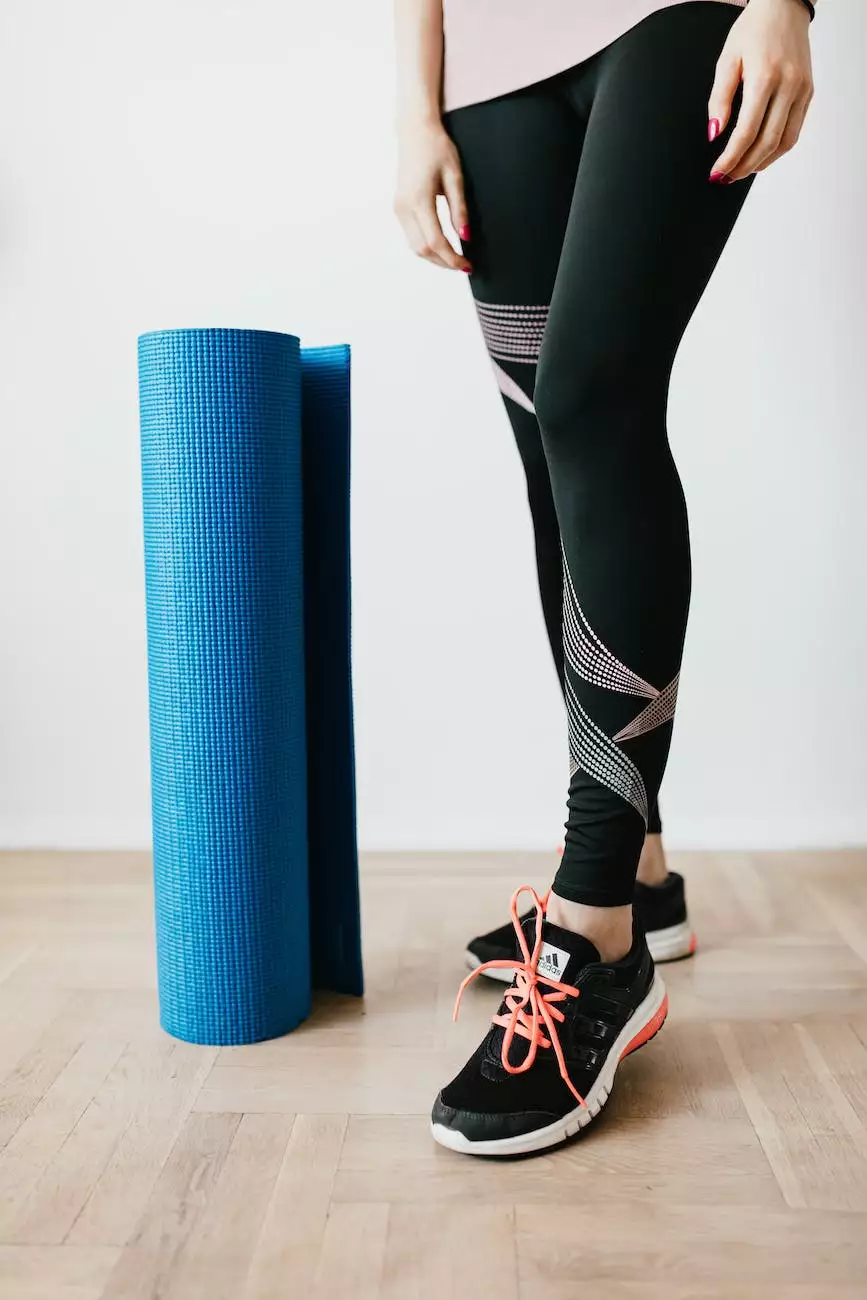 Enhance Your Pilates & Yoga Practice with Performance Wedges
Welcome to Phoenix Medical Services, your trusted provider of top-notch Pilates and Yoga products. We are proud to present our range of high-performance wedges, specially designed to elevate your workout routines to new heights.
The Benefits of Performance Wedges
Performance wedges are an essential accessory for Pilates and Yoga enthusiasts of all levels. Designed to support and stabilize different body positions and movements, these versatile wedges provide numerous benefits, including:
1. Improved Alignment
Our performance wedges are meticulously crafted to help you achieve optimal alignment during your workouts. By placing the wedge under specific body parts, such as the feet, pelvis, or spine, you can correct poor posture, evenly distribute weight, and enhance muscle engagement. Improved alignment leads to better form, reduces the risk of injury, and maximizes the effectiveness of each movement.
2. Enhanced Flexibility
Flexibility is a fundamental aspect of both Pilates and Yoga. With our performance wedges, you can enhance your flexibility training by gradually increasing the depth and intensity of your stretches. The wedges provide a stable base, allowing you to safely explore a wider range of motion. Whether you're working on your splits or aiming for deeper backbends, our wedges offer unparalleled support for your flexibility goals.
3. Muscle Activation & Strengthening
Performance wedges are excellent tools for targeting specific muscle groups and enhancing muscle activation. By incorporating wedges into your workouts, you can isolate and intensify the activation of key muscles, such as the core, glutes, and quadriceps. This increased muscle engagement stimulates growth, strength development, and overall improvement in muscular performance.
4. Versatility for Various Exercises
Our performance wedges are designed to adapt to various Pilates and Yoga exercises, making them a highly versatile addition to your exercise routine. From supporting proper alignment in standing poses to providing additional challenge in core exercises, the wedges can be utilized in myriad ways. With their unique design and durable construction, our wedges ensure consistent quality and stability throughout your workouts.
Choose Quality and Durability
When it comes to Pilates and Yoga equipment, quality and durability are paramount. At Phoenix Medical Services, we prioritize providing products that meet the highest standards of excellence. Our performance wedges are made from premium materials, ensuring long-lasting use and reliable support. Whether you're a beginner or an experienced practitioner, using top-quality wedges can significantly enhance your practice.
Experience the Difference
Elevate your Pilates and Yoga practice with our exceptional performance wedges. Trust in the expert craftsmanship and attention to detail that Phoenix Medical Services offers. Explore our range of wedges and unlock new possibilities in your workouts today!