OPTP Stability Trainer | Balance Pads
Oct 28, 2022
Products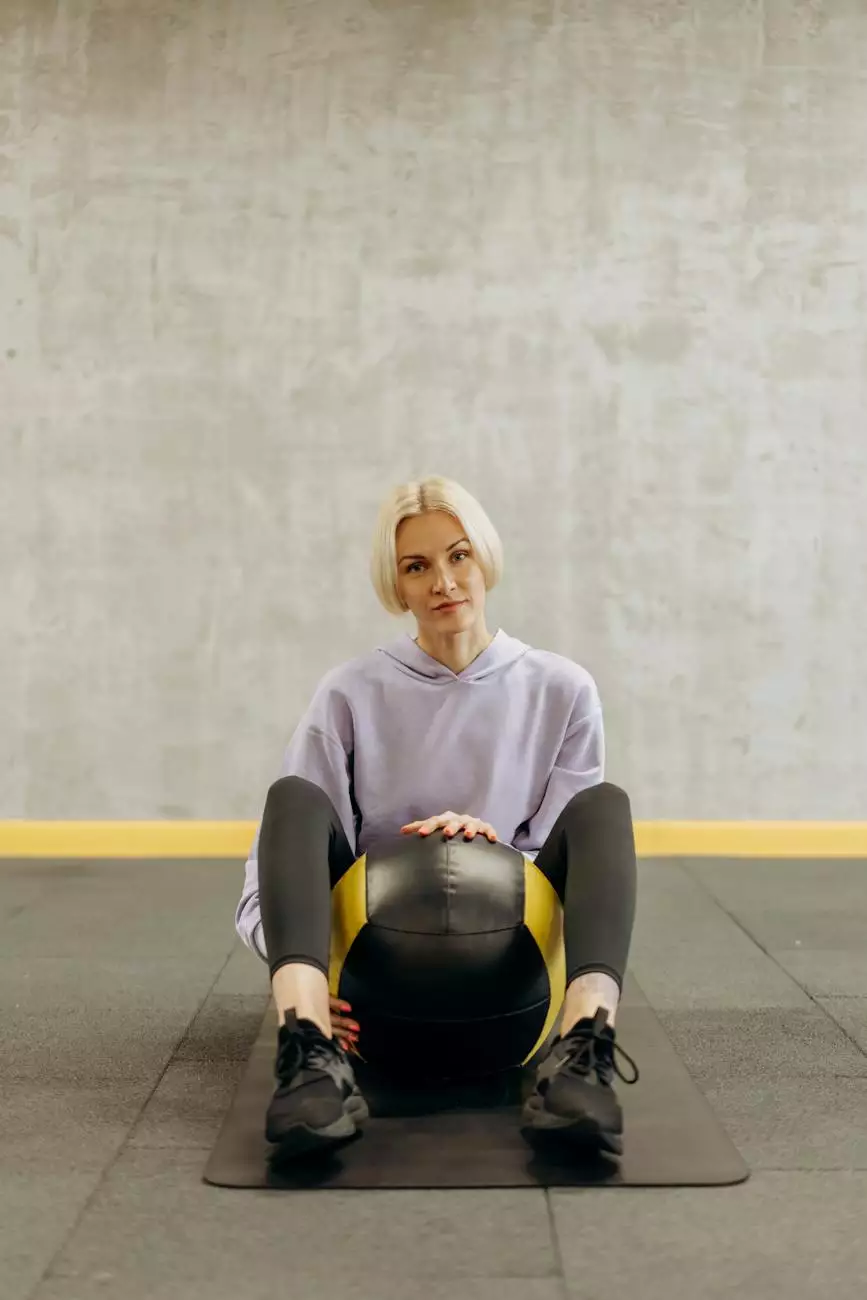 Enhance Your Balance and Core Strength with OPTP Stability Trainer
Welcome to Phoenix Medical Services, your go-to destination for high-quality fitness equipment. If you are looking to elevate your fitness routine and improve your stability and core strength, look no further than the OPTP Stability Trainer.
Designed to provide optimal balance training, the OPTP Stability Trainer is a versatile tool that can benefit beginners and advanced fitness enthusiasts alike. With its unique design and superior quality, this balance pad helps improve stability, enhance coordination, and develop core muscles.
Why Choose the OPTP Stability Trainer?
When it comes to choosing a stability trainer, quality is key. The OPTP Stability Trainer stands out from the competition due to its exceptional features and benefits:
High-Quality Materials: Crafted from premium materials, the balance pad offers durability and long-lasting performance.
Unique Design: The innovative design of the OPTP Stability Trainer provides targeted support and stability during exercises.
Multiple Training Options: Whether you are involved in rehabilitation exercises, yoga, Pilates, or general fitness training, the stability trainer offers countless possibilities to diversify your workouts.
Enhanced Core Strength: Regular use of the OPTP Stability Trainer helps strengthen and tone your core muscles, leading to improved posture, balance, and overall body stability.
Portable and Lightweight: Whether you are at home, at the gym, or even traveling, the compact and lightweight nature of the balance pad allows for easy transportation and storage.
How to Incorporate the OPTP Stability Trainer into Your Fitness Routine
Integrating the OPTP Stability Trainer into your regular workout routine is simple and effective. Begin by familiarizing yourself with the basic exercises provided with the balance pad. Here are a few popular exercises to get you started:
1. Single Leg Balance:
Stand on one leg with your knee slightly bent and place the OPTP Stability Trainer under your foot. Maintain your balance while engaging your core muscles. Slowly increase the duration of your balance hold as you progress.
2. Squat with Stability Trainer:
Place both feet firmly on the stability trainer and slowly lower yourself into a squat position. Ensure proper alignment and engage your core muscles. Push through your heels to return to the starting position.
3. Plank with Stability Trainer:
Assume a plank position with your forearms on the stability trainer, making sure your body is in a straight line from head to toe. Engage your core muscles and hold the position for as long as you can, gradually increasing the duration over time.
Remember to always consult a fitness professional before starting any new exercise program. They can provide guidance and ensure proper technique to avoid injury.
Experience the Benefits of the OPTP Stability Trainer
Investing in the OPTP Stability Trainer opens up a world of fitness possibilities. Enhance your balance, develop core strength, and take your workouts to the next level. Whether you are a fitness enthusiast, a beginner in need of stability training, or recovering from an injury, the OPTP Stability Trainer is the perfect tool to support your fitness journey.
At Phoenix Medical Services, we are committed to offering top-of-the-line fitness equipment. Order your OPTP Stability Trainer today and experience the difference for yourself!