STOTT PILATES Toning Balls - Optimize Your Workout at Phoenix Medical Services
Jul 19, 2023
Products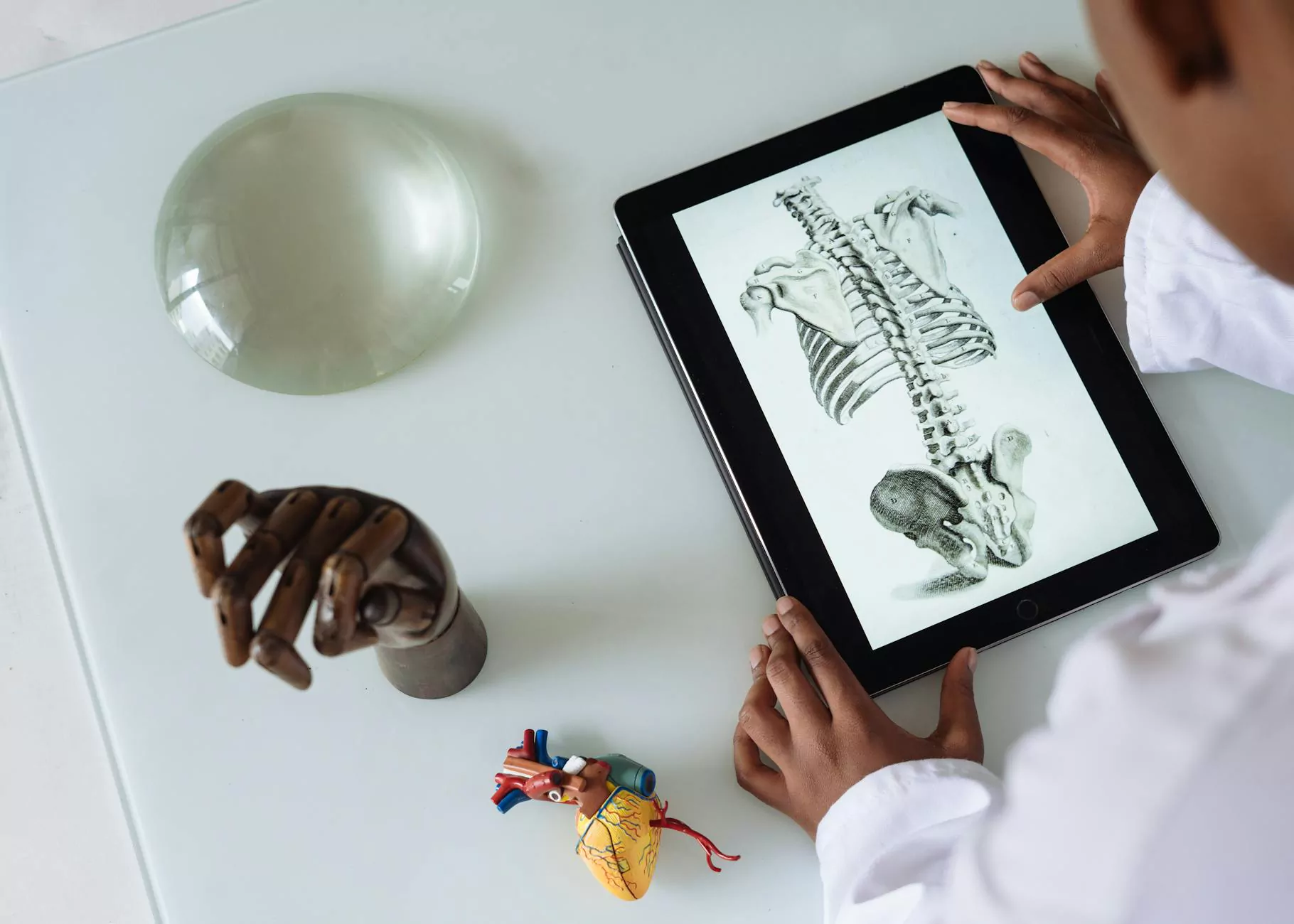 Enhance Your Exercise Routine with STOTT PILATES Toning Balls
At Phoenix Medical Services, we understand the importance of effective and efficient exercise equipment. That's why we proudly offer the STOTT PILATES Toning Balls to enhance your workout routine. These high-quality exercise balls have been designed to help you achieve optimal results and take your fitness journey to new heights.
What Sets STOTT PILATES Toning Balls Apart?
STOTT PILATES Toning Balls are not your average exercise balls. They are meticulously crafted to meet the highest standards of quality and functionality. Here's why these toning balls stand out:
1. Premium Material
Our toning balls are made from premium latex-free material, ensuring durability and longevity. The texture of the balls provides excellent grip, allowing you to hold them securely during your workout sessions.
2. Versatility
STOTT PILATES Toning Balls offer versatility in your exercise routine. Whether you're looking to tone your arms, legs, or core, these toning balls can be incorporated into a variety of exercises to target specific muscle groups effectively.
3. Various Weights
We understand that every individual has unique fitness goals and strengths. That's why our toning balls are available in different weights, ranging from light to heavy. You can choose the weight that suits your needs and gradually increase the intensity of your workouts.
Benefits of Using STOTT PILATES Toning Balls
When you incorporate STOTT PILATES Toning Balls into your fitness routine, you'll experience a wide array of benefits, including:
1. Increased Muscle Tone
The added resistance provided by the toning balls helps to target and engage specific muscles, leading to increased muscle tone and definition.
2. Improved Stability and Balance
Using the toning balls requires a certain level of stability, which can enhance your balance and improve core strength. The balls challenge your body's stability, helping you develop better control and coordination.
3. Enhanced Flexibility
STOTT PILATES Toning Balls enable you to perform a wide range of exercises that promote flexibility and mobility. Regular use can help improve your overall flexibility and prevent muscle imbalances.
4. Heightened Mind-Body Connection
Engaging in exercises with the toning balls requires focus and concentration, leading to a heightened mind-body connection. This connection can improve body awareness and promote a deeper connection to your workouts.
Find the Perfect STOTT PILATES Toning Balls for You
At Phoenix Medical Services, we offer a range of STOTT PILATES Toning Balls to cater to your specific needs. Our knowledgeable staff is ready to assist you in finding the perfect toning balls that align with your fitness goals and preferences.
Upgrade Your Fitness Experience with STOTT PILATES Toning Balls Today
Don't settle for ordinary exercise equipment. Take your workout routine to the next level with high-end STOTT PILATES Toning Balls available at Phoenix Medical Services. Achieve optimal results and strengthen your body in the comfort of your own home or at the gym.