Diagnosis-Specific Orthopedic Management of the Hip DVD
Oct 11, 2019
Products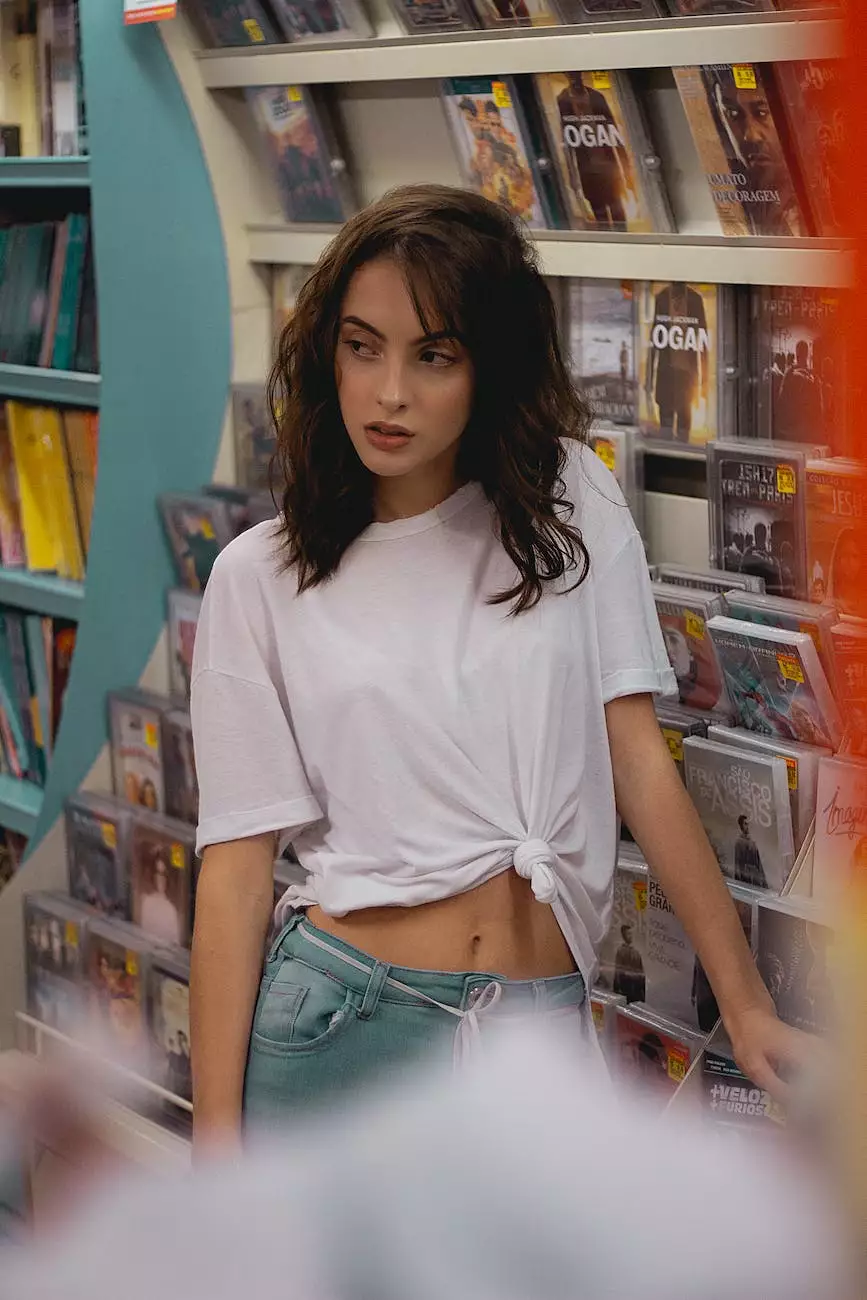 Comprehensive Orthopedic Management Solutions for Hip Pain, Injuries, and Disorders
Welcome to Phoenix Medical Services, your premier destination for evidence-based and diagnosis-specific orthopedic management solutions. With our specially designed Diagnosis-Specific Orthopedic Management of the Hip DVD, you can gain in-depth knowledge and practical skills to effectively diagnose and manage various hip conditions.
The Importance of Diagnosis-Specific Management
Diagnosing hip conditions accurately is crucial for developing appropriate treatment plans. Our Diagnosis-Specific Orthopedic Management of the Hip DVD focuses on teaching healthcare professionals, such as orthopedic surgeons, physical therapists, and sports medicine specialists, the most up-to-date and evidence-based techniques for diagnosing hip pain, injuries, and disorders.
Learn Effective Diagnosis Techniques
Phoenix Medical Services provides a comprehensive guide on various diagnostic procedures specifically tailored for hip-related issues. Our instructional DVD covers a wide range of topics, including:
Physical Examination: Discover how to perform a thorough physical examination to identify common signs and symptoms associated with hip conditions.
Medical Imaging: Master the interpretation of X-rays, CT scans, MRI scans, and other imaging modalities to accurately diagnose specific hip disorders.
Special Tests: Learn about specialized tests such as hip joint aspiration, arthroscopy, and diagnostic injections to confirm certain diagnoses.
Treatment Strategies for Various Hip Conditions
In addition to diagnosis techniques, our Diagnosis-Specific Orthopedic Management of the Hip DVD equips healthcare professionals with effective treatment strategies for common hip conditions, including but not limited to:
Osteoarthritis of the Hip
Labral Tears
Femoroacetabular Impingement (FAI)
Hip Bursitis
Hip Fractures
Hip Dislocations
Hip Tendonitis
And more!
Each topic is thoroughly discussed, providing detailed insights into the most effective conservative and surgical treatment options available.
Why Choose Phoenix Medical Services?
At Phoenix Medical Services, we are committed to providing healthcare professionals with the highest quality educational resources. By investing in our Diagnosis-Specific Orthopedic Management of the Hip DVD, you will benefit from:
Expert Knowledge: Our team consists of experienced orthopedic specialists who possess a wealth of knowledge in hip diagnosis and management.
Comprehensive Content: Our DVD offers comprehensive and highly detailed explanations, ensuring you have access to all the necessary information.
Evidence-Based Approach: We rely on the latest scientific research and evidence to ensure the accuracy and effectiveness of our content.
User-Friendly Format: Our DVD is designed to be easily navigable, allowing you to quickly find the information you need for specific hip conditions.
Continuing Education: By investing in our DVD, healthcare professionals can earn continuing education credits to enhance their professional development.
Order Your Diagnosis-Specific Orthopedic Management of the Hip DVD Today!
Don't miss out on the opportunity to enhance your knowledge and skills in diagnosing and managing hip conditions. Order your Diagnosis-Specific Orthopedic Management of the Hip DVD from Phoenix Medical Services today and take your orthopedic practice to the next level!
If you have any questions or require further assistance, please don't hesitate to contact us. Our dedicated customer support team is always here to help.
Disclaimer: This DVD is intended for educational purposes only and should not replace the professional judgment of a healthcare provider.