Core Strength & Stability: Enhance Fitness and Wellbeing
Jun 10, 2018
Products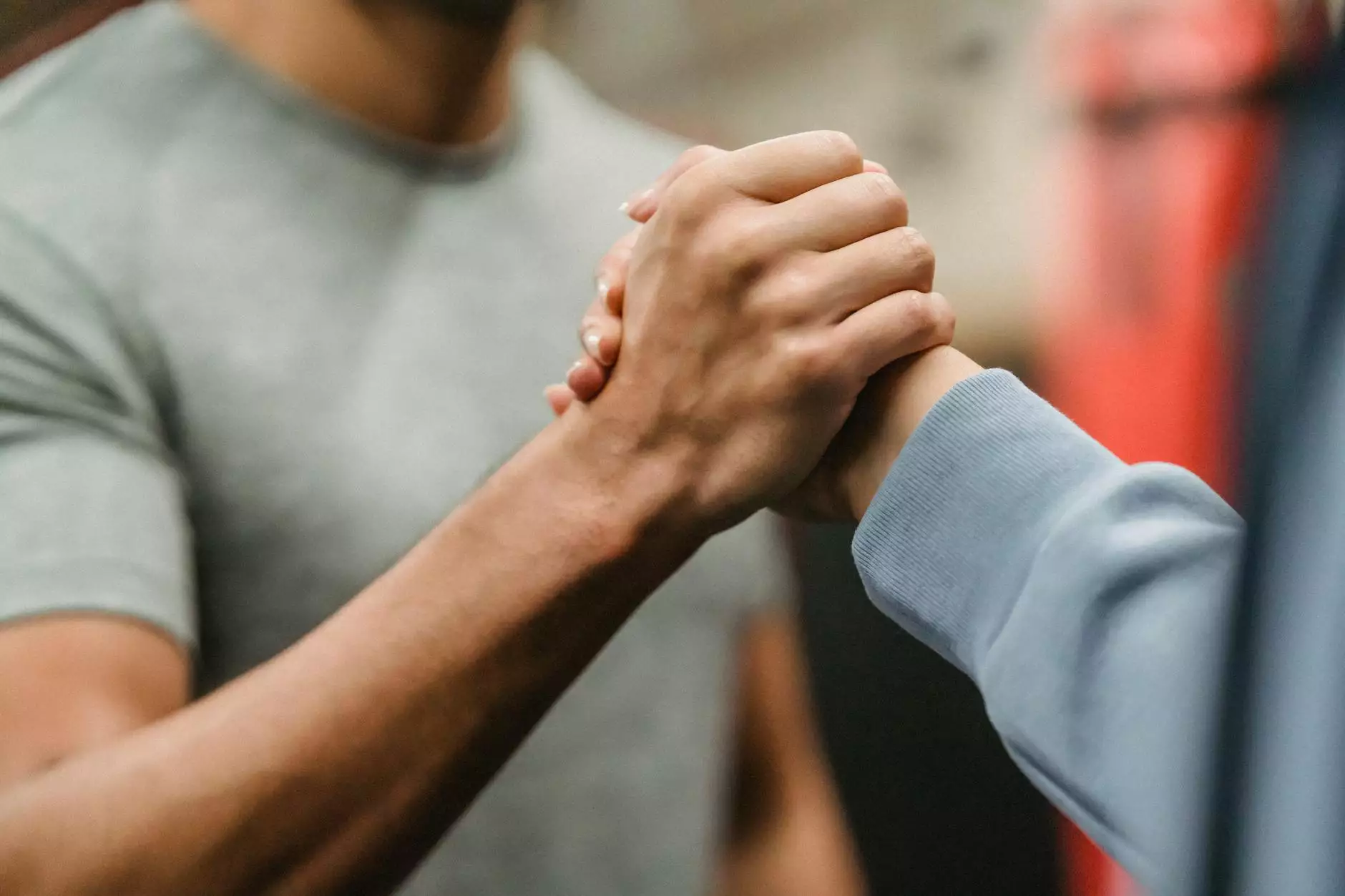 Introduction
Welcome to Phoenix Medical Services' Education section, dedicated to learning about core strength and stability. In this comprehensive collection of books and DVDs, we provide you with valuable resources to help you achieve optimal fitness and overall wellness.
The Importance of Core Strength
Core strength is the foundation of physical fitness. It refers to the strength and stability of the muscles in the abdomen, back, and pelvis, collectively known as the core. Having a strong and stable core is essential for maintaining proper posture, preventing injuries, and enhancing athletic performance.
Benefits of Improving Core Strength
Improving your core strength offers numerous benefits that extend beyond physical fitness:
Improved Posture: A strong core helps keep your spine aligned, reducing the risk of developing poor posture and related issues.
Injury Prevention: Developing core stability enhances your body's ability to withstand pressures and movements, reducing the risk of injuries during physical activities or everyday tasks.
Enhanced Balance and Stability: A strong core improves balance and stability, which are essential for various activities, such as sports, yoga, and simple day-to-day tasks.
Increased Athletic Performance: Many sports and activities require a strong core for optimal performance. Enhancing your core strength can help you excel in your chosen activities.
Improved Overall Wellness: A strong core contributes to better overall wellness by supporting proper body mechanics and ensuring efficient movement patterns.
Discover our Range of Core Strength & Stability Books and DVDs
At Phoenix Medical Services, we offer a wide selection of educational resources, including books and DVDs, focused on core strength and stability. Explore our collection below:
1. Core Strength Training: The Ultimate Guide
This comprehensive guide provides detailed instructions and exercise routines to help you develop and maintain a strong core. It covers everything from core anatomy to advanced strengthening techniques. Whether you're a beginner or an experienced fitness enthusiast, this book is a valuable resource for enhancing your core strength.
2. Stability Ball Workouts: Advanced Core Training
If you're looking for a challenging and effective way to strengthen your core, our Stability Ball Workouts DVD is the perfect choice. Join our expert trainers as they guide you through a series of core-focused exercises using a stability ball. This DVD is suitable for all fitness levels and provides progressive routines to keep you challenged and motivated.
3. Yoga for Core Strength: Achieving Balance from Within
Yoga is not only a great way to enhance flexibility and relaxation but also to improve core strength. Our Yoga for Core Strength DVD combines traditional yoga poses with targeted core exercises to help you develop a strong and stable core. Join our experienced yoga instructor and experience the benefits of yoga for your overall wellbeing.
4. Core Stability for Seniors: Maintaining Independence
As we age, maintaining core stability becomes increasingly important for maintaining independence and preventing falls. Our Core Stability for Seniors book offers specialized exercises and techniques tailored to the needs of older adults. Stay active, mobile, and independent with this comprehensive resource.
Conclusion
Enhancing your core strength and stability is key to achieving optimal fitness and overall wellbeing. Explore Phoenix Medical Services' collection of core strength and stability books and DVDs to find the resources that suit your needs. Invest in your health, develop a strong core, and unlock your full potential.