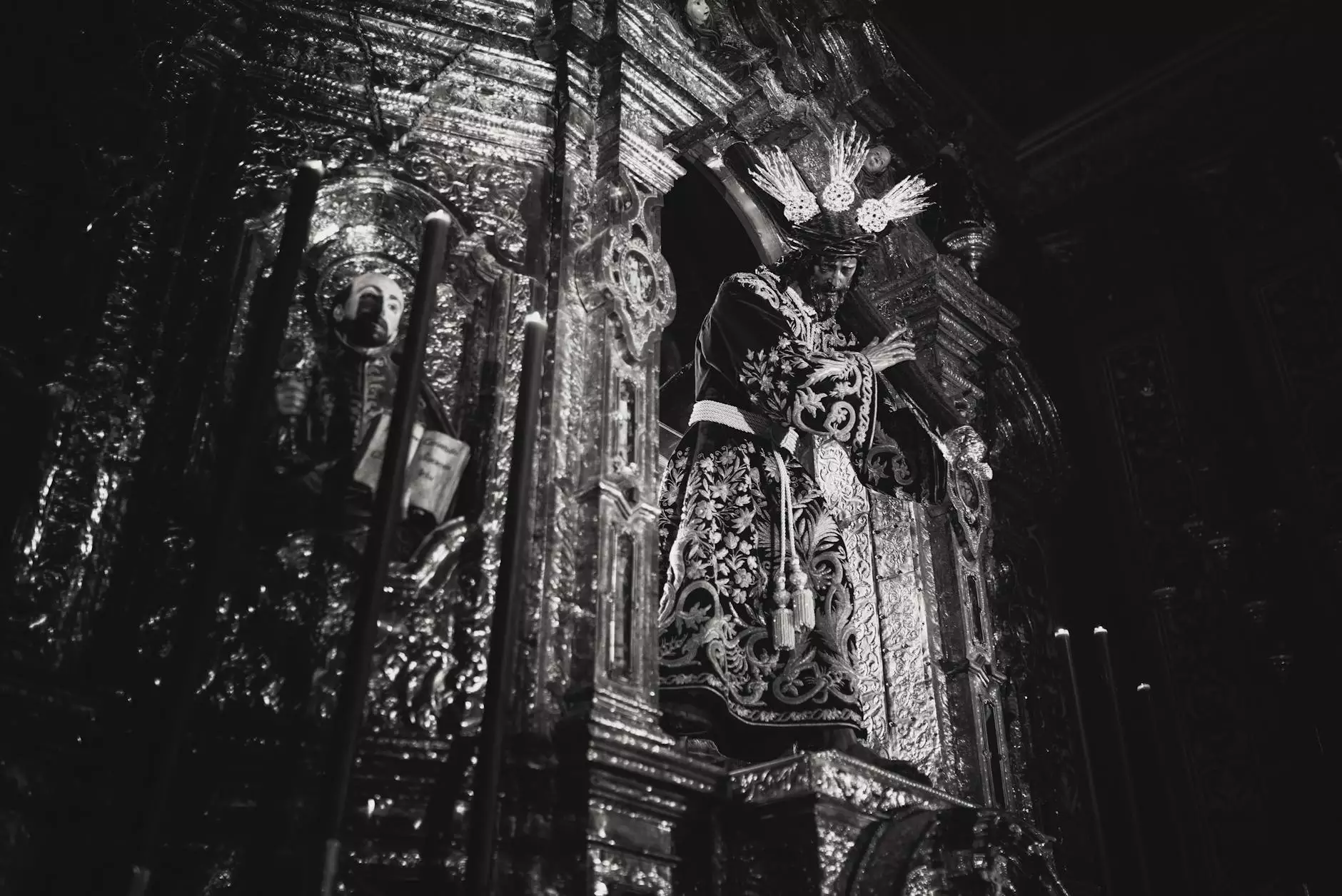 About Phoenix Medical Services
Welcome to Phoenix Medical Services, the leading provider of comprehensive healthcare solutions in the field of neuroscience and pain management. With a strong focus on patient well-being, our multidisciplinary team of experts combines innovative treatments, state-of-the-art technology, and personalized care to help patients overcome neurological conditions and manage chronic pain effectively.
Understanding Neuroscience
Neuroscience is a multidisciplinary field of study that explores the intricate workings of the nervous system, including the brain, spinal cord, and peripheral nerves. At Phoenix Medical Services, we are dedicated to advancing our understanding of neuroscience, enabling us to develop groundbreaking treatments for a wide range of neurological conditions, such as:
Alzheimer's disease
Parkinson's disease
Migraine headaches
Epilepsy
Multiple sclerosis
Stroke
And more...
Our team of neurologists, neurosurgeons, pain management specialists, and other healthcare professionals collaborate to deliver comprehensive care tailored to each patient's unique needs. Through a combination of advanced diagnostics, cutting-edge treatments, and ongoing research, we strive to improve the quality of life for individuals affected by neurological disorders.
Comprehensive Pain Management
Chronic pain can significantly impact a person's quality of life, making everyday activities a challenge. Phoenix Medical Services offers comprehensive pain management solutions to help patients find relief and regain control over their lives. Our pain management experts utilize the latest techniques and therapies, including:
Physical therapy
Medication management
Interventional procedures
Acupuncture
Psychological counseling
And more...
By addressing the root cause of pain, our dedicated team aims to reduce pain levels, improve function, and enhance overall well-being. We understand that every individual experiences pain differently, and we work closely with our patients to develop personalized treatment plans that align with their goals and values.
Innovative Research
At Phoenix Medical Services, we are committed to staying at the forefront of neuroscience and pain management research. Our team actively participates in clinical trials and collaborates with top institutions to advance scientific knowledge and discover novel therapies. By pushing the boundaries of medical innovation, we strive to offer our patients the most effective and cutting-edge treatments available.
Why Choose Phoenix Medical Services?
When it comes to neuroscience and pain management, Phoenix Medical Services stands out for several reasons:
Expertise: Our team consists of highly skilled healthcare professionals with extensive experience in their respective fields.
Compassionate Care: We prioritize patient well-being, providing empathetic and patient-centered care throughout the treatment journey.
State-of-the-Art Facilities: We invest in the latest technology and infrastructure to deliver the highest standard of care.
Collaborative Approach: Our multidisciplinary team works together to develop comprehensive treatment plans tailored to each patient's needs.
Ongoing Support: We are dedicated to supporting our patients beyond their initial treatment, offering guidance and resources for long-term management.
At Phoenix Medical Services, we believe in empowering our patients to reclaim their lives from neurological conditions and chronic pain. Contact us today to schedule a consultation and let us help you find effective solutions and renewed hope.