Foam Roller Cover - Blue Vinyl
May 1, 2019
Products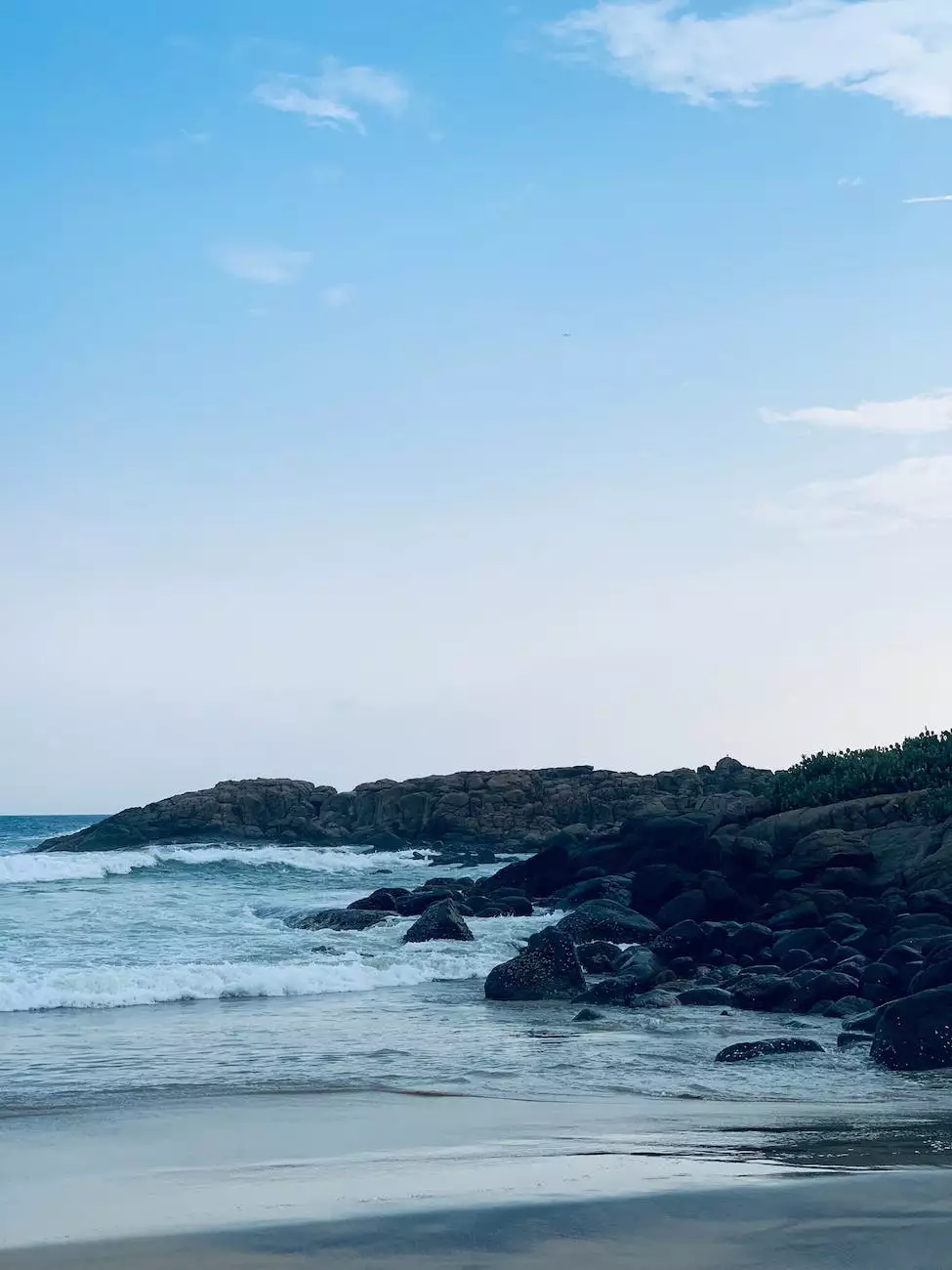 Phoenix Medical Services is proud to offer a premium Foam Roller Cover made from high-quality blue vinyl. Whether you're a professional athlete, a fitness enthusiast, or someone simply looking to improve their overall well-being, our foam roller cover is the perfect addition to your workout routine.
The Importance of a Foam Roller Cover
A foam roller cover acts as a protective barrier between your skin and the foam roller, ensuring a comfortable and hygienic workout experience. It helps prevent sweat and bacteria from directly contacting the foam roller, which can lead to unpleasant odors and potential skin irritations.
Our blue vinyl foam roller cover is designed to offer maximum durability and comfort. It fits securely around the foam roller, providing a smooth and seamless surface for your body to roll on. With its high-quality construction, it is built to withstand heavy use and maintain its shape over time.
Benefits of Using our Blue Vinyl Foam Roller Cover
Enhanced Hygiene: The blue vinyl cover acts as a protective layer, preventing sweat and bacteria from reaching the foam roller. This helps maintain cleanliness and reduces the risk of skin infections.
Improved Comfort: The soft and smooth surface of the blue vinyl cover enhances your comfort during foam rolling exercises. It minimizes any discomfort that may arise from direct contact with the foam roller's texture.
Easy to Clean: Our foam roller cover is easy to clean and maintain. Simply wipe it down with a damp cloth or use mild soap and water to remove any dirt or sweat residue.
Longevity: The durable construction of our foam roller cover ensures it will withstand regular use without losing its shape or integrity. This means you can rely on it for long-term use and enjoyment.
Versatility: Our blue vinyl foam roller cover is designed to fit most standard-sized foam rollers. Whether you have a smaller roller for targeted muscle release or a larger one for full-body exercises, our cover will provide a snug fit.
How to Use the Foam Roller Cover
Using our blue vinyl foam roller cover is straightforward and easy. Simply follow these steps to incorporate it into your workout routine:
Place the foam roller on a flat and stable surface.
Slip the blue vinyl cover over the foam roller, ensuring it fits securely and covers the entire surface.
Position yourself comfortably on the foam roller, with the target muscle area positioned on top.
Apply gentle pressure and slowly roll your body over the foam roller, targeting the desired muscles.
Continue rolling for a few minutes, focusing on any areas of tension or discomfort. Adjust your body position as needed.
After your workout, remove the foam roller cover and wipe it down with a damp cloth or mild soap and water to keep it clean and fresh.
Order Your Blue Vinyl Foam Roller Cover Today
Invest in your fitness journey with Phoenix Medical Services' high-quality Foam Roller Cover in blue vinyl. Our foam roller covers are designed to provide superior comfort, enhanced hygiene, and long-lasting performance.
Don't let discomfort or unhygienic conditions hinder your workout progress. Order your blue vinyl foam roller cover today and experience the difference it can make in your exercise routine.
With Phoenix Medical Services, you can trust that you're getting a reliable and top-of-the-line foam roller cover that will take your workouts to the next level.