Foot Rollers: Relieve Foot Pain and Promote Relaxation
Apr 13, 2020
Products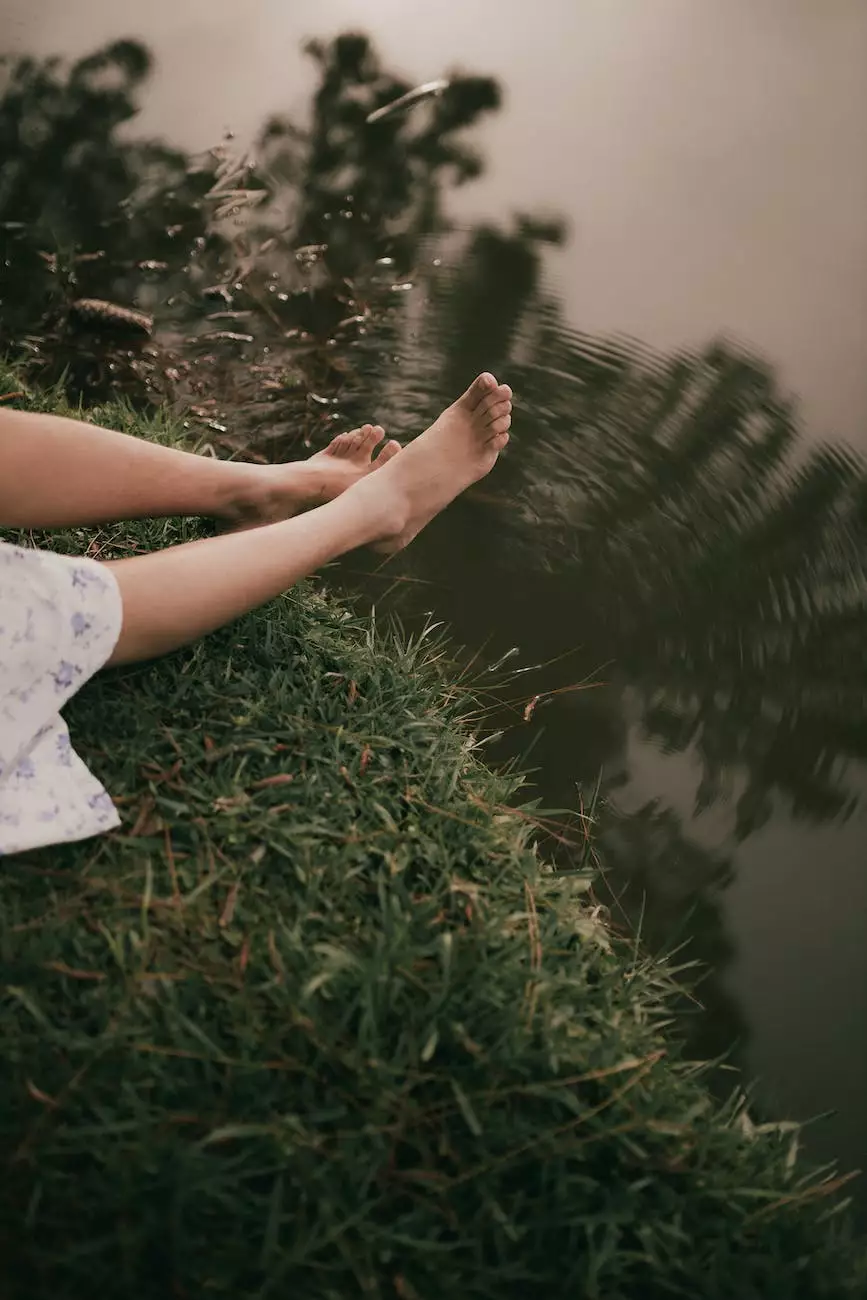 Welcome to Phoenix Medical Services, your trusted source for high-quality foot rollers. If you are seeking relief from foot pain or simply want to relax after a long day, our foot rollers are designed to meet your needs. With our wide selection and commitment to customer satisfaction, you can find the perfect foot roller for your unique requirements.
Why Choose Foot Rollers?
Foot rollers have gained popularity among individuals who prioritize their foot health and overall well-being. These innovative devices offer a multitude of benefits, making them an ideal addition to your self-care routine.
Pain Relief
If you suffer from foot pain caused by conditions such as plantar fasciitis or arthritis, foot rollers can provide much-needed relief. These self-massage tools help stimulate blood circulation, reduce inflammation, and relax tight muscles. Incorporating foot rolling into your daily routine can alleviate pain, improve mobility, and support your overall foot health.
Stress Reduction
After a long day on your feet, there's nothing quite like a soothing foot massage. Foot rollers offer a convenient way to relax and unwind. The rolling motion gently massages and kneads the soles of your feet, promoting relaxation and reducing stress. Create a calming ritual by incorporating foot rolling into your self-care routine, and experience the rejuvenating effects on both your body and mind.
Improved Flexibility and Balance
In addition to pain relief and relaxation, foot rollers also contribute to improved flexibility and balance. Regular foot rolling exercises can help stretch and strengthen the muscles in your feet, ankles, and lower legs. By enhancing your foot and ankle stability, you can achieve better balance and reduce the risk of falls or injuries during physical activities.
Choosing the Perfect Foot Roller
At Phoenix Medical Services, we offer a diverse range of foot rollers to cater to individual preferences and needs. Consider the following factors when selecting the perfect foot roller:
Material
Foot rollers come in various materials, including wood, plastic, and silicone. Each material offers different levels of firmness and texture. Experiment with different materials to find the one that feels most comfortable and effective for your feet.
Size and Shape
Foot rollers come in different sizes and shapes to target specific areas of your foot. Some rollers have protruding nodules or ridges, while others are smooth. Consider your foot size and any specific areas of pain or tension to determine the best size and shape for optimal relief and relaxation.
Portability
If you lead an active lifestyle or frequently travel, a portable foot roller may be a convenient option. Look for compact and lightweight designs that easily fit into your bag or luggage. Portable foot rollers allow you to enjoy the benefits of foot massage wherever you go.
Additional Features
Some foot rollers offer additional features such as heat therapy or acupressure nodes. These features can enhance the massage experience and provide targeted relief for specific foot issues. Consider any specific requirements you have and explore foot rollers with relevant features.
Discover the Perfect Foot Roller at Phoenix Medical Services
At Phoenix Medical Services, we understand the importance of foot health and well-being. Our commitment to quality means that we only offer the finest foot rollers on the market. With our wide selection, competitive prices, and exceptional customer service, you can trust us to meet your needs.
Explore our online store today to find the ideal foot roller for your self-care routine. Say goodbye to foot pain and stress, and unlock the benefits of relaxation and improved foot health with a high-quality foot roller from Phoenix Medical Services.
Relieve foot pain and discomfort
Promote relaxation and stress reduction
Enhance flexibility and balance
Wide selection of materials, sizes, and shapes
Portable options for on-the-go use
Additional features for targeted relief
Competitive prices and exceptional customer service
Invest in your foot health today with a foot roller from Phoenix Medical Services. Experience the difference and enjoy the many benefits these devices offer. Your feet deserve the best care, and we are here to help you achieve just that.