OPTP's FAQ | Frequently Asked Questions
Dec 18, 2021
Products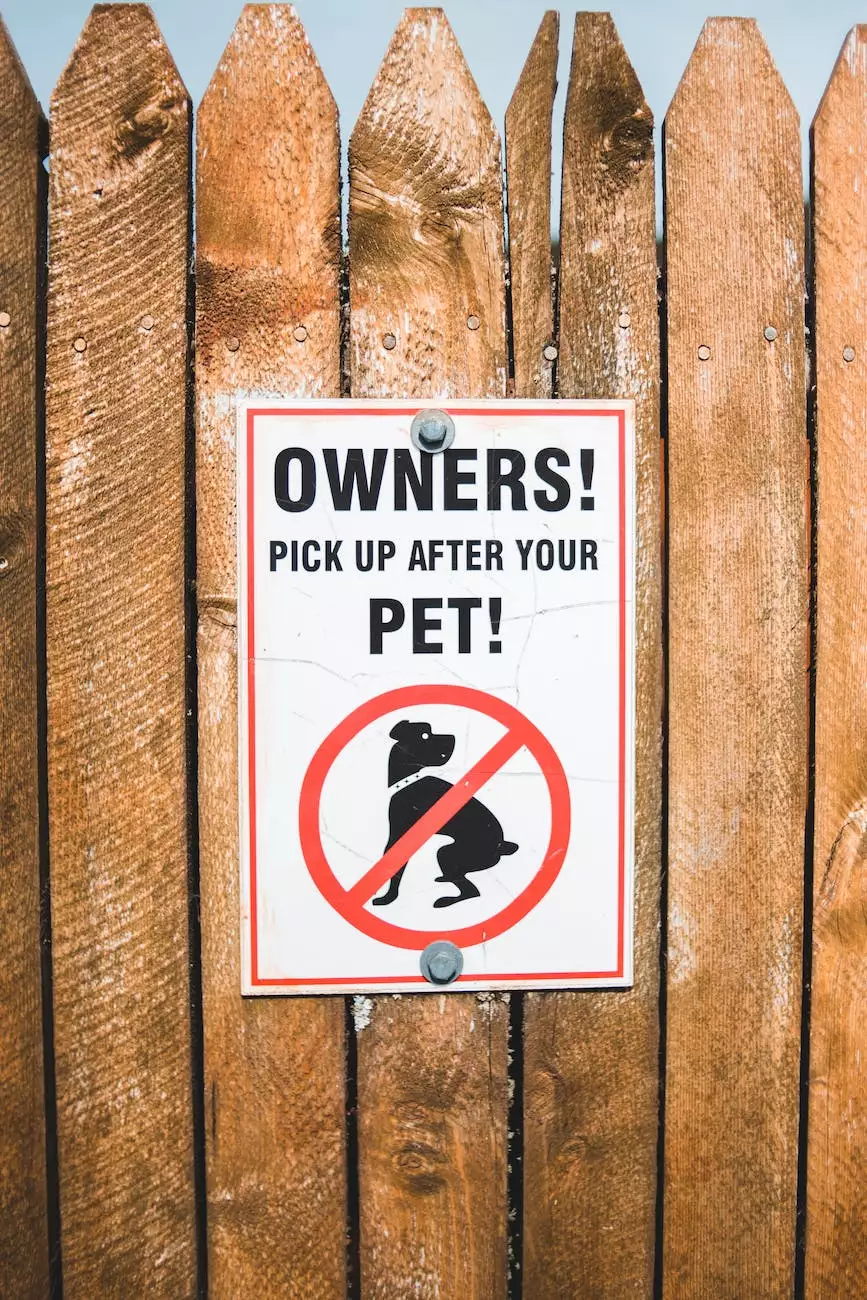 Introduction
Welcome to the frequently asked questions (FAQ) page of Phoenix Medical Services. Here, we aim to address all the common questions and concerns you may have about OPTP products and services. If you cannot find the information you are looking for, feel free to reach out to our knowledgeable team for further assistance.
1. What is OPTP?
OPTP stands for Orthopedic Physical Therapy Products. It is a renowned brand that specializes in providing high-quality therapeutic products aimed at improving physical fitness and healing injuries. Whether you are an athlete, a healthcare professional, or someone recovering from an injury, OPTP offers a wide range of innovative solutions to meet your specific needs.
2. What products does OPTP offer?
OPTP offers a diverse range of products designed for pain relief, physical therapy, fitness, and general well-being. Some of the popular product categories include:
2.1 Exercise and Therapy Equipment
OPTP offers a wide range of exercise and therapy equipment like resistance bands, foam rollers, exercise balls, and balance trainers. These products are designed to enhance strength, flexibility, and stability while preventing injuries.
2.2 Pain Management Tools
To address various pain conditions, OPTP provides effective pain management tools such as TENS units, massage balls, hot and cold therapy wraps, and ergonomic supports. These tools help alleviate pain and promote healing.
2.3 Books, DVDs, and Educational Material
OPTP offers a range of educational resources including books, DVDs, and online courses. These materials cover topics related to physical therapy, exercise, rehabilitation, and other areas of health and wellness.
2.4 Pilates and Yoga Accessories
For individuals interested in Pilates or yoga, OPTP offers a selection of props and accessories like yoga mats, Pilates rings, blocks, and straps. These products aid in enhancing the practice and maximizing the benefits.
3. How can OPTP products benefit me?
OPTP products are carefully designed and curated by experts to provide superior benefits for individuals of all ages and fitness levels. Some key benefits of OPTP products include:
3.1 Pain Relief and Recovery
Many OPTP products are specifically developed to alleviate pain, support healing, and aid in the recovery process. Whether you are dealing with acute or chronic pain, utilizing OPTP products can assist in managing or reducing discomfort.
3.2 Injury Prevention
By incorporating OPTP products into your fitness routine or daily life, you can help reduce the risk of injuries. These products provide support, improve body mechanics, and enhance overall physical performance, helping you stay active and injury-free.
3.3 Enhanced Performance
OPTP products are not only beneficial for injury prevention and recovery but also for enhancing physical performance. By strengthening and conditioning your body using OPTP equipment, you can improve flexibility, stability, strength, and overall performance in your chosen activities.
4. How can I purchase OPTP products?
Phoenix Medical Services is an authorized retailer of OPTP products. You can conveniently purchase a wide range of OPTP products through our online store or visit our physical location for in-person assistance. Our friendly team will be happy to guide you in selecting the most suitable products for your needs.
5. Do you offer international shipping?
Yes, we do! Phoenix Medical Services provides international shipping for individuals outside of our local market. We understand the global demand for OPTP products and strive to meet the needs of customers worldwide. Please note that additional shipping fees and customs charges may apply depending on your location.
6. What is your return policy?
At Phoenix Medical Services, we want you to be completely satisfied with your purchase. We offer a hassle-free return policy within 30 days of your purchase date. If you are not satisfied with your OPTP product, simply contact our customer service team for assistance in processing your return or exchange.
Conclusion
We hope this FAQ page has provided you with valuable insights into OPTP products and services offered by Phoenix Medical Services. Should you require any additional information or personalized assistance, our team is always ready to help. Explore our range of OPTP products today and discover the countless benefits they can bring to your physical well-being!