PRO-ROLLER Pilates Challenge | Angela Kneale
Jan 2, 2022
Products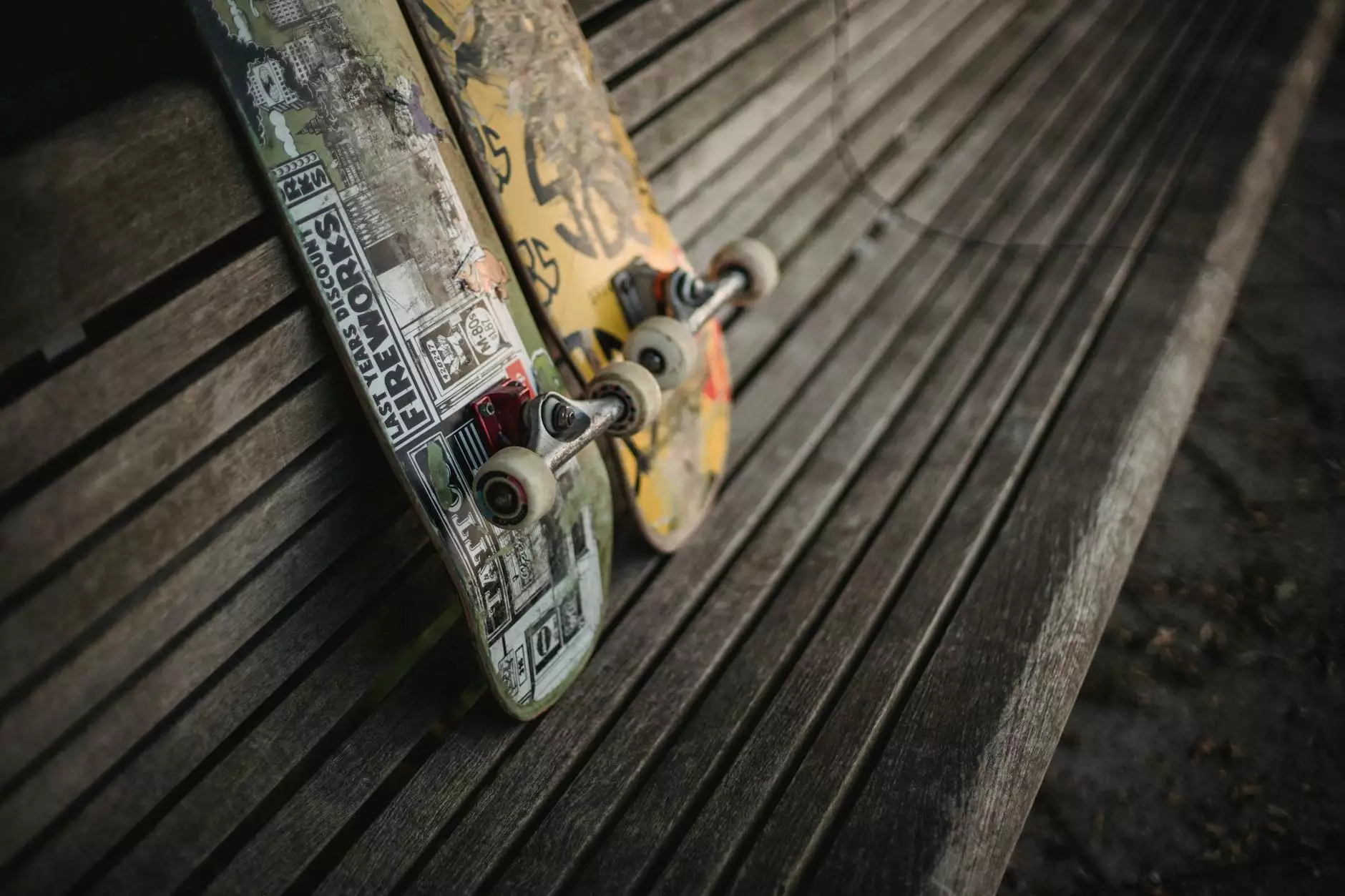 Welcome to the PRO-ROLLER Pilates Challenge, an exclusive program designed to take your Pilates practice to the next level. Hosted by Angela Kneale, a renowned expert in the field, this high-end challenge is brought to you by Phoenix Medical Services. With a focus on enhancing your Pilates experience and achieving remarkable results, the PRO-ROLLER Pilates Challenge is perfect for those looking to reach new heights in their fitness journey.
The Benefits of the PRO-ROLLER Pilates Challenge
Participating in the PRO-ROLLER Pilates Challenge offers a wide range of benefits for both beginners and experienced Pilates practitioners. Here are some of the advantages you can expect:
Improved Core Strength: The challenge incorporates exercises specifically targeting your core muscles, helping you develop a stronger and more stable core.
Enhanced Flexibility: Through carefully designed Pilates movements, the challenge aims to improve your flexibility, resulting in increased range of motion and better overall body mobility.
Increased Body Awareness: The program focuses on developing body awareness and control, allowing you to better understand your body's movements and improve coordination.
Stress Relief: Engaging in Pilates can help alleviate stress and promote relaxation, providing a positive impact on your mental well-being.
Injury Prevention: The PRO-ROLLER Pilates Challenge incorporates exercises that contribute to injury prevention by strengthening muscles and improving posture.
Improved Posture: Through targeted exercises, the challenge helps correct postural imbalances and encourages proper alignment, leading to improved posture and reduced back pain.
Weight Management: Regular participation in the PRO-ROLLER Pilates Challenge can assist in weight management by burning calories and increasing metabolism.
The Exercises
The PRO-ROLLER Pilates Challenge includes a variety of exercises aimed at challenging and engaging different muscle groups. These exercises are carefully selected to provide a comprehensive full-body workout while utilizing the PRO-ROLLER, a specialized roller designed to enhance Pilates movements. Here are some key exercises you can expect:
1. PRO-ROLLER Plank
The PRO-ROLLER Plank is a challenging variation of the traditional plank exercise. By incorporating the PRO-ROLLER, this exercise adds an extra level of instability, engaging your core muscles even more. Maintain proper form and hold the plank position for maximum benefits.
2. PRO-ROLLER Teaser
The PRO-ROLLER Teaser is an advanced Pilates exercise that targets your core, hip flexors, and hamstrings. This exercise requires a high level of strength, control, and balance. Use the PRO-ROLLER to challenge your stability and add an extra element of difficulty to this iconic movement.
3. PRO-ROLLER Side-Lying Leg Lift
Target your glutes and outer thighs with the PRO-ROLLER Side-Lying Leg Lift exercise. By lying on your side and using the PRO-ROLLER as support, you can isolate and strengthen the desired muscle groups. Focus on maintaining a steady and controlled movement throughout the exercise.
How to Enroll
Enrolling in the PRO-ROLLER Pilates Challenge is straightforward. Simply visit our website and navigate to the dedicated challenge page. There, you will find all the information you need, including program details, schedule options, and pricing. Select the desired package that suits your availability and submit your enrollment form. Our team will get in touch with you to finalize the process and provide any additional information you may require.
Join us today and experience the transformative power of the PRO-ROLLER Pilates Challenge. Elevate your Pilates journey and discover what your body is truly capable of.
Why Choose Angela Kneale and Phoenix Medical Services
At Phoenix Medical Services, we pride ourselves on delivering exceptional fitness programs designed for optimal results. Angela Kneale, the driving force behind the PRO-ROLLER Pilates Challenge, is a highly experienced and knowledgeable Pilates instructor with a deep passion for helping individuals achieve their fitness goals.
Angela's expertise combined with the state-of-the-art facilities offered by Phoenix Medical Services creates the perfect environment for you to excel in your Pilates practice. Our team is dedicated to providing unparalleled guidance and support throughout your journey, ensuring you make progress while enjoying the process.
Don't settle for mediocrity when it comes to your fitness. Choose Angela Kneale and Phoenix Medical Services and embark on a Pilates adventure that will leave you stronger, healthier, and more in tune with your body than ever before.