Handmaster Plus | Hand Therapy
Feb 14, 2020
Products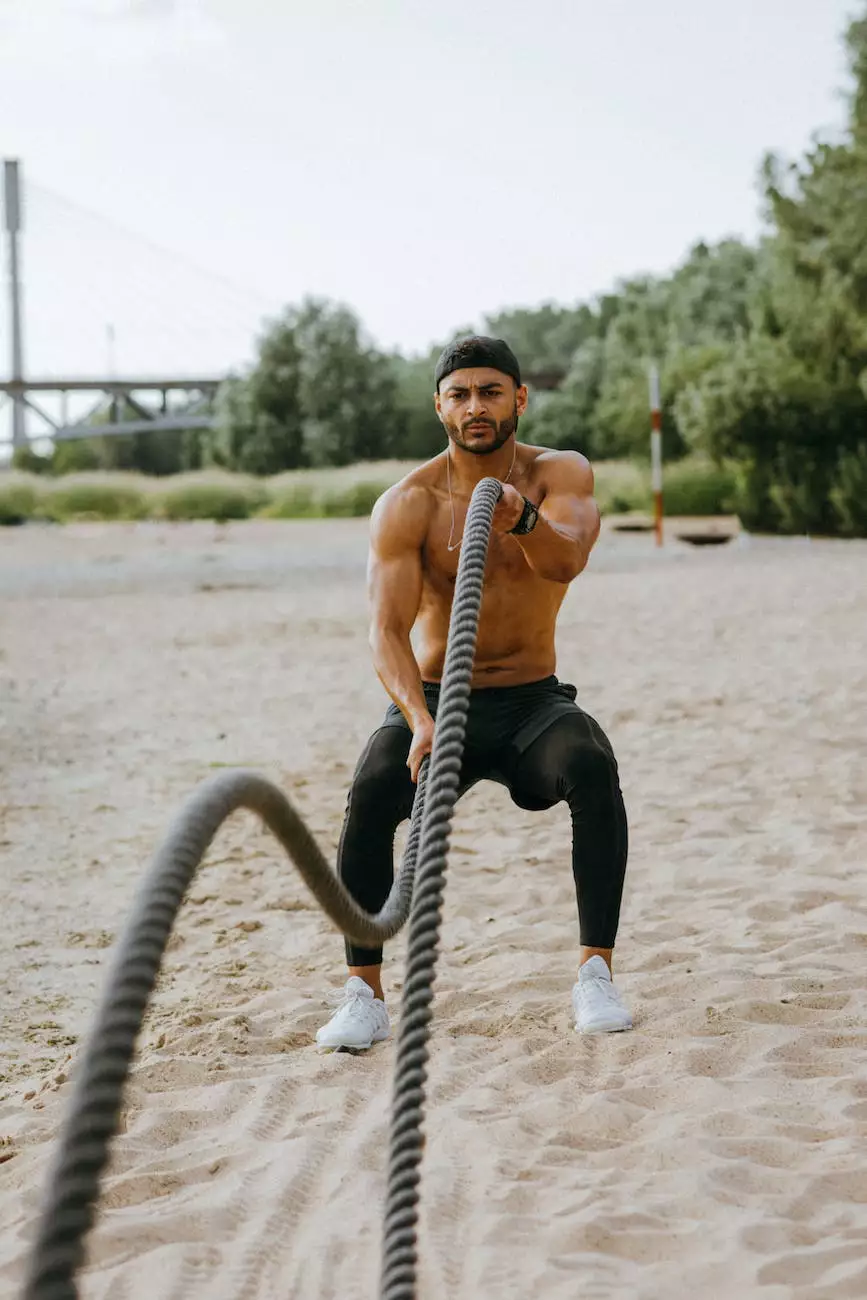 Introduction
Are you looking for an effective way to improve your hand strength, recover from hand injuries, or enhance your hand dexterity? Look no further than Handmaster Plus from Phoenix Medical Services. Handmaster Plus is a revolutionary hand therapy tool designed to target and strengthen the muscles in your hands, wrists, and forearms.
The Importance of Hand Therapy
Many individuals underestimate the importance of hand therapy, yet our hands play a vital role in our daily lives. From simple tasks like holding a pen to complex activities like playing a musical instrument, our hands are involved in almost everything we do. Unfortunately, hand injuries are common, and they can significantly impact our ability to perform these tasks.
Hand therapy is a critical aspect of the rehabilitation process for those recovering from hand injuries or undergoing hand surgery. It helps improve range of motion, reduce pain, and regain strength and functionality. Handmaster Plus is specifically designed to aid in hand therapy, making it an essential tool for hand rehabilitation.
How Handmaster Plus Works
Handmaster Plus is a versatile hand therapy tool that targets all the muscles in your hand, including the intrinsic and extrinsic muscles. It provides a comprehensive workout for your hand, wrist, and forearm muscles, enabling you to achieve significant improvements in strength, flexibility, and coordination.
The unique design of Handmaster Plus allows for both flexion and extension movements, targeting different muscle groups. Using Handmaster Plus regularly can help you:
Strengthen the muscles in your hands, wrists, and forearms
Improve grip and hand dexterity
Enhance hand-eye coordination
Prevent hand and wrist injuries
Accelerate rehabilitation after hand surgery
The Science Behind Handmaster Plus
Handmaster Plus is backed by extensive research and development, ensuring its effectiveness in hand therapy. The unique design and resistance levels of Handmaster Plus are tailored to mimic the movements and forces experienced in daily activities.
By utilizing Handmaster Plus, you engage both the larger muscles responsible for gross motor movements and the smaller intrinsic muscles responsible for fine motor control. This holistic approach to hand therapy leads to comprehensive muscle development and improved overall hand function.
Benefits of Handmaster Plus
Handmaster Plus offers numerous benefits that make it an excellent choice for hand therapy:
1. Versatility
Handmaster Plus can be used by individuals of all ages and fitness levels. Whether you're a professional athlete, a musician, or someone recovering from a hand injury, Handmaster Plus can be tailored to your specific needs.
2. Portability
Handmaster Plus is compact and lightweight, allowing you to carry it with you wherever you go. It can easily fit into your bag, so you can continue your hand therapy exercises even when you're on the move.
3. Gradual Progression
Handmaster Plus offers different levels of resistance, allowing you to start at your current fitness level and gradually increase the resistance as you progress. This ensures a safe and effective hand therapy routine.
4. Cost-Effective
Compared to expensive therapy sessions or surgical procedures, Handmaster Plus provides a cost-effective solution for hand therapy. With a one-time investment, you can enjoy the benefits of Handmaster Plus for a lifetime.
Get Started with Handmaster Plus
Ready to improve your hand strength, enhance hand dexterity, or recover from hand injuries? Purchase your Handmaster Plus from Phoenix Medical Services today and take your hand therapy to the next level. Let Handmaster Plus be your partner in achieving optimal hand health and functionality.
Remember, you deserve the best hand therapy tool on the market. Choose Handmaster Plus and unlock the potential of your hands!