Thera-Band Resistance Band 150' Bulk - OPTP
Jul 3, 2021
Products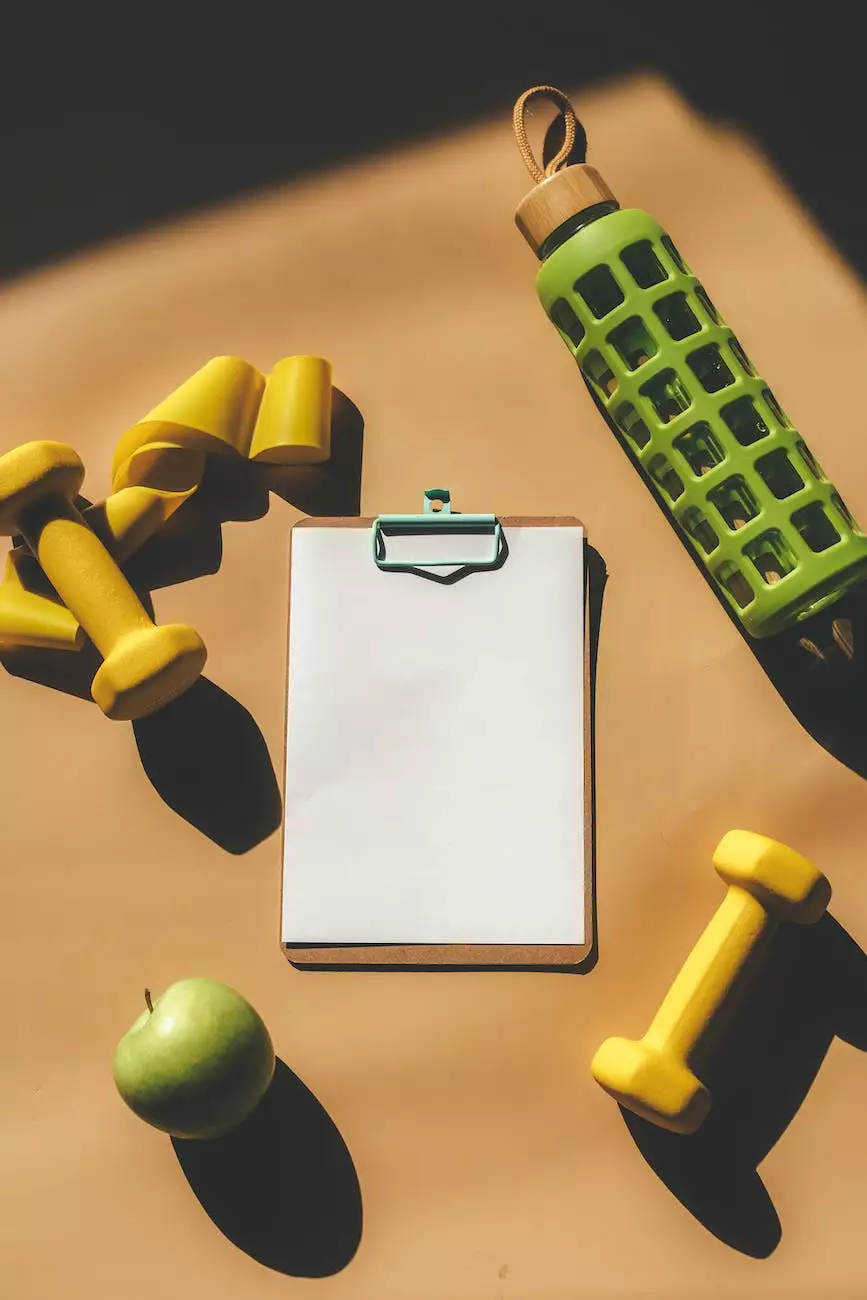 Introduction
Welcome to Phoenix Medical Services, your trusted source for high-quality medical equipment. We are proud to offer the Thera-Band Resistance Band 150' Bulk Pack from OPTP. This latex-free resistance band is a versatile and effective tool for improving strength, flexibility, and endurance. Whether you are a professional athlete, a physical therapist, or just looking to stay active and healthy, the Thera-Band Resistance Band is the perfect addition to your fitness routine.
Features and Benefits
The Thera-Band Resistance Band 150' Bulk Pack offers a range of features and benefits that set it apart from other resistance bands on the market. Here are some key highlights:
Durable and Latex-Free
Made from high-quality materials, the Thera-Band Resistance Band is designed to withstand the rigors of daily use. It is latex-free, making it an excellent choice for individuals with latex allergies or sensitivities. You can trust that this band will provide you with years of reliable performance.
Versatile and Adjustable
With a length of 150 feet, this bulk pack of Thera-Band Resistance Band offers incredible versatility. You can easily customize the length of the band to suit your specific needs. Whether you're performing resistance training exercises, stretching routines, or rehabilitation exercises, this band can be adjusted to provide the perfect level of resistance.
Progressive Resistance Levels
The Thera-Band Resistance Band is color-coded, allowing for easy identification of different resistance levels. This feature makes it simple to track your progress and gradually increase the intensity of your workouts. Whether you're a beginner or an advanced exerciser, there is a Thera-Band Resistance Band that is perfect for you.
How to Use
Using the Thera-Band Resistance Band is easy and convenient. Here are some basic guidelines to get you started:
Step 1: Choose the Right Resistance Level
As mentioned earlier, the Thera-Band Resistance Band is color-coded to represent different resistance levels. Select a band that provides the appropriate level of resistance for your fitness goals. If you're unsure which level to choose, consult with a fitness professional or healthcare provider.
Step 2: Warm-Up
Before using the resistance band, it's essential to warm up your muscles to prevent injuries. Perform some dynamic stretches and light cardio exercises to increase blood flow and prepare your body for the workout.
Step 3: Start with Basic Exercises
If you're new to using resistance bands, begin by practicing basic exercises that target various muscle groups. This will help you familiarize yourself with the band's resistance and ensure proper form and technique.
Step 4: Gradually Increase Intensity
As you become more comfortable with the exercises, gradually increase the intensity of your workouts by selecting bands with higher resistance levels. This will challenge your muscles and promote continuous growth and improvement.
Why Choose Phoenix Medical Services?
When it comes to purchasing the Thera-Band Resistance Band 150' Bulk Pack, there are several reasons why Phoenix Medical Services is your best choice:
Quality and Reliability
We understand the importance of providing our customers with top-notch products. The Thera-Band Resistance Band we offer is sourced directly from OPTP, ensuring the highest level of quality and reliability.
Competitive Pricing
At Phoenix Medical Services, we are committed to offering competitive pricing without compromising on quality. You can trust that you're getting the best value for your money when you purchase the Thera-Band Resistance Band from us.
Expert Advice
Our team of experienced professionals is always ready to provide expert advice and guidance. If you have any questions or need assistance in choosing the right resistance band for your needs, we are here to help.
Convenient Online Ordering
Ordering the Thera-Band Resistance Band 150' Bulk Pack from Phoenix Medical Services is a breeze. Our user-friendly website allows you to browse products, compare prices, and place your order with just a few clicks. We offer secure payment options and ensure prompt delivery of your purchase.
Conclusion
The Thera-Band Resistance Band 150' Bulk Pack from OPTP is an excellent investment for anyone looking to enhance their fitness routine. With its durability, versatility, and progressive resistance levels, this band offers endless possibilities for strengthening and conditioning your body. Trust Phoenix Medical Services to provide you with the best deals on this high-quality resistance band. Visit our website today and take a step towards achieving your fitness goals!