Dynamic Duo™ Balance & Stability Trainers
Oct 19, 2021
Products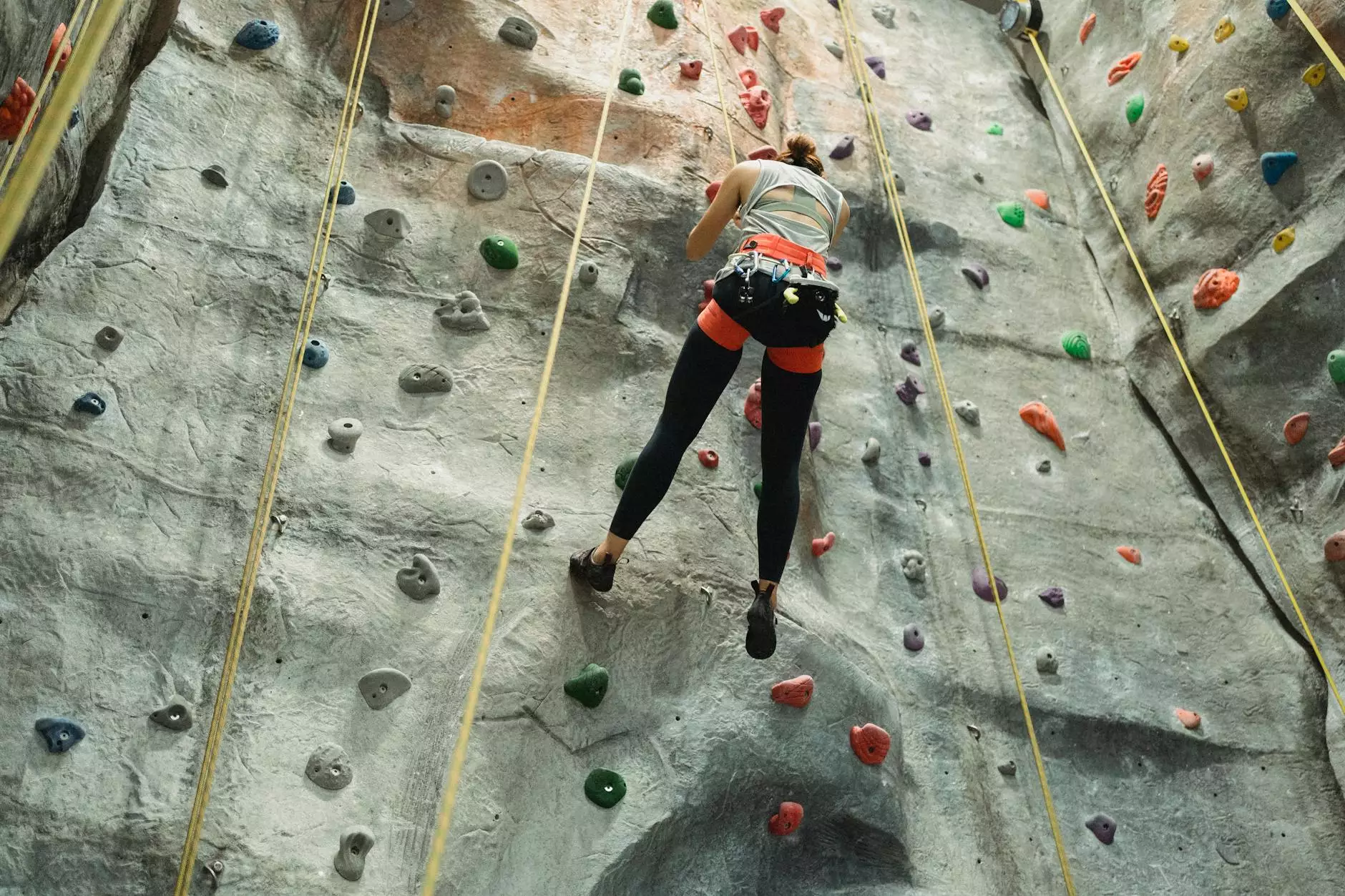 Introduction
Welcome to Phoenix Medical Services, where we offer the revolutionary Dynamic Duo™ Balance & Stability Trainers. Designed to help individuals improve their balance and stability, our trainers are an exceptional addition to any fitness routine or rehabilitation program.
Enhance your Balance and Stability
Balance and stability are crucial for daily activities, sports performance, and injury prevention. The Dynamic Duo™ Balance & Stability Trainers are specifically developed to enhance these important aspects of your physical fitness.
Innovative Design
Our trainers feature a state-of-the-art design, combining stability balls and wobble boards to create a dynamic training experience. The unique combination allows for multidirectional movements, engaging different muscle groups and challenging your body in new ways.
Target Muscles and Improve Coordination
The Dynamic Duo™ Balance & Stability Trainers target various muscle groups, including core muscles, legs, and even upper body muscles. By incorporating them into your fitness routine, you can improve muscle strength, flexibility, and coordination.
Benefits of Using Dynamic Duo™
Balance Improvement: Regular use of our trainers helps improve your ability to maintain balance in various situations and activities of daily living.
Stability Enhancement: By engaging stabilizer muscles, Dynamic Duo™ Trainers enhance overall stability, which can help reduce the risk of falls and related injuries.
Core Strength: The unstable surface stimulates your core muscles, leading to increased core strength and improved posture.
Rehabilitation Support: Whether you are recovering from an injury or working through physical therapy, our trainers can aid in the rehabilitation process by targeting specific muscles and improving overall stability.
Functional Fitness: Develop functional fitness, allowing you to perform daily tasks with ease and efficiency.
Injury Prevention: Strengthening muscles and improving balance and stability can help prevent injuries during sports or other physical activities.
How to Use Dynamic Duo™ Balance & Stability Trainers
Using Dynamic Duo™ Balance & Stability Trainers is easy and convenient. Simply follow these steps:
Start by placing one foot onto the trainer, finding your balance.
Slowly shift your weight to the trainer while maintaining stability.
Engage your core muscles and feel the burn as you maintain balance for an extended period.
For additional challenge, incorporate various movements such as squats, lunges, and arm exercises while balancing on the trainers.
Why Choose Phoenix Medical Services?
At Phoenix Medical Services, we take pride in offering high-quality fitness and rehabilitation equipment to enhance your overall well-being. When you choose our Dynamic Duo™ Balance & Stability Trainers, you can expect:
Exceptional Quality: Our trainers are crafted using durable materials that ensure long-lasting performance.
Effective Results: Countless individuals have experienced remarkable improvements in their balance and stability through the use of our trainers.
Expert Guidance: Our knowledgeable team is ready to assist you in choosing the right trainers based on your fitness goals and requirements.
Customer Satisfaction: We prioritize customer satisfaction and strive to provide a seamless shopping experience for all our clients.
Comprehensive Product Range: Explore our extensive collection of fitness and rehabilitation equipment to complement your training routine.
Conclusion
Dynamic Duo™ Balance & Stability Trainers from Phoenix Medical Services are the ultimate solution for individuals looking to enhance their balance and stability. Incorporating these trainers into your fitness regimen can lead to remarkable improvements in core strength, coordination, and overall physical well-being. Experience the difference today and take the first step towards a healthier and more balanced lifestyle.