Benefits of using a stretching strap
Jun 29, 2022
Blog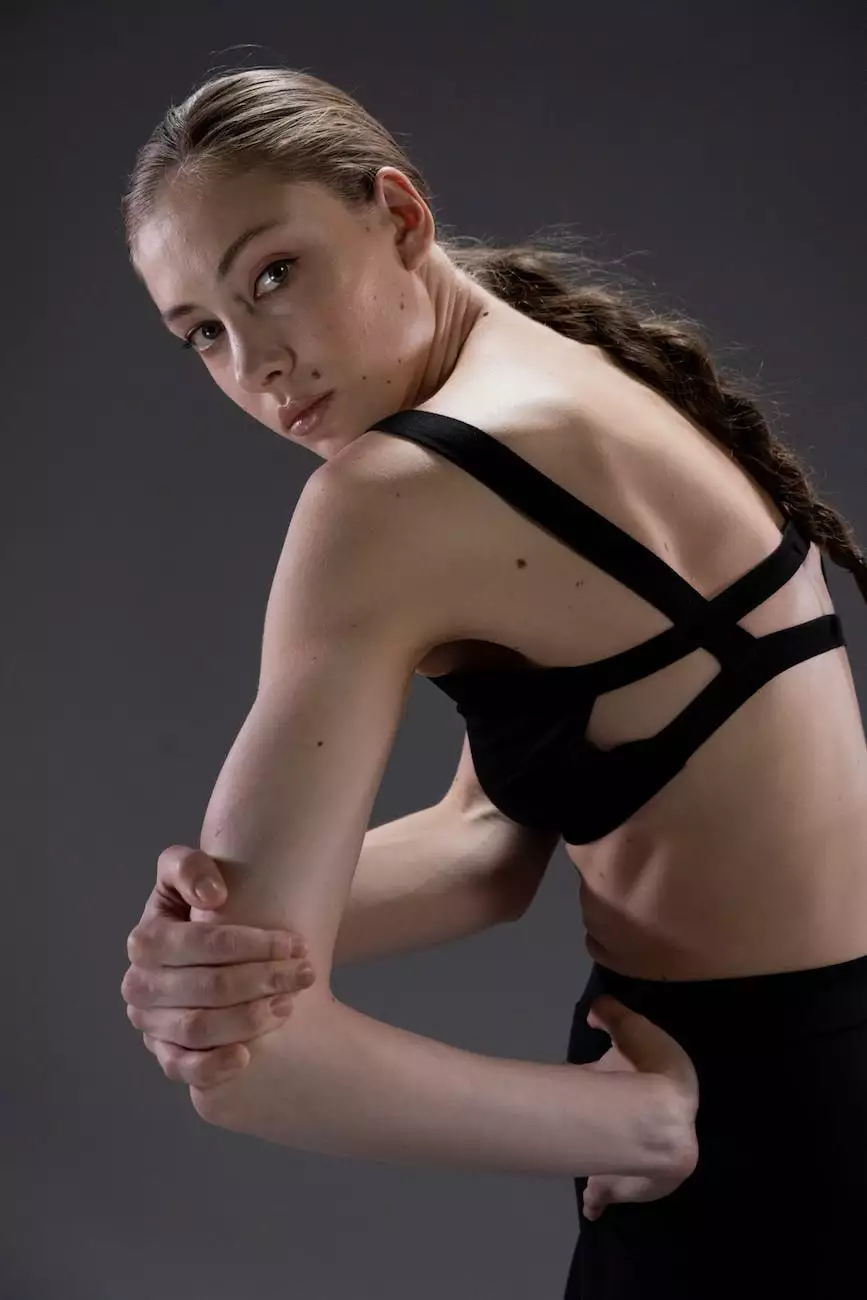 Introduction
Welcome to Phoenix Medical Services, where we believe in the importance of physical well-being and offer a range of products to support your health goals. In this blog post, we will explore the numerous benefits of using a stretching strap and how it can enhance your flexibility and overall fitness.
Enhanced Flexibility
A stretching strap is a versatile tool that helps elongate and stretch your muscles effectively. By incorporating a stretching strap into your daily routine, you can gradually increase your flexibility, leading to improved joint mobility and range of motion. Whether you are an athlete looking to improve performance or an individual seeking better flexibility, a stretching strap can assist in achieving your goals.
Injury Prevention
Regularly using a stretching strap can significantly reduce the risk of injuries during physical activities. When your muscles are properly stretched, they become more flexible and less prone to strains or sprains. The controlled and targeted nature of stretching with a strap allows you to isolate specific muscle groups, ensuring a safe and effective stretching session.
Muscle Recovery
After an intense workout or physical activity, muscles can become tight and fatigued. Using a stretching strap can aid in muscle recovery by promoting blood circulation and relieving muscle soreness. Incorporating stretching exercises with a strap into your post-workout routine can help alleviate muscular tension and promote faster recovery.
Improved Posture
Many individuals suffer from poor posture due to prolonged sitting or incorrect body alignment. Stretching with a strap can target muscles that contribute to postural alignment, helping to correct imbalances and improve overall posture. Stronger and more flexible muscles provide better support for proper alignment, reducing the strain on your back and neck.
Enhanced Athletic Performance
A stretching strap can be a game-changer for athletes and fitness enthusiasts. By improving flexibility and range of motion, athletes can optimize their performance and reduce the risk of injuries during sports or fitness activities. Regular use of a stretching strap can also help increase power, speed, and agility, giving athletes a competitive edge.
Stress Relief
Stretching not only benefits your physical health but also has a positive impact on your mental well-being. Engaging in stretching exercises with a strap can relax tense muscles, release endorphins, and promote a sense of calmness and relaxation. It can be a great way to unwind and destress after a busy day.
Flexibility Tips
To maximize the benefits of using a stretching strap, here are some tips:
Start with a warm-up to increase blood flow to the muscles.
Gradually increase the intensity and duration of your stretching sessions.
Breathe deeply and relax into each stretch, avoiding any pain or discomfort.
Focus on major muscle groups while also targeting specific areas that need attention.
Consistency is key - incorporate stretching into your daily routine for long-term results.
Conclusion
In conclusion, incorporating a stretching strap into your fitness routine can bring numerous benefits. From enhanced flexibility and injury prevention to improved posture and stress relief, a stretching strap is a valuable tool for individuals of all fitness levels. Explore our range of high-quality stretching straps at Phoenix Medical Services and start reaping the rewards of improved physical well-being today!
Remember to consult with a healthcare professional before starting any new exercise program, especially if you have any pre-existing health conditions or are recovering from an injury.