Using Mindfulness and Acceptance to Mentally Cope with ...
Mar 1, 2021
Blog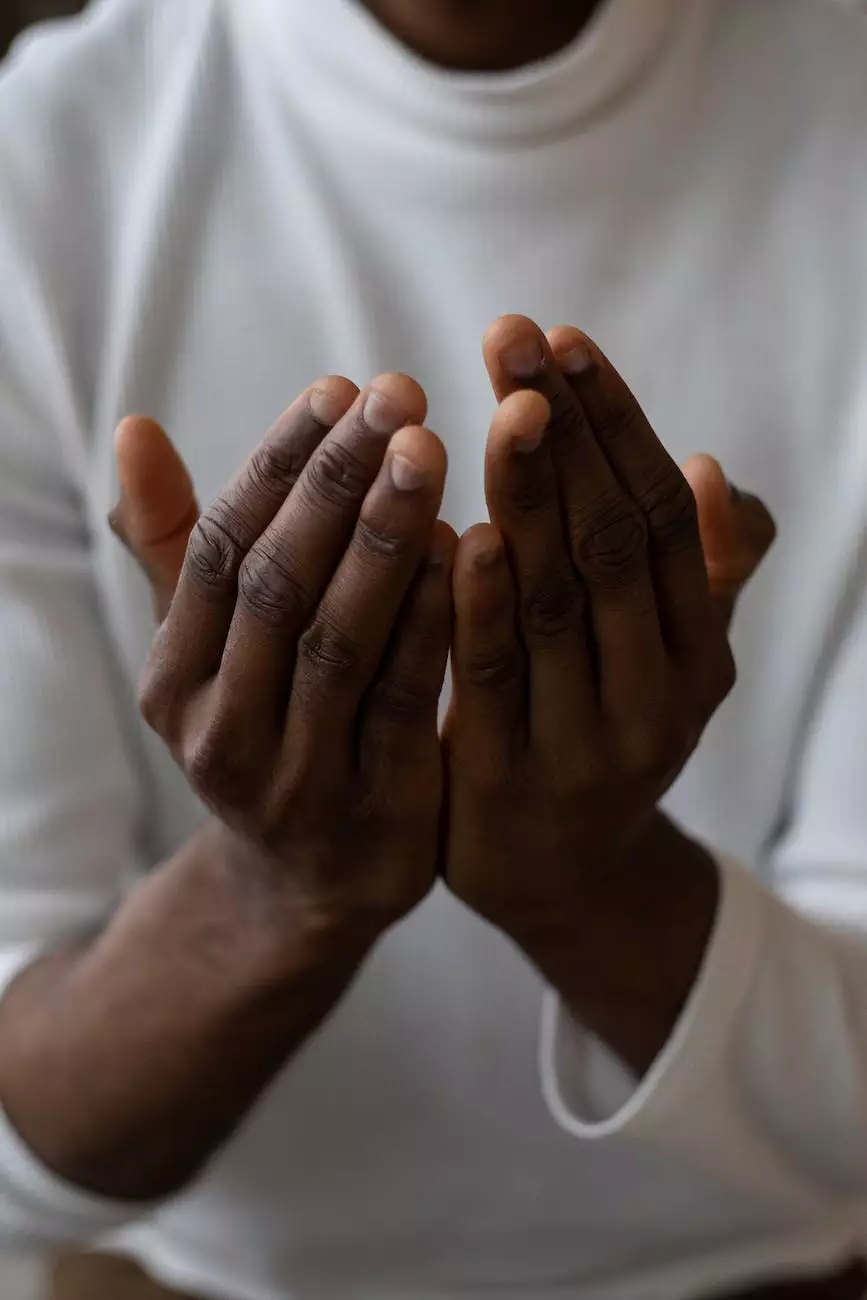 Introduction
Welcome to Phoenix Medical Services, where we understand the importance of mental well-being. In this article, we will explore how mindfulness and acceptance techniques can help you cope with various challenges and enhance your overall mental resilience.
What is Mindfulness?
Mindfulness is the practice of intentionally focusing our attention on the present moment without judgment. By becoming aware of our thoughts, emotions, and physical sensations, we can cultivate a deeper understanding of ourselves and the world around us. Through regular mindfulness exercises, we can learn to observe our thoughts and feelings non-judgmentally, allowing us to respond to them in a more balanced and constructive manner.
The Benefits of Mindfulness
Research has shown that incorporating mindfulness into our daily lives can bring a multitude of benefits. It has been found to reduce stress, anxiety, and depression while improving overall mental well-being. By practicing mindfulness, we develop a greater sense of self-awareness, emotional regulation, and compassion towards ourselves and others.
How to Practice Mindfulness
There are various ways to integrate mindfulness practices into your daily routine. Here are a few techniques to get you started:
Mindful Breathing: Find a quiet space, close your eyes, and focus your attention on your breath. Observe each inhalation and exhalation without trying to control it. Whenever your mind starts to wander, gently bring your focus back to your breath.
Body Scan: Lie down comfortably and bring your attention to different parts of your body, starting from your toes and gradually moving up to the top of your head. Notice any sensations, tension, or discomfort without judgment.
Walking Meditation: Take a leisurely walk and pay attention to each step you take. Notice the sensation of your feet touching the ground, the movement of your body, and the environment around you.
The Power of Acceptance
In addition to mindfulness, practicing acceptance is a vital aspect of enhancing our mental resilience. Acceptance involves acknowledging and allowing our thoughts, emotions, and experiences to exist without resistance or judgment. Rather than trying to control or avoid challenging circumstances, we can learn to accept them as part of our human experience.
The Role of Acceptance in Mental Well-being
Acceptance enables us to navigate difficult emotions and situations with greater ease. When we resist or suppress our feelings, they tend to persist and create more distress. By accepting our thoughts and emotions without judgment, we can develop a healthier relationship with them, allowing for personal growth and emotional healing.
Implementing Mindfulness and Acceptance in Daily Life
Here are some practical tips for incorporating mindfulness and acceptance techniques into your everyday routine:
Journaling: Take a few moments each day to reflect on your thoughts and emotions. Write them down in a journal, allowing yourself to express and process them.
Gratitude Practice: Cultivate a sense of gratitude by regularly acknowledging and appreciating the positive aspects of your life. This practice helps shift your focus towards the present moment and fosters a more optimistic mindset.
Self-Compassion: Be kind and compassionate towards yourself, especially during challenging times. Treat yourself with the same warmth and understanding you would offer to a close friend.
Conclusion
By incorporating mindfulness and acceptance practices into your life, you can develop the necessary skills to cope with various mental challenges and improve your overall well-being. Phoenix Medical Services is here to support you on your journey towards emotional resilience. Start implementing these techniques today and experience the transformative power of mindfulness and acceptance in your life.