Mulligan Seating Concept | Posture Therapy
Jun 28, 2018
Products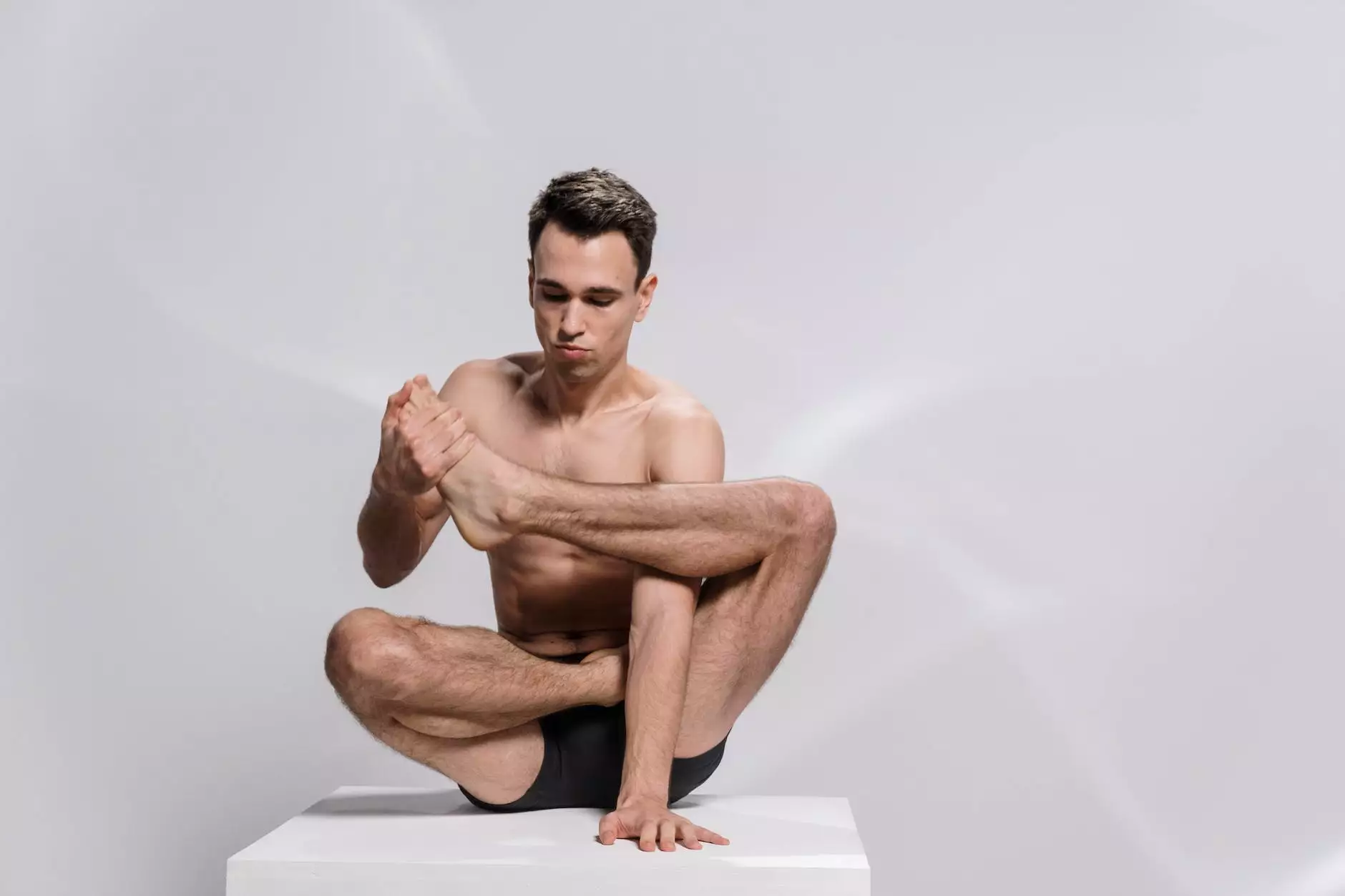 Introduction
Welcome to Phoenix Medical Services, where we are proud to present the Mulligan Seating Concept. If you are seeking an effective solution to improve your posture, alleviate discomfort, and enhance your overall well-being, then you have come to the right place. Our team of experts has developed a revolutionary approach to posture therapy that can help you achieve the results you desire.
Understanding Posture Therapy
Posture plays a crucial role in our daily lives. Poor posture can lead to various health issues such as back pain, neck pain, and reduced flexibility. That's where posture therapy comes in. It is a specialized treatment that focuses on correcting and improving posture through a combination of exercises, stretches, and biomechanical adjustments.
The Mulligan Seating Concept
At Phoenix Medical Services, we have taken posture therapy to the next level with our innovative Mulligan Seating Concept. This concept is based on the principles developed by renowned physiotherapist Brian Mulligan. It involves the use of specialized seating arrangements that promote proper spinal alignment and encourage optimal posture.
Benefits of the Mulligan Seating Concept
Improved Posture: The Mulligan Seating Concept is designed to correct postural imbalances and encourage better alignment.
Pain Relief: By improving posture, this concept can help alleviate discomfort and reduce the risk of developing musculoskeletal issues.
Enhanced Well-being: Proper posture not only benefits your physical health but also contributes to improved confidence and overall well-being.
Increased Productivity: By promoting optimal posture, the Mulligan Seating Concept can enhance focus and productivity in various settings, including work and study environments.
Personalized Approach: Our experts will assess your specific needs and create a customized plan tailored to your individual requirements.
How It Works
The Mulligan Seating Concept utilizes ergonomic seating solutions that provide the necessary support to maintain proper posture. Our team of specialists will guide you through the process, ensuring you have the knowledge and tools to achieve long-term postural improvements.
Assessment and Consultation
During your initial visit, our experienced professionals will conduct a comprehensive assessment, taking into account factors such as your current posture, lifestyle, and any existing pain or discomfort. This evaluation will help us understand your unique needs and develop a personalized plan.
Customized Treatment Plan
Based on the assessment results, we will create a tailored treatment plan that includes the use of the Mulligan Seating Concept. This plan may involve a combination of exercises, stretches, ergonomic adjustments, and ongoing support to facilitate your journey towards improved posture and overall well-being.
Follow-up and Progress Tracking
Throughout your treatment, we will regularly monitor your progress, making necessary adjustments to ensure optimal results. We believe in open communication and encourage you to provide feedback, allowing us to fine-tune your treatment plan.
Contact Us
If you are ready to take the first step towards improving your posture and enhancing your well-being, don't hesitate to get in touch with us. Our dedicated team at Phoenix Medical Services is here to support you on your journey to better health.