Spice Up Your Pilates Toe Taps
Jan 28, 2021
Blog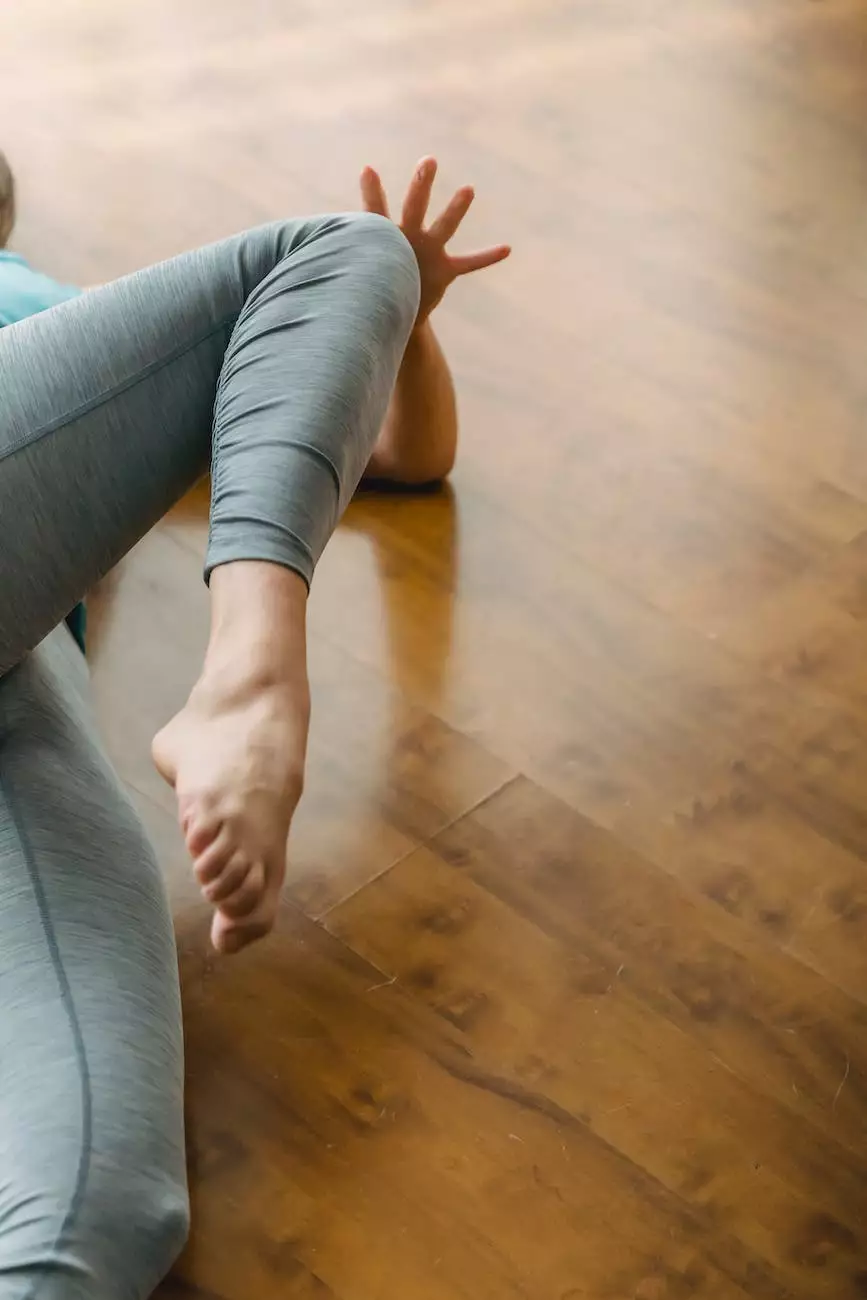 Introduction
Welcome to Phoenix Medical Services' blog, where we share valuable information about enhancing your fitness level and achieving optimal well-being through various exercises. In this article, we will introduce you to Pilates toe taps and explore different variations to take your workout routine to the next level.
What Are Pilates Toe Taps?
Pilates toe taps are a fantastic exercise for strengthening the core muscles, improving stability, and enhancing overall body coordination. This exercise primarily targets the lower abdominals, hip flexors, and quadriceps.
Variation 1: Basic Pilates Toe Taps
To perform the basic Pilates toe taps, lie on your back with your knees bent and feet flat on the floor. Begin by lifting one foot off the ground while keeping the knee bent at a 90-degree angle. Slowly lower the foot back to the starting position and repeat with the other leg. Alternate between legs, focusing on controlled movements and engaging your core throughout the exercise.
Variation 2: Pilates Toe Taps with Reach
Add an extra challenge to your Pilates toe taps routine by incorporating a reach. Start in the same position as the basic toe taps. As you lift one foot off the ground, simultaneously extend the opposite arm overhead, reaching towards the floor. Maintain a stable core while performing controlled movements. Alternate between legs and arms for a balanced workout.
Variation 3: Pilates Toe Taps with Scissors
If you're looking to intensify your Pilates toe taps, try incorporating scissors into the exercise. Lie on your back and lift both legs off the ground, keeping them straight. Begin lowering one leg towards the floor while the other leg remains extended upward. Alternate the leg positions in a scissoring motion, engaging your core and maintaining control throughout the exercise.
Variation 4: Pilates Toe Taps on an Exercise Ball
To challenge your stability and deepen your core engagement, use an exercise ball for your toe taps. Lie on your back with the exercise ball positioned between your feet. Lift both legs off the ground and simultaneously lower them towards the floor, tapping the exercise ball. Be mindful of your core activation and control while performing this variation.
Variation 5: Pilates Toe Taps with a Twist
Add a twist to your toe taps routine to target your obliques and enhance spinal mobility. Perform a basic toe tap exercise, but as your foot reaches the floor, rotate your upper body towards the opposite side. Alternate between legs and twisting directions to engage your entire core and improve overall coordination.
Conclusion
By incorporating these Pilates toe tap variations into your fitness routine, you can spice up your workouts and achieve greater core strength, stability, and coordination. Remember to always maintain proper form, engage your core muscles, and progress at your own pace. Stay consistent with your practice, and you'll soon experience the transformative benefits of Pilates toe tap exercises.