Thera-Band Door Anchor: Enhance Your Resistance Exercise Routine
May 27, 2018
Products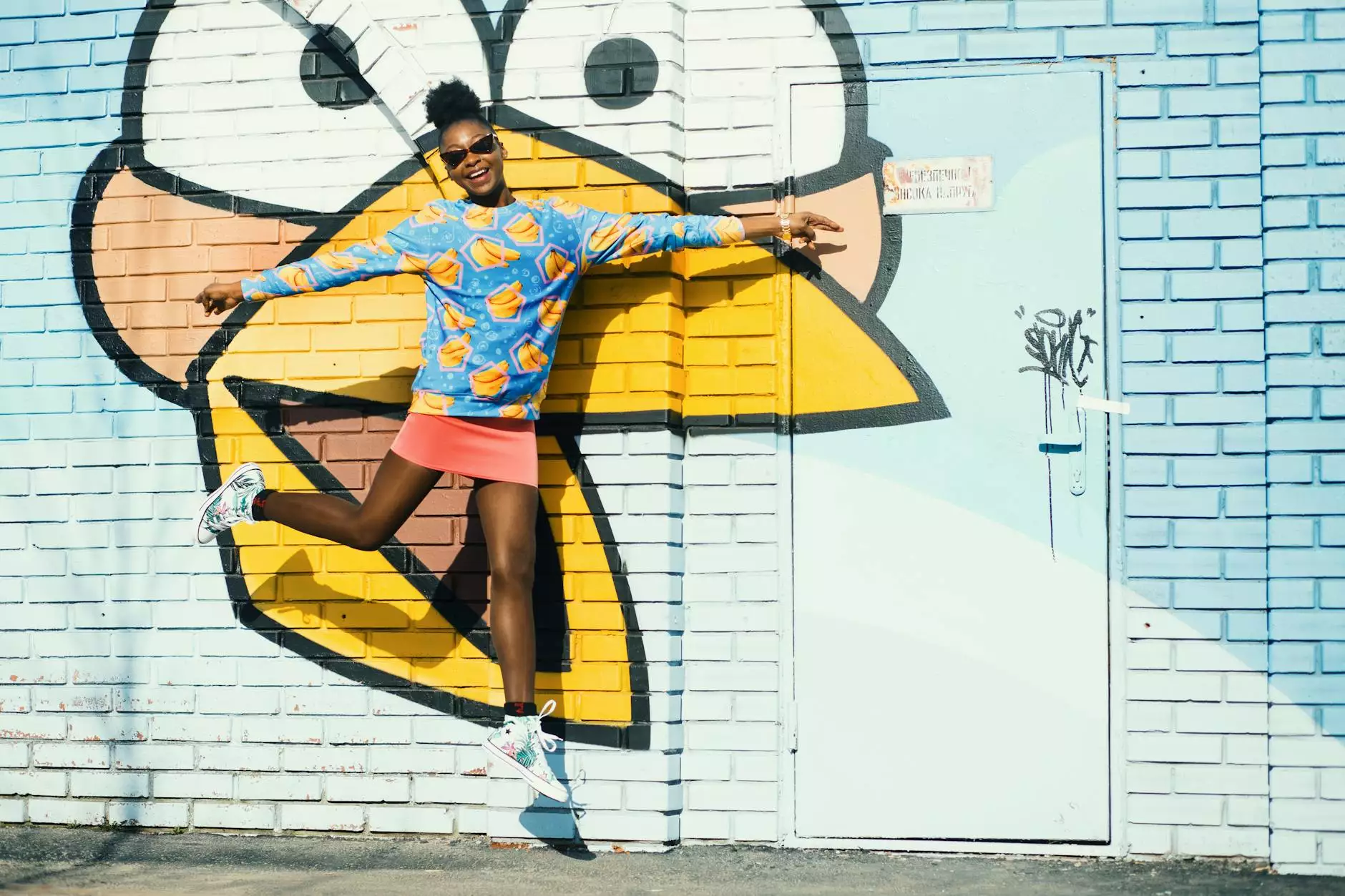 Looking to take your resistance exercise routine to the next level? Look no further than the Thera-Band Door Anchor, available at Phoenix Medical Services. Our high-quality Thera-Band Door Anchor is designed to add versatility and effectiveness to your workouts.
What is the Thera-Band Door Anchor?
The Thera-Band Door Anchor is a compact and durable fitness accessory that allows you to perform various exercises using resistance bands. It is specifically designed to be used with Thera-Band resistance bands, which are known for their quality and effectiveness in strengthening muscles, enhancing flexibility, and improving overall fitness.
Key Features and Benefits:
Versatility:
The Thera-Band Door Anchor offers a wide range of exercise possibilities. It can be easily attached to any standard door, providing you with a stable anchor point for your resistance band. This allows you to target different muscle groups, including arms, shoulders, chest, back, and legs, all with one compact accessory.
Durability:
Constructed from high-quality materials, the Thera-Band Door Anchor is built to last. It can withstand the tension and force exerted by resistance bands without compromising its structural integrity, ensuring a safe and effective workout experience.
Convenience:
The Thera-Band Door Anchor is lightweight and portable, making it perfect for home workouts or when you're on the go. It can easily fit into your gym bag or suitcase, allowing you to continue your resistance exercise routine wherever you are.
Safety:
Phoenix Medical Services prioritizes your safety during workouts. The Thera-Band Door Anchor is designed with your well-being in mind. It securely fastens to the door, minimizing the risk of accidental detachment or slipping. This allows you to focus on your form and get the most out of each exercise.
How to Use the Thera-Band Door Anchor:
Using the Thera-Band Door Anchor is quick and easy. Simply follow these steps:
Choose a door in a room with sufficient space.
Slide the Thera-Band Door Anchor through the hinge side of the door, ensuring it is securely positioned.
Close the door and check that everything is properly aligned.
Attach your Thera-Band resistance band to the secure loop of the door anchor.
Adjust the tension of the resistance band according to your desired level of challenge.
Perform a wide variety of exercises, targeting different muscle groups and achieving your fitness goals.
Why Choose Phoenix Medical Services?
At Phoenix Medical Services, we prioritize your fitness and well-being. We understand the importance of high-quality exercise equipment in achieving your health goals. When you choose the Thera-Band Door Anchor from us, you can expect:
Competitive prices
Authentic products directly from trusted manufacturers
Excellent customer service
Fast and reliable shipping
A trusted partner in your fitness journey
Shop the Thera-Band Door Anchor at Phoenix Medical Services Today!
Ready to enhance your resistance exercise routine? Visit Phoenix Medical Services today and shop the Thera-Band Door Anchor. With this versatile and durable fitness accessory, you can take your workouts to new heights. Reach your fitness goals faster and experience the benefits of resistance training at its best. Order now and start redefining your fitness journey!
© 2021 Phoenix Medical Services. All rights reserved.